Tag:
Special Purpose Acquisition Companies
Subscribe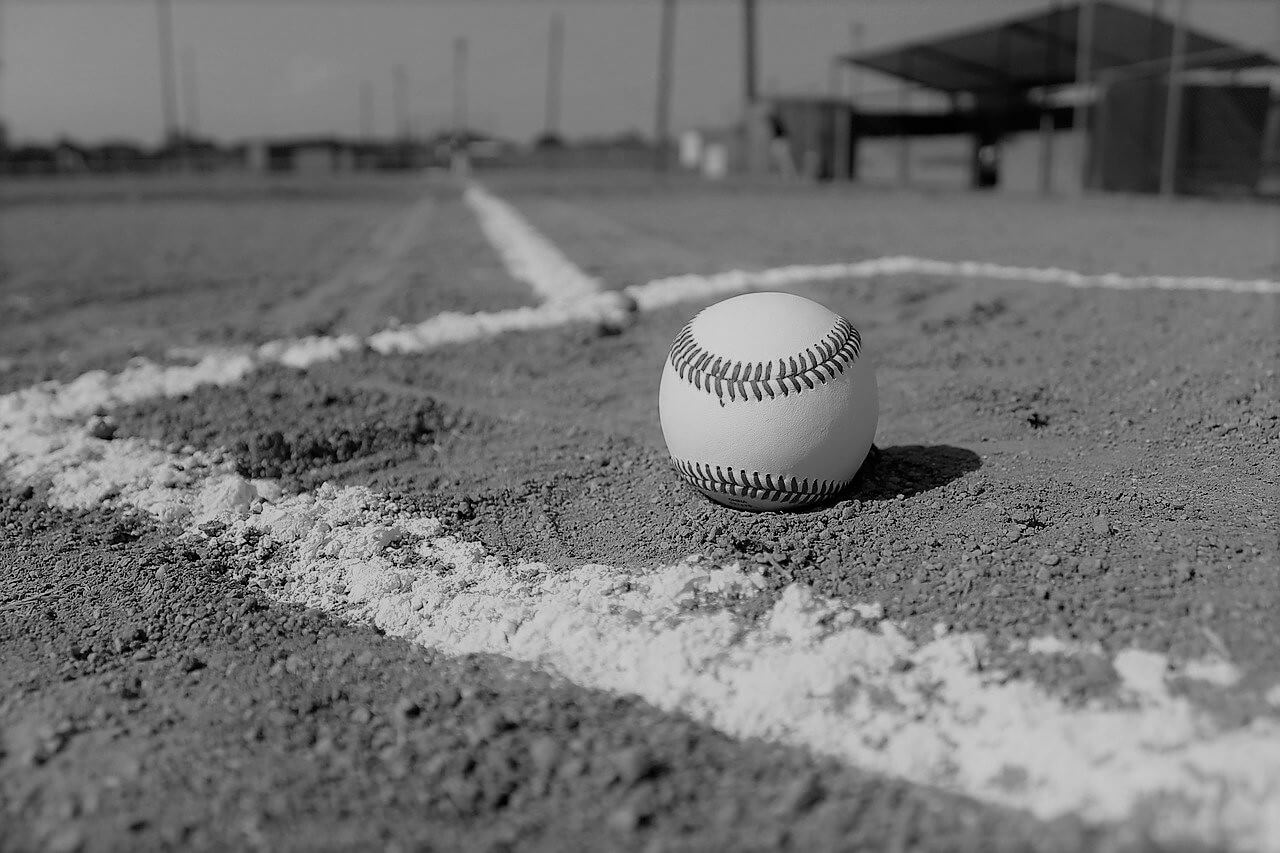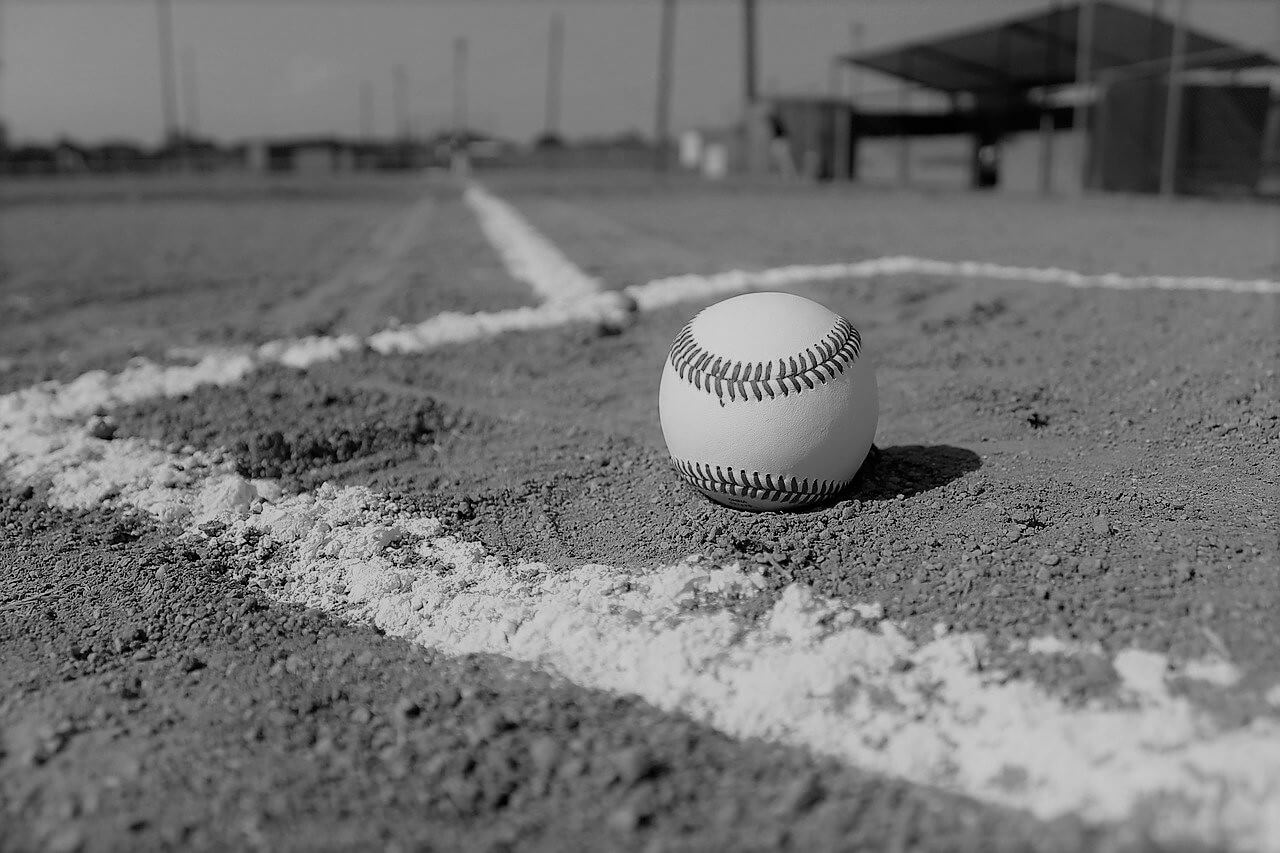 As general manager of the Oakland A's, Billy Beane was so good at discovering undervalued assets that Michael Lewis wrote a book about him and Brad Pitt played him in a movie. That's some good bargain hunting. Now, he's doing it again, only...
Read More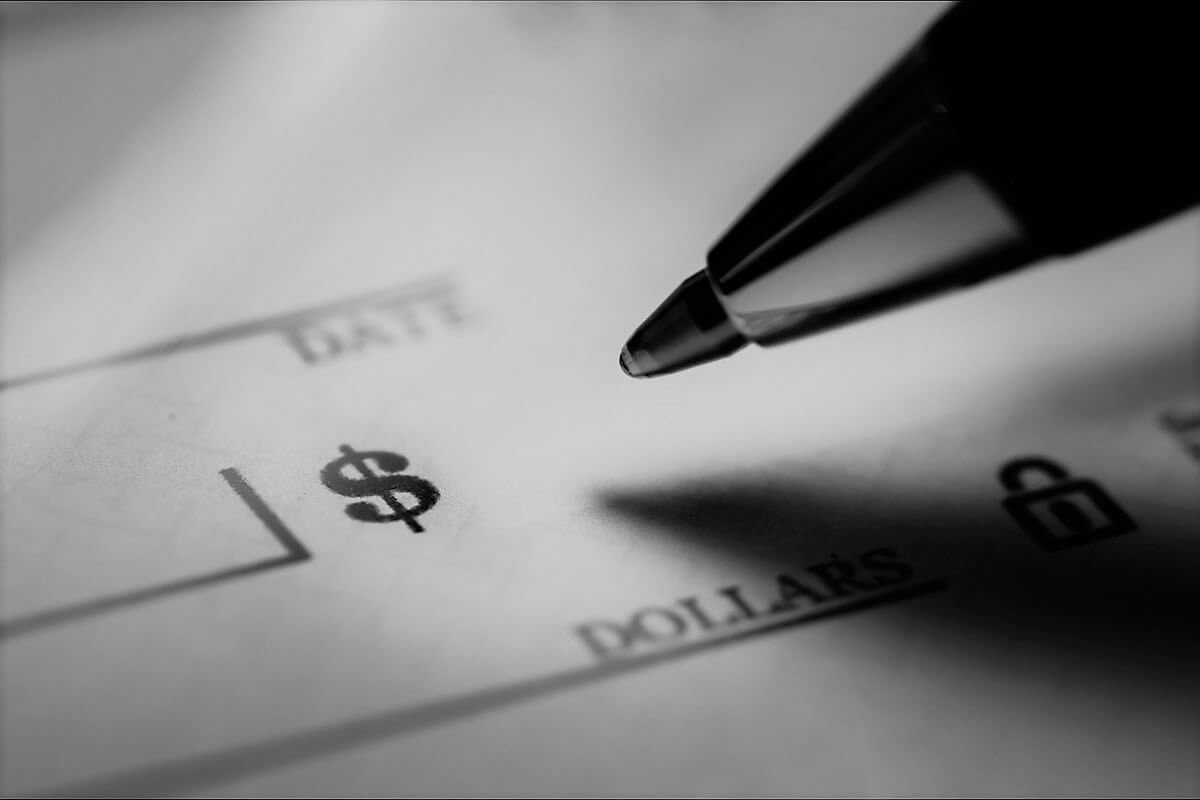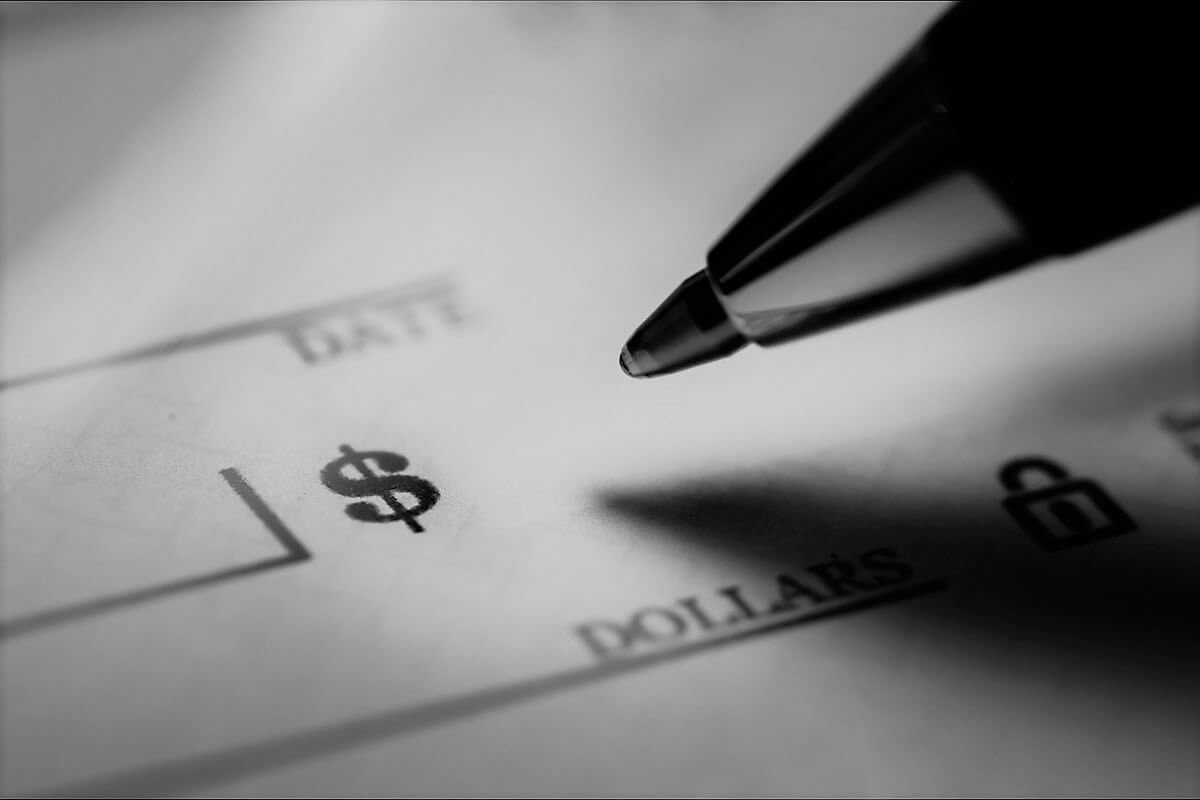 Bill Ackman wants to bag an elephant. The hedge-fund billionaire with the flashy and often successful bets is now getting behind a special purpose acquisition company, or SPAC. And in typical fashion, he's going big—preparing to raise $4 bi...
Read More