Moneyball Savant Seeks Bargains at Sports SPAC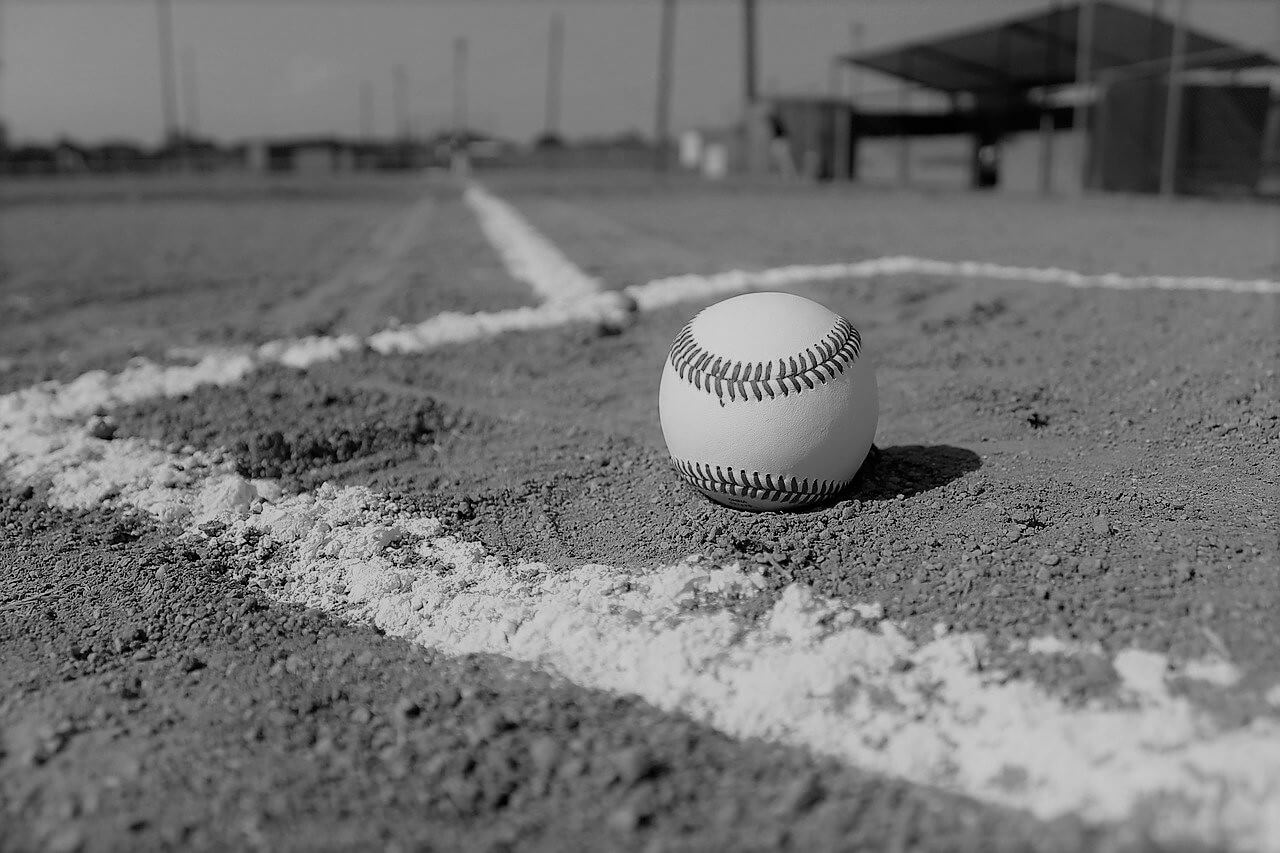 As general manager of the Oakland A's, Billy Beane was so good at discovering undervalued assets that Michael Lewis wrote a book about him and Brad Pitt played him in a movie. That's some good bargain hunting. Now, he's doing it again, only this time, the bargains he's hunting aren't players; they are companies he can take public through his new sports-focused SPAC.
That's right, we're back for more SPAC smack. Last time, we talked about Bill Ackman's characteristically ambitious quest to take a giant tech unicorn public with his own SPAC, and there is no dearth of other marquee names getting into the SPAC game—including former Citigroup banker Michael Klein and ex-Facebooker Chamath Palihapitiya.
Beane has his own big names on board his SPAC. His co-chair in the venture will be Gerry Cardinale of RedBird Capital Partners, the private equity honcho behind the Yankees' YES Network (RedBird also just partnered with Dwayne "The Rock" Johnson to purchase the XFL). A former exec with the Dallas Cowboys is serving as CEO, and Condoleezza Rice's consulting firm is advising them. Also notable is the fact that the SPAC, RedBall Acquisition Corp., will be the first to focus on sports. The S-1 says "we intend to focus on businesses in the sports, media and data analytics sectors, with a focus on professional sports franchises, which complement our management team's expertise and will benefit from our strategic and hands-on operational leadership."
RedBall is looking to raise $500 million, giving it the resources to acquire a sports franchise, league, or other target worth upwards of $2 billion.
But the SPAC is worth watching for other reasons. Beane pioneered the use of data to evaluate baseball players, an approach that unearthed great value. Now he may be leading a similar trend among SPACs. Or maybe more accurately, Beane's presence atop a SPAC is symptomatic of the fact that they have turned into the corporate world's great bargain hunters. As the Wall Street Journal notes, "[t]his year has seen a surge in activity for blank-check companies, as investors raise money with the expectation that opportunities will emerge from the economic turmoil caused by the coronavirus pandemic." Investors have poured $19 billion into SPACs in 2020, already shattering last year's record of $14 billion.
Some high-profile SPAC deals, like the one to take the Utz snack brand public, involve industries that have been booming in the pandemic. As we've been stress-eating through the summer, snack purchases have gone through the roof—Utz sales were up 23% in the 16 weeks before June 14. But Beane and others seem to be betting that they can find value in industries that the pandemic has hurt severely. Sports is one.
Likewise, in the media industry, a SPAC known as Vistas Media Acquisitions said it expects some strong businesses to "end up in special situations" in the pandemic. To give two more examples from S-1s filed in late July alone:
Lionheart Acquisition Corporation is looking to get into the pandemic-weakened real estate business with a "PropTech" play that applies "innovative digital technologies" to real estate-related services.
Petra Acquisition, meanwhile, puts forward a well-developed thesis that cannabis businesses (especially those that "touch the plant") have found it hard to access institutional investment dollars, and as a result have been undercapitalized.
Petra is hoping to fix that problem with its SPAC, just as other industry-focused SPACs are hoping to find hidden gems in the pandemic. If they're right, there could be rich rewards on the other side. Who knows—if they are really good, maybe Brad Pitt will play their founders in a movie someday.