Contact Customer Support
Discover how we help you succeed with our compliance solutions. Because we're in this together. Get answers to your broad questions with our unlimited support.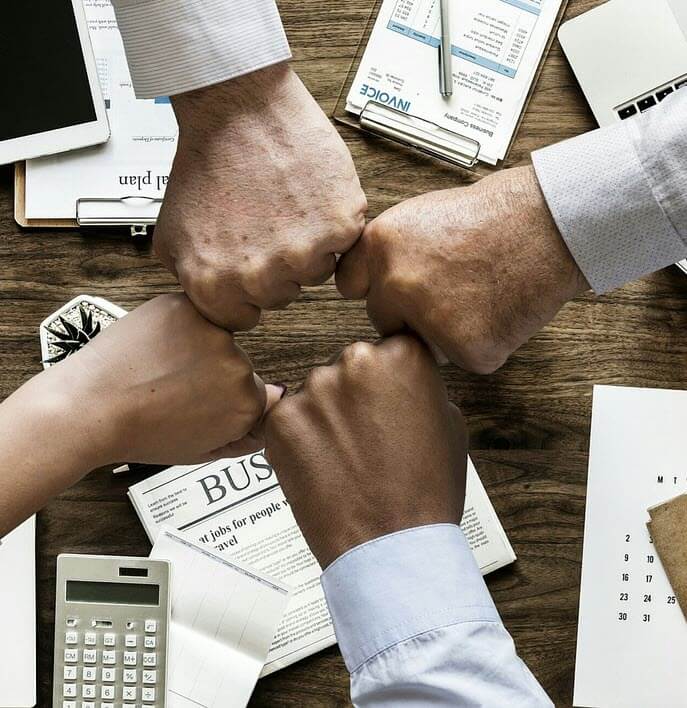 What can Intelligize's customer support help with?
Login help
Password resets
Technical assistance
Research support
Submit the form below to contact Customer Support: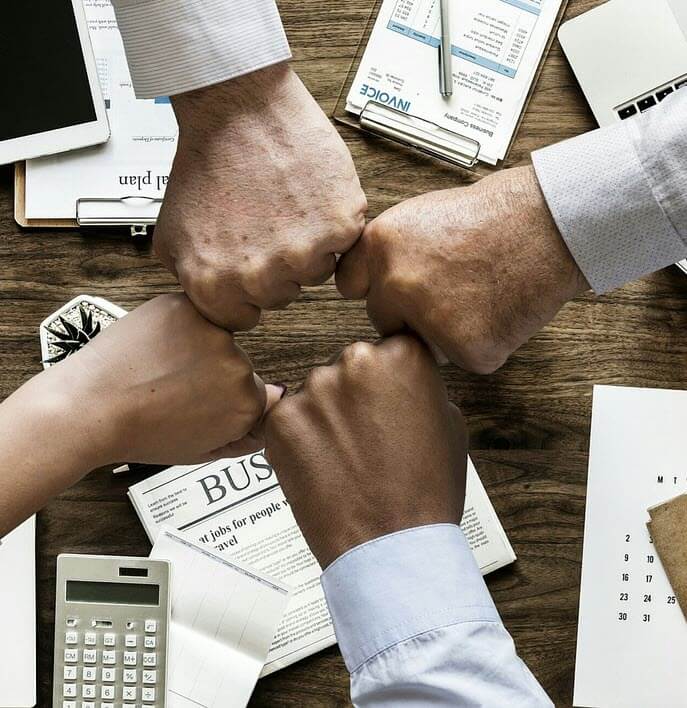 Schedule Customer Training
Improve your research skills. Fine-tune your analysis ability. And discover features that help you work faster and smarter. You choose the venue and topic, and our experts will show you how it's done.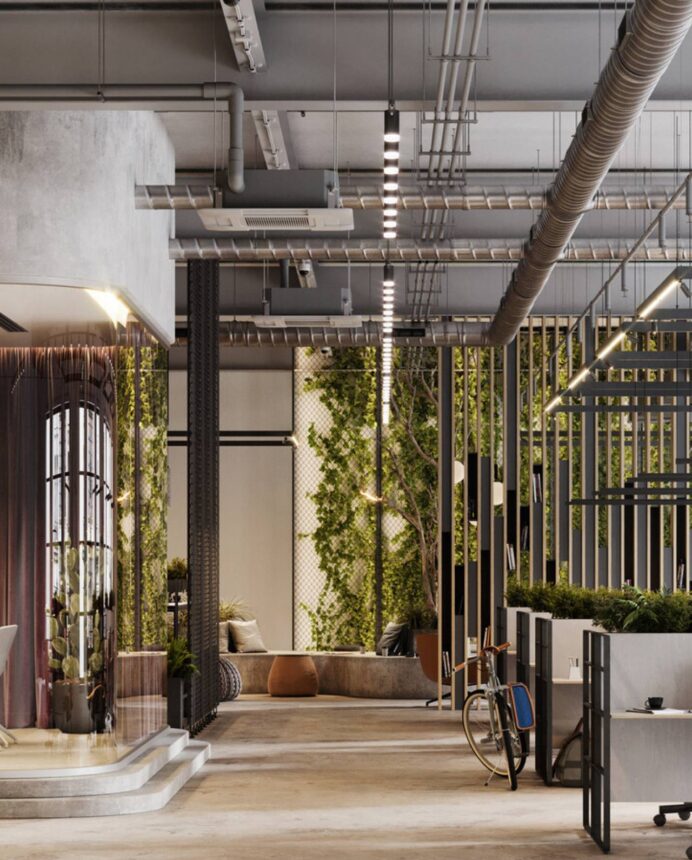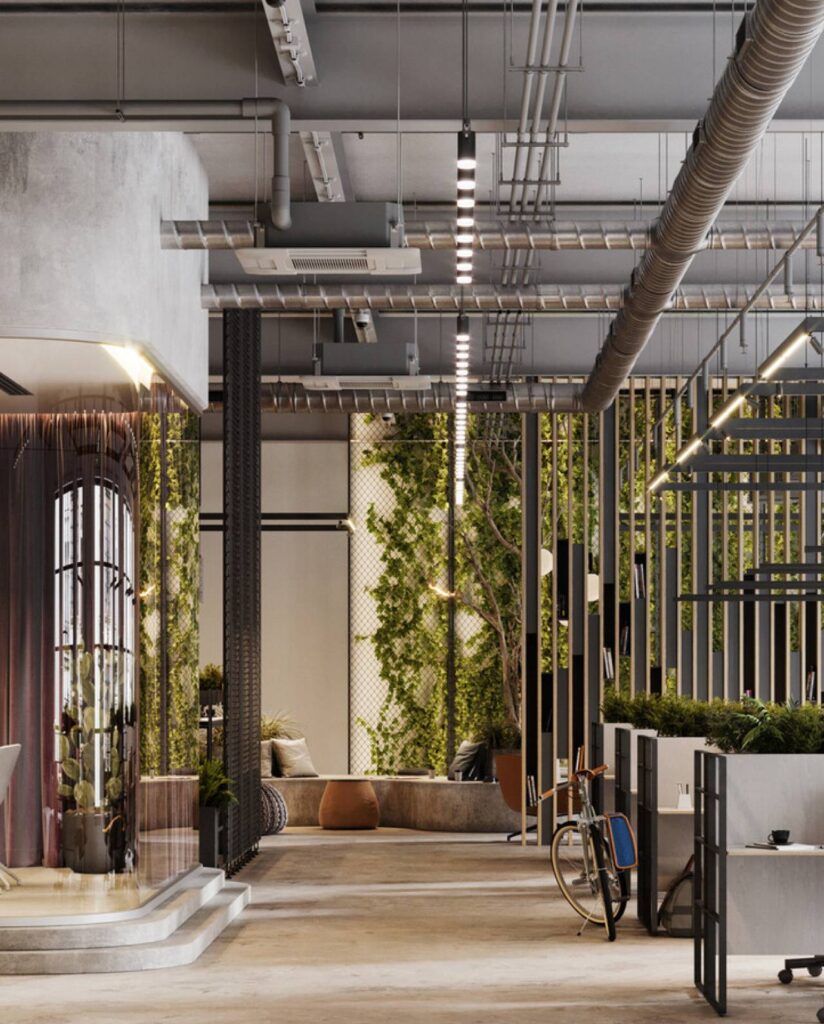 Are you just starting out on Intelligize and looking for training?
We offer a full range of training tools to get you up to speed including tutorials, reference guides, quick tips, FAQs, webinars and more.
Are you ready to maximize the full power of our compliance platform?
Our highly skilled training teams – known for their expertise in educating customers on research techniques – will show you just how much more you can do with customized training programs.
Submit the form below to schedule training: