Preparation is the secret to your success. With Intelligize, you can easily benchmark output from peers to identify market standard language – optimizing your IPO process and future compliance disclosures. Learn about critical competitor filings (Forms 10-K, 10-Q and 8-K, proxy statements and S-1) and stay on top of the evolving regulatory landscape.
Thinking about, or preparing to go public?
See others' recent S-1 and subsequent filings to quickly turn insights into actions that can optimize your compliance strategy. Perform due diligence and analyze industry trends to inform the IPO process. Stay ahead of upcoming developments – particularly in the ESG space and related disclosure – as regulatory and investor demands change.
What are MY peers up to?
Perform universal topic searching for peer companies across all filings, agreements and exhibits, corporate governance documents, comment letters, and more. Compare MD&A topics and positions across peer companies, and generate multiple redlines of year-to-year changes within specific sections.
Financial reporting at your fingertips
Ensure your financial reporting is accurate and complete. Leverage FASB, AICPA, PCAOB and IFRS standards connected to disclosure documents, SEC Comment Letters, accounting and law firm guidance, and more to support your financial reporting and disclosure workflow.
You're never alone
Just because Intelligize is easy to use doesn't mean you won't need our help from time to time. Tap into the expertise of our teams made up of knowledgeable subject matter experts. Whether you need custom product training or expert research support, our teams are here to help.
Case Study:
Maxar Technologies
Maxar Technologies, a space technology firm, leverages Intelligize to quickly find peer precedent examples, reducing the time for the legal and financial reporting teams to research SEC disclosure language.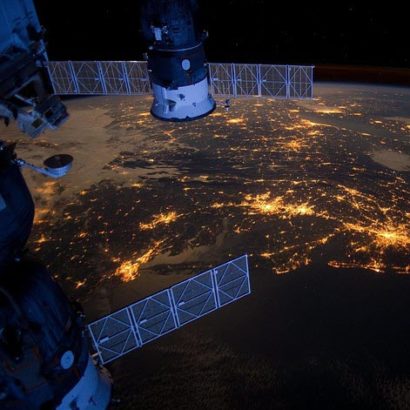 Challenge
Maxar found that finding precedents and market standard language was time consuming – as was tracking the latest disclosure around new SEC rules and guidance.
Solution
Maxar uses Intelligize across its in-house legal and financial reporting teams for SEC filings research and analysis. Leveraging Intelligize's intuitive interface, proprietary tagging and filtering, and benchmarking functionality, Maxar has dramatically reduced the amount of time it takes to find relevant precedents for disclosure language, peer comparisons and identify market standard language.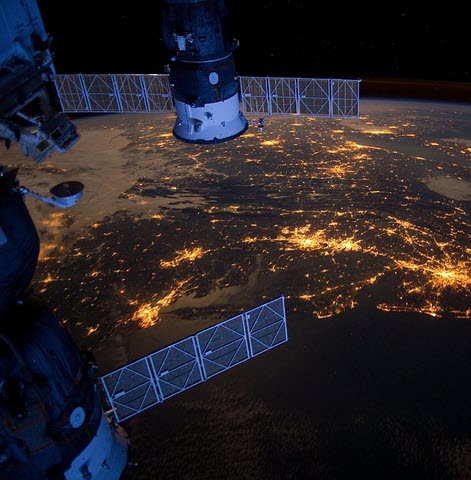 2,000+ filters
Quickly pinpoint examples of market standard language
Professionals We Serve
Serving more than 50% of the Fortune 500, 85% of the Am Law 100 and 100% of the Big Four accounting firms.

Private Companies
TESTIMONIALS
Intelligize is both intuitive and expansive, making it easy to find that one precedent you know is out there, or to identify the risk factor that is missing from an issuer's disclosure document. Other platforms we tried seemed to require on-going training or constant use in order to be utilized efficiently. Intelligize was clearly designed with the practitioner in mind.
RESEARCH & HISTORICAL SEC FILINGS
Rely on our research experts to help you find all relevant documents. Even the ones that occurred before EDGAR.