You need a trusted partner to help navigate SEC disclosure, the handling of material events and Sarbanes-Oxley (SOX) compliance. Stay current on the latest SEC regulations, strengthen financial disclosure strategy, and ensure you're compliant. Make informed decisions, minimize risk, and gain valuable insights into industry trends, staff interpretations and guidance, and peer disclosures.
Turn insights into action
Use connected content to spend less time searching and more time optimizing disclosure strategy. We tag and link together accounting standards with SEC EDGAR filings and Comment Letters, plus firm memos from law and accounting firms that offer additional guidance. Stay ahead of upcoming developments – particularly in the ESG space and related disclosure – as regulatory and investor demands change.
Benchmarking & peer analysis
Benchmark peers with a few clicks. Pick a specific clause and redline what multiple peer companies have written against a primary document. Compare a company's current disclosure against their past disclosures using our redlining tool to understand how the thinking of others is changing over time.
Be proactive, not reactive
Keep up to date with the regulatory landscape, monitor SEC rulemaking, news and public statements, and staff interpretations. Avoid costly missteps that may incur SEC scrutiny or enforcement actions resulting from SEC examination.
Financial reporting made easy
Ensure financial reporting is accurate and complete. See connections between FASB rule updates / proposals, PCAOB, AICPA or IFRS standards, the latest relevant disclosures and related SEC Comment Letters, and accounting / law firm guidance.
Case Study:
Maxar Technologies
Maxar Technologies, a space technology firm, leverages Intelligize to quickly find peer precedent examples, reducing the time for the legal and financial reporting teams to research SEC disclosure language.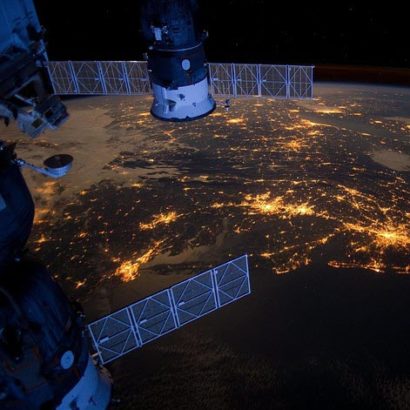 Challenge
Maxar found that finding precedents and market standard language was time consuming – as was tracking the latest disclosure around new SEC rules and guidance.
Solution
Maxar uses Intelligize across its in-house legal and financial reporting teams for SEC filings research and analysis. Leveraging Intelligize's intuitive interface, proprietary tagging and filtering, and benchmarking functionality, Maxar has dramatically reduced the amount of time it takes to find relevant precedents for disclosure language, peer comparisons and identify market standard language.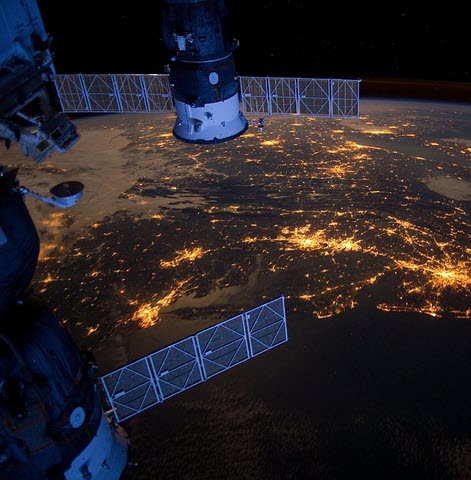 2,000+ filters
Quickly pinpoint examples of market standard language
Professionals We Serve
Serving more than 50% of the Fortune 500, 85% of the Am Law 100 and 100% of the Big Four accounting firms.
TESTIMONIALS
Intelligize has taken the headache out of researching information for our SEC filings! I love how we can search down to any granular level and produce a healthy population of samples to review.
RESEARCH & HISTORICAL SEC FILINGS
Rely on our research experts to help you find all relevant documents. Even the ones that occurred before EDGAR.