You need to convey a wide knowledge of industry expertise to support your clients. Intelligize is the comprehensive financial reporting solution you can trust. Leverage our market-leading SEC research and analytics platform to help clients optimize their financial disclosure strategy, stay compliant, and build stronger deals that deliver value to their shareholders.
Connect the dots
Efficiently connect accounting standards (FASB, PCAOB, AICPA or IFRS) with related SEC regulations and disclosure documents, accounting and law firm guidance and the latest SEC disclosures in a simple platform. Accounting policy disclosures are indexed at a detailed subsection and topic level, so you can quickly zero in on the specific peer company content.
Non-GAAP, no problem
SEC disclosures and Comment Letters are tagged and filtered with proprietary taxonomies developed by Intelligize experts, enabling speed and precision when searching for non-GAAP metrics, CAM topics, material weaknesses, financial restatements, or accounting standards. See graphical summaries of trends by peer group and/or auditor.
Benchmarking & Peer Analysis
With advanced search tools and graphical analytical views, Intelligize rapidly delivers deep insights into filings and disclosures that would otherwise require extensive research effort. Benchmarking functionality delivers automated redlining, allowing effortless comparison of disclosure language between peer companies to identify the market standard.
One simple platform
Stay ahead of upcoming developments – particularly in the ESG space and related disclosure – as regulatory and investor demands change. You can navigate seamlessly across company disclosures, financials, events, earnings call transcripts, investor presentations and press releases– rapidly making connections and linking to news stories from thousands of sources on LexisNexis News.
Case Study:
Maxar Technologies
Maxar Technologies, a space technology firm, leverages Intelligize to quickly find peer precedent examples, reducing the time for the legal and financial reporting teams to research SEC disclosure language.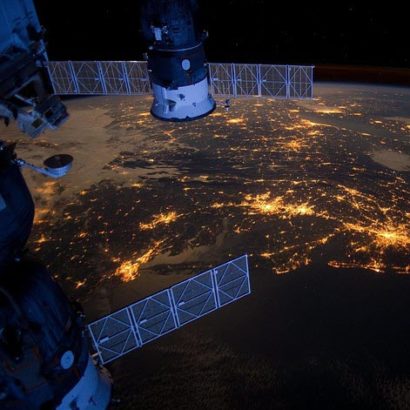 Challenge
Maxar found that finding precedents and market standard language was time consuming – as was tracking the latest disclosure around new SEC rules and guidance.
Solution
Maxar uses Intelligize across its in-house legal and financial reporting teams for SEC filings research and analysis. Leveraging Intelligize's intuitive interface, proprietary tagging and filtering, and benchmarking functionality, Maxar has dramatically reduced the amount of time it takes to find relevant precedents for disclosure language, peer comparisons and identify market standard language.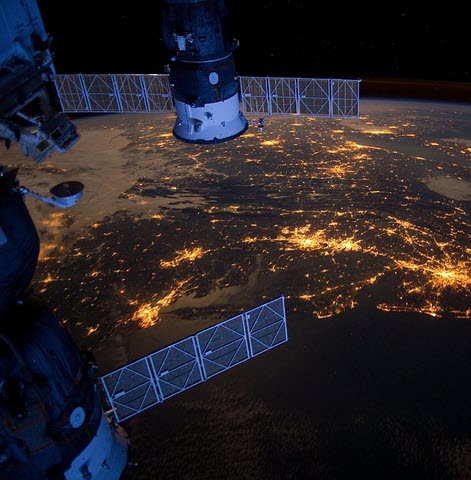 2,000+ filters
Quickly pinpoint examples of market standard language
Professionals We Serve
Serving more than 50% of the Fortune 500, 85% of the Am Law 100 and 100% of the Big Four accounting firms.

Accounting & Consulting Firms
TESTIMONIALS
[Intelligize] makes it so easy to find SEC filings and specific key words in SEC filings!
RESEARCH & HISTORICAL SEC FILINGS
Rely on our research experts to help you find all relevant documents. Even the ones that occurred before EDGAR.