Intelligent solutions for compliance intelligence
Intelligize is the leading provider of best-in-class content, exclusive news collections, regulatory insights, and powerful analytics tools for compliance, transactional and financial reporting professionals.
Intelligize offers a web-based research platform that ensures public companies, private companies, law firms, accounting and consulting firms, and other organizations stay compliant with SEC regulations, build stronger deals and agreements, and deliver value to their shareholders and clients.
Only Intelligize pulls together and links a broad set of SEC disclosure documents, accounting standards and business information—from filings to comment letters and SEC interpretations to exhibits and beyond. Everything you need to craft your disclosure strategy is available in one easy-to-use platform.
Headquartered in New York City, Intelligize serves Fortune 500 companies, including Starbucks, IBM, Microsoft, Verizon and Walmart, as well as many of the top global law and accounting firms.
Intelligize Leadership Team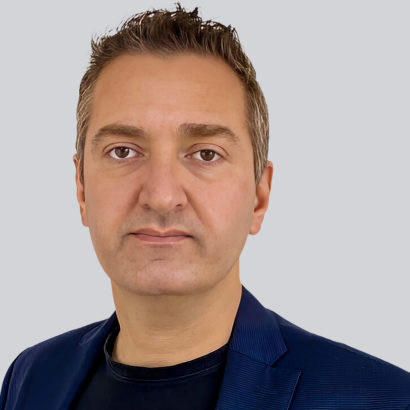 Christian Berczely
CEO & Chief Technology Officer
As CEO and CTO of Intelligize, Christian has been instrumental in driving product and technology development since the company's inception in 2008. Taking on the CEO role in 2020, his passion for transforming ideas into innovative products remains unwavering. Prior to Intelligize, Christian played a vital role as a key engineer at L-1 Identity Solutions (now IDEMIA), contributing to its technological advancements. He holds a B.S. in Electronics Engineering from ITBA in Argentina.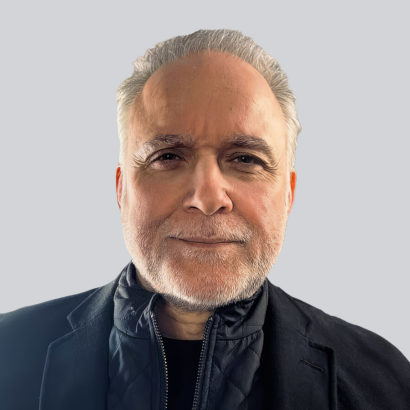 Conrad Fair
VP, Sales and Account Management
In his role as Vice President of Sales and Account Management, Conrad is responsible for driving sales strategy and innovation for the business to meet and exceed annual revenue expectations and accelerate growth. In this position, he continues to lead his team in achieving consistent double-digit growth year over year. Prior to Intelligize, Conrad spent more than 20 years at Thomson Reuters in various global sales and operations leadership roles within multiple verticals across the Americas, EMEA and APAC.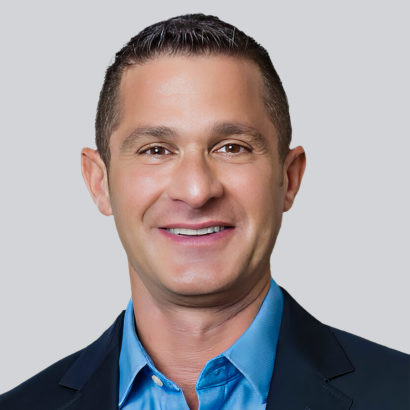 Scott Gabrielle
Senior Director, Product Management
Scott is the Senior Director of Product Management and is responsible for leading and managing product planning and development, ensuring that Intelligize remains at the forefront of the securities compliance market. Prior to his current position, Scott held a variety of strategy, sales and operations roles in his career with LexisNexis. Before joining LexisNexis, Scott was a practicing attorney in New York City, where he specialized in securities and general corporate matters. Scott holds a B.A. and J.D. from Fordham University.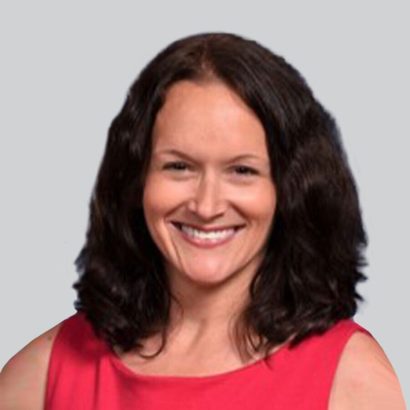 Julie S. Smith
Senior Director, Marketing
Julie serves as the Senior Director of Marketing, responsible for leading the company's integrated communications, marketing and thought leadership strategies to accelerate growth. In this role, Julie protects and strengthens Intelligize's brand and reputation. Prior to joining Intelligize, Julie served as the Head of Global Marketing for IP Assets at Thomson Reuters and held various marketing and communications roles with Bloomberg BNA, Global Impact, CQ Roll Call, and National Journal Group. She holds a B.A. in Journalism and Mass Communication from UNC-Chapel Hill.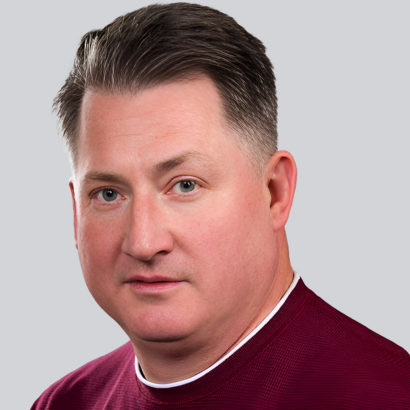 Rob Peters
Senior Director, Customer Experience and Knowledge
In his role as the Senior Director of Customer Experience and Knowledge, Rob oversees the Customer Support/Research and Customer Success teams, providing exceptional service and research support to customers. He also leads the Current Awareness team, responsible for producing Intelligize newsletters and blog articles on relevant securities compliance topics and trends. Prior to working with Intelligize, Rob worked in customer support for Westlaw Business and Global Securities Information. He holds a B.A. from the Pennsylvania State University.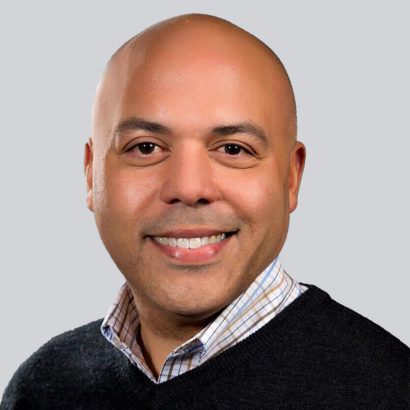 Marc Butler
Director, Performance Excellence and Sales Development
As the Director of Performance Excellence and Sales Development, Marc leads sales effectiveness and insight-driven customer interactions across the organization, connecting industry insiders with the comprehensive solutions that Intelligize brings to the market. His teams are responsible for sales onboarding and training, curriculum development, and enablement resources focused on evolving industry trends and events. Marc leverages more than 25 years of SEC compliance and business information research expertise with Global Securities Information, Thomson Reuters and Intelligize.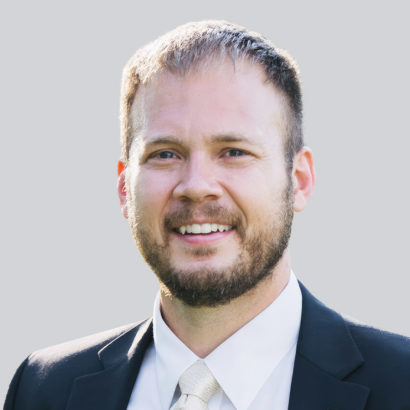 Phil Rismiller
Director, Segment Management
In his role as the Director of Segment Management, Phil oversees sales efficiency tools and training, strategic pricing and contracting while providing key analytics and insights to the business to drive better business outcomes. He has been with LexisNexis for 17 years working in various finance roles before joining Intelligize to lead sales operations and strategy. Phil holds a B.A. from Wright State University and an MBA from The University of Dayton.

Interested in a career at Intelligize? Come see all the current available positions.
---