You need rapid, efficient, data-driven analysis to support SEC compliance, disclosure and agreement drafting for your clients. Built on proprietary technology and the industry's most rigorous tagging of content, Intelligize delivers deep insights that help you understand what's happening in your client's industry.
Periodic Reporting Preparation
Use connected content to spend less unbillable time searching and more time delivering value to your clients. We take content to the next level by tagging and linking together accounting standards with SEC Filings and Comment Letters, plus firm memos from law and accounting firms that offer additional guidance. Stay ahead of upcoming developments – particularly in the ESG space and related disclosure – as regulatory and investor demands change.
Mitigate Risk: Benchmarking & Peer Analysis
With advanced search tools and analytical views, Intelligize rapidly delivers deep insights into filings and disclosures that would otherwise require daunting research effort. Benchmarking functionality delivers automated redlining, allowing effortless comparison of disclosure language between peer companies to identify the market standard.
Draft agreements with market standard language
Whether you're preparing an M&A deal or drafting other agreements, find market standard language with Intelligize. Rapidly locate filings with universal topic searching and granular search terms. View the related underlying exhibits to see standard language used by companies for different types of agreements. Use the document outline to jump to specific sections or clauses of interest to determine market standards for defined terms.
You're never alone
Just because Intelligize is easy to use doesn't mean you won't need our help from time to time. Tap into the expertise of our knowledgeable subject matter experts. Our experts are ready to solve your most complex research challenges or provide custom product training for your team.
Case Study:
Mayer Brown LLP
Helping law firms advise on complex financial disclosures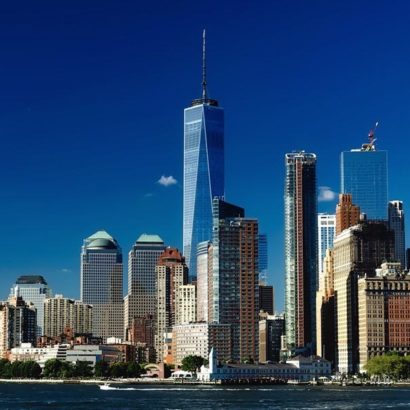 Challenge
Mayer Brown's clients are under constant pressure to stay up to date with regulatory change.
Solution
Mayer Brown chose Intelligize for its efficiency in analyzing massive amounts of disclosure documents to support its client's disclosures.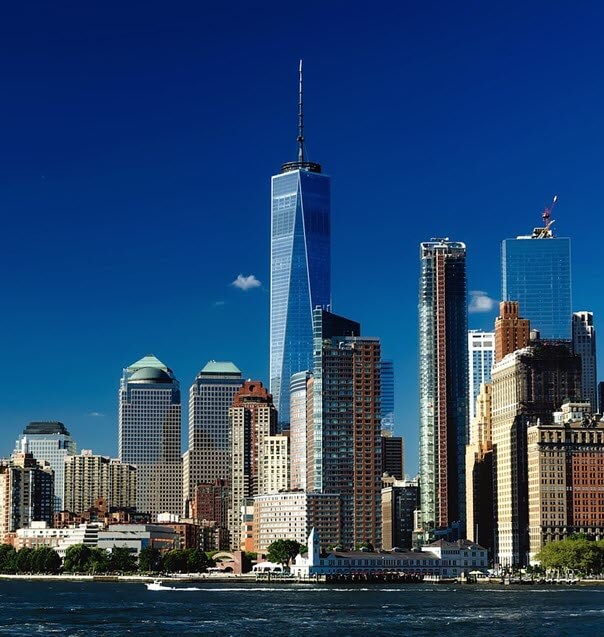 2,000+
filters to quickly pinpoint examples of market standard language
97K+
No-Action Letter documents
41K+
M&A deal-related contracts
Professionals We Serve
Serving more than 50% of the Fortune 500, 85% of the Am Law 100 and 100% of the Big Four accounting firms.
TESTIMONIALS
Intelligize is both intuitive and expansive, making it easy to find that one precedent you know is out there, or to identify the risk factor that is missing from an issuer's disclosure document. Other platforms we tried seemed to require on-going training or constant use in order to be utilized efficiently. Intelligize was clearly designed with the practitioner in mind.
RESEARCH & HISTORICAL SEC FILINGS
Rely on our research experts to help you find all relevant documents. Even the ones that occurred before EDGAR.