Bill Ackman Prepares Mother of All SPACs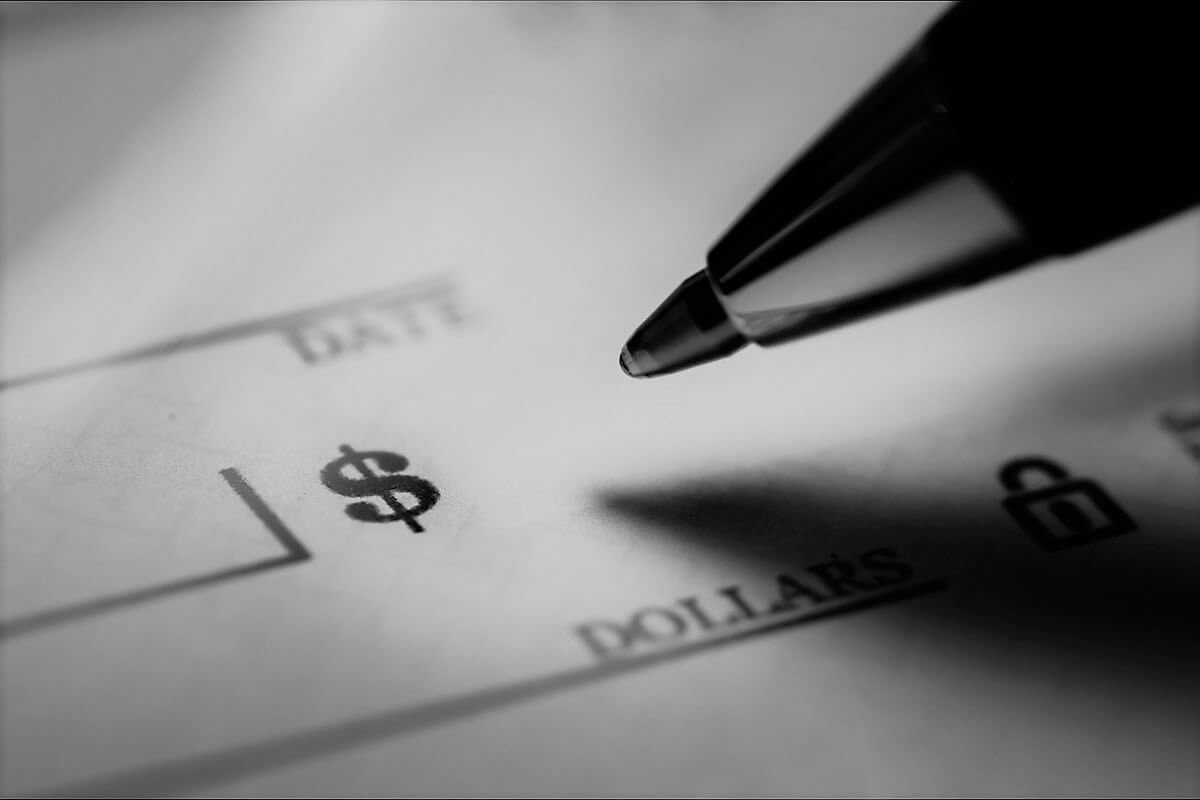 Bill Ackman wants to bag an elephant. The hedge-fund billionaire with the flashy and often successful bets is now getting behind a special purpose acquisition company, or SPAC. And in typical fashion, he's going big—preparing to raise $4 billion in the IPO of his SPAC, which would make it the largest of its kind by far, even in a banner year for the once-maligned investment vehicles.
SPACs, also known as blank check companies, are placeholder entities of sorts. They raise money through an IPO first, and only then look for a target company to acquire—usually giving themselves two years to do so (at which point they return investors' money). If and when they do make a deal, they effectively accomplish a back-door IPO of the target.
The benefits of SPAC deals are appealing to target companies and investors alike at this particular, pandemic-ravaged moment of our history. In a SPAC deal, target companies only have to negotiate their price with one other entity, instead of hundreds of investors in an IPO. And most important, the deal is locked in ahead of time. That's a biggie in today's volatile market, which some companies have not had the stomach for. "We chose the SPAC route because there was simply too much uncertainty in the market with the coronavirus," the CFO of electric-truck maker Nikola told the Wall Street Journal.
Meanwhile, SPACs offer investors the chance to pick up a high-quality company on the cheap. Disclosure from SPACs confirms that they believe COVID-19 has placed private companies in a virtual bargain bin. Vistas Media Acquisition, for example, which is in the market for a media company, put it like this: "We also believe that the COVID-19 global pandemic will impact the M&E industry different within various segments. Our management expects that there will be some strong businesses that may end up in special situations."
Ackman's SPAC, for its part, believes the pandemic has left its target base of so-called "mature unicorns" in need of financing. "[T]he short-term impact of COVID-19," the prospectus says, "reduced their revenues and cash flows, thereby increasing their need for additional capital."
All this helps explain why 2020 has been a bonanza for SPACs. Over the weekend, health care services provider MultiPlan Inc. said it would be cashing a blank-check deal to the tune of $11 billion, one of the largest in history. Earlier this year, Nikola and sports-betting site Draft Kings went public through blank-check deals. They are two of the 20 companies that have chosen to go public via the SPAC route in 2020, and the two most valuable companies ever to do it. An additional 21 SPACs currently have less than six months to find their target company, so plenty more could roll in throughout 2020.
Ackman only wants one—albeit a colossal one. If he raises the money he expects (including private funding), his SPAC will be armed with $7 billion, and have the ability to target a tech firm worth tens of billions of dollars. He has also put some interesting wrinkles into the SPAC structure. Among other things, it has a "tontine" element (fascinating background here) that discourages SPAC shareholders from exiting the investment after a deal is announced.
With Ackman's record—including his $2.6 billion winning bet on the pandemic—it will be a tempting investment for some.