Goldman's Call for More Board Diversity Bears Early Fruit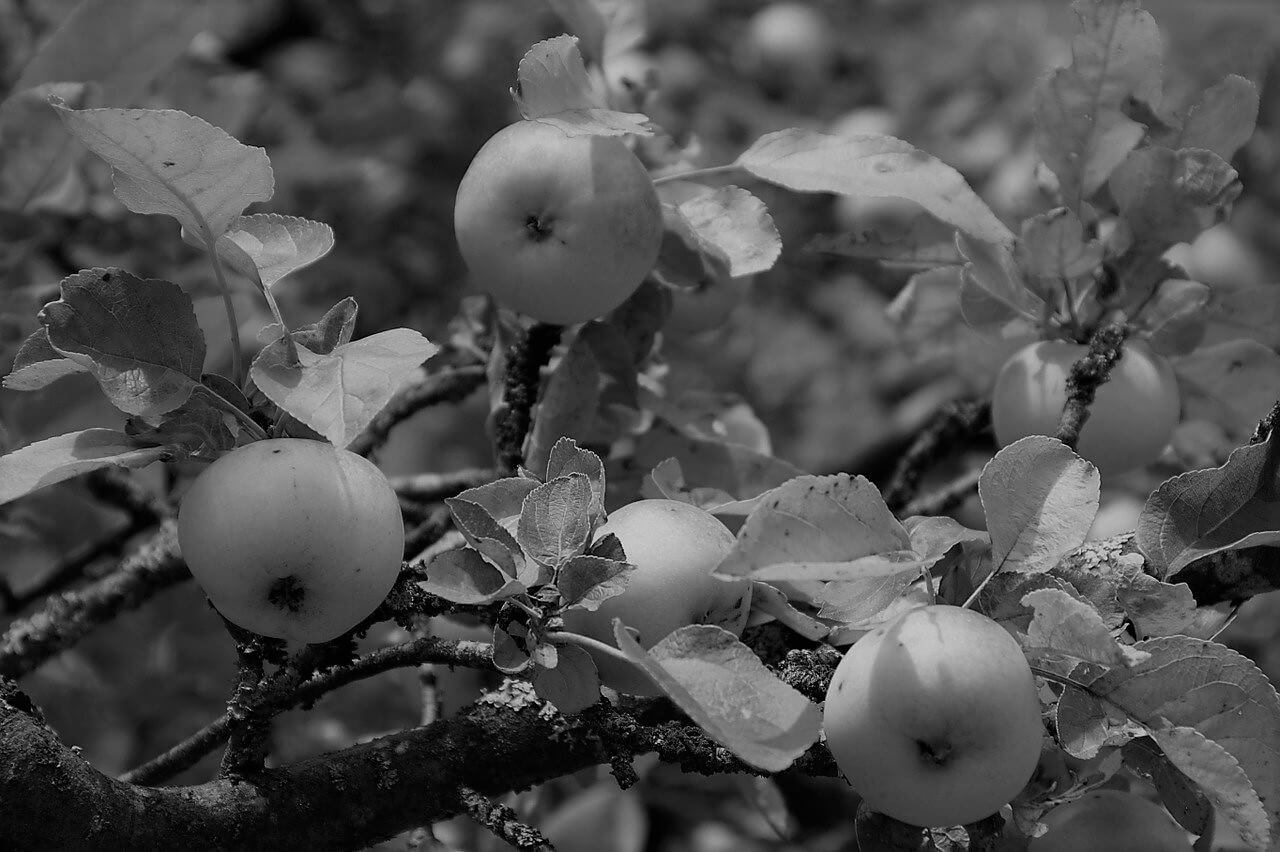 When Goldman Sachs speaks, corporations listen. The influential investment bank's tentacles stretch far and wide across both the global capital markets and the highest levels of policymaking in the United States.
So CEO David Solomon essentially laid down a marker for the entire banking sector when he announced in January that Goldman would no longer participate in initial public offerings of companies without at least one "diverse" candidate for their boards of directors. The mandate, which, Solomon said, has "a focus on women," went into effect this month; it will expand to require two diverse candidates in 2021.
Disclosure from a smattering of Goldman-backed IPOs taken to market this month can be found via the Intelligize platform. They provide insight into how the offerings fit within the investment bank's directive. Interestingly, it looks as though these companies are asking their female directors to help shape corporate governance and the composition of their boards, a sign that these nominations are far from gestures intended to mollify deep-pocketed backers.
Lemonade
Goldman participated in one of the most successful IPOs of 2020, the debut of mobile-based insurance B Corp Lemonade on July 2. Headquartered in New York, Lemonade has had a female board member since 2018: CLEAR Chairman and CEO Caryn Seidman-Becker.
Accolade
Goldman served as the largest underwriter of another July 2 IPO, Philadelphia-based Accolade Inc. The healthcare and benefits technology company went public on July 2 with two female members on its board of directors. Dawn Lepore, a former chief executive at an online retailer of health, beauty and wellness products, joined the Accolade board a year prior to the company going public. ServiceNow Chief Talent Officer Pat Wadors became a director in February.
GoHealth
Goldman also had a stake in the offering of health insurance marketplace GoHealth Inc., a Chicago-based company that raised more than $900 million when it went public in mid-July. GoHealth added three women to its board of directors in 2020: Helene Gayle, a nonprofit executive; Anita Pramoda, the CEO of healthcare software company Owned Outcomes; and Miriam A. Tawil, a managing director with Centerbridge who specializes in healthcare and financial services investments.
Pandion Therapeutics
Shares of Massachusetts-based Pandion Therapeutics began trading on July 17 with Goldman acting as one of the offering's lead underwriters. The Pandion board of directors includes Jill Carroll, a principal with biotechnology company SR One, and biotech entrepreneur Nancy Stagliano.
Notably, a female director of the four companies sits on their nominating and corporate governance committees. In addition to crafting corporate governance guidelines, these committees take the lead role in assessing the composition of corporate boards and identifying qualified nominees to join them. As executive search consulting firm Spencer Stuart points out, nominating and governance committees are now facing intensifying scrutiny from activist investors and other "shadow regulators" concerned with corporate malfeasance.
When Solomon first went public with Goldman's diversity edict, it prompted some criticism that the move would lead to accusations of tokenism in the nominating process. For its part, Goldman justified the mandate by pointing to evidence that more diverse companies generate better market returns. Given the visibility of the roles these women are playing on their corporate boards, it appears that the companies backed by Goldman agree.