Six New Lessons from Latest Round of COVID-19 Comment Letters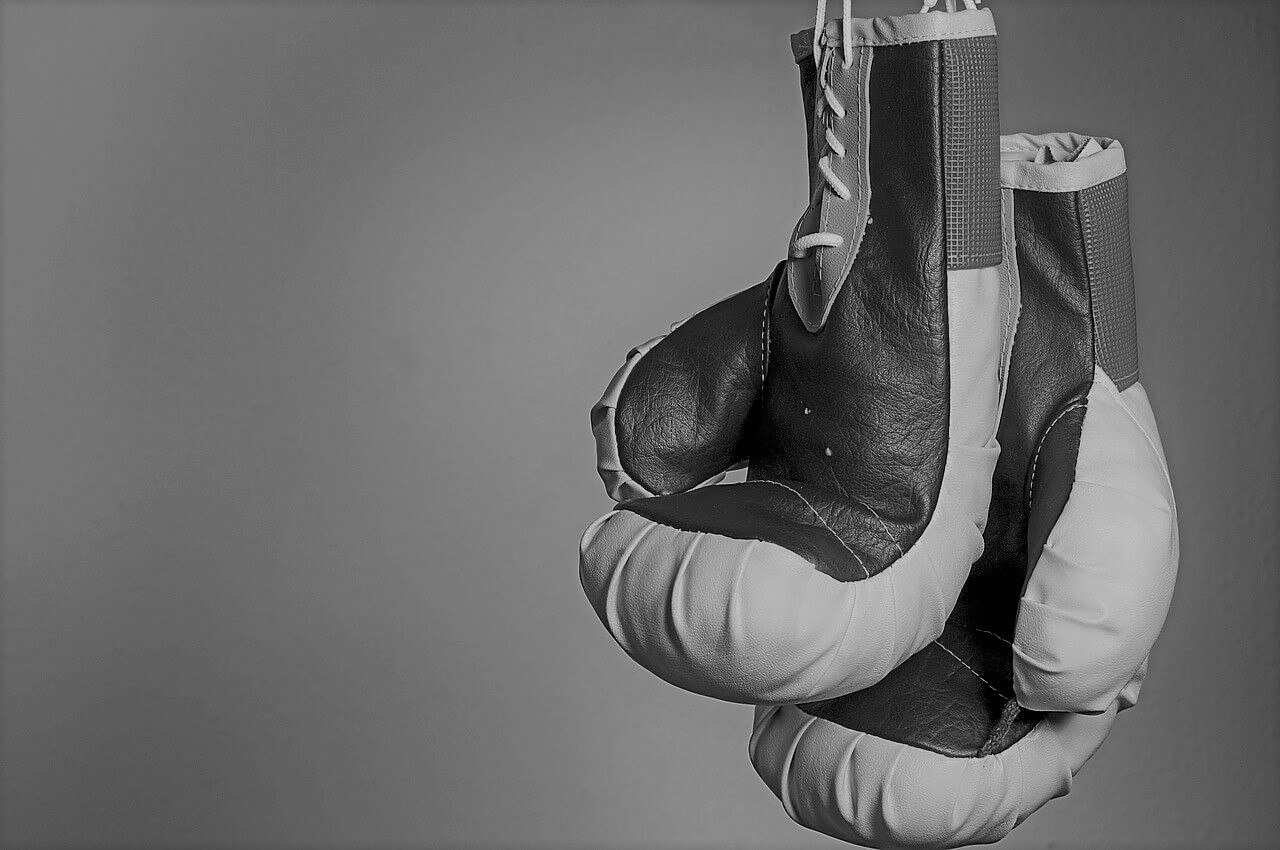 While the COVID-19 outbreak has left many of us hanging around the house for months, that hasn't stopped the Securities and Exchange Commission from voicing opinions on pandemic-related corporate disclosure.
In May, we offered up some preliminary thoughts on what could be gleaned from the SEC's early comment letters to companies. Those initial lessons still apply today, but we've learned even more since then.
Here are some additional takeaways based on SEC letters made publicly available through July 20:
Expect a letter if you don't address issues outlined in the Division of Corporation Finance's CF Disclosure Guidance: Topic Nos. 9 and 9A.
Yes, the securities regulator still expects companies to present an accurate view of their liquidity. In a letter to Boeing Co. that foreshadowed Topic No. 9A, the SEC requested greater visibility into the aerospace giant's supply chain financing programs, which included $4.5 billion payable to participating suppliers. The commission asked for details on issues such as the relevant terms of the arrangements and what factors might limit the company's ability "to continue using similar arrangements to further improve operating cash flows."
Regarding Topic No. 9, China-based Pony Group Inc. was asked to elaborate on the extent to which it has reopened and experienced a return in demand following office closures. The SEC requested more company-specific language from Groundfloor Finance Inc. and APi Group Corp. on potential impacts of the pandemic on their businesses and partners, such as project delays or cancellations. And, in light of guidance from the Centers for Disease Control and Prevention coupled with government stay-at-home orders, the SEC asked funeral services company Remembrance Group Inc. to disclose any fundamental risks to its business operations, which often include large public gatherings.
The SEC will challenge a statement of fact without analysis.
Think of this as an offshoot of the point about Topic Nos. 9 and 9A. Essentially, the agency is telling companies that they need to give investors a look at the pandemic through the lens of management. For example, it wasn't enough for Freightcar America Inc. to disclose that demand for rail cars fell off in the first quarter of the year without also giving management's view of "qualitative reasons" for the dip. A discussion of the development during an earnings call tipped off the commission that more information was necessary.
Similarly, the SEC asked Industrial Technical Holdings Corp. to expand not only its discussion of the length of supplier shut downs but also the "related impact" on the company.
Don't forget known trends and uncertainties. But don't get too cute.
We all know by now that both investors and the SEC are thirsty for forward-looking information. The SEC repeated this refrain in the aforementioned comment letters to Pony Group and Groundfloor Finance, asking these issuers to discuss "trends" and "uncertainties" they have identified that could affect their revenues and operating results. Shift4 Payments Inc. received a similar request for forewarning prognostications.
However, the SEC is wise to the possibility that poor performance could get written off as a coronavirus-related issue. Steve Peikin, co-director of the agency's enforcement division, said as much in a speech earlier this year: "We are also looking for disclosures, impairments, or valuations that may attempt to disguise previously undisclosed problems or weaknesses as coronavirus-related." The SEC hinted that uCloudlink Group Inc. could be facing issues that go beyond the pandemic in a comment letter sent to the mobile technology company in June. Noting that the company's service revenues were already declining prior to the emergence of COVID-19, the agency asked uCloudlink to explain if the trend "may continue regardless of the virus outbreak."
Remember ASC 606 accounting when attempting to give investors a peek behind the curtain.
Hershey Co. engaged in a back-and-forth with the SEC over the chocolate maker's depiction of its revenue streams. With guidance still largely canceled, companies such as Hershey have been scrambling to give investors what clarity they have. In a May 8-K, Hershey provided "useful information" to investors on the impact of the pandemic on specific sales channels. (News item: sales in the gum and mint categories have been significantly impacted by social distancing protocols.) However, these additional peeks into revenue by major product lines and sales channels prompted  the SEC to ask the company about its decision to "further disaggregate revenue." Hershey responded that its attempt to provide insight during uncertain times should not be conflated with a move to provide next level disaggregation regarding product categories. Issuers should keep in mind that discussion of revenue streams can be particularly tricky to navigate under the ASC 606 regime.
If your company dodged an impairment write-down this time, your disclosure should allow investors to assess the probability of future charges.
The SEC will probably begin inspecting impairment testing more rigorously in Q2 reporting as companies seek to assess the effects of the coronavirus on a full quarter of performance. Take its comment letter to manufacturing company Carlisle Companies Inc., for instance. In the letter, the agency asked for guidance from the company to better inform investors about the likelihood of future impairment charges.
The fact-checking of COVID-19 claims continues.
We told you about the SEC's inquiry into iBio in our last post on comment letters. Essentially, the biopharmaceutical company got called out for omitting from its registration statement that it had partnered with a Chinese firm to develop a coronavirus vaccine.
The agency doesn't appear to be letting up on its vetting of such claims. It subsequently asked three biotech companies – Akers Biosciences Inc., Acer Therapeutics Inc. and Inovio Pharmaceuticals Inc. – for clarifications on their efforts to develop vaccines.