New Rules for Proxy Advisors Divide Issuers, Investors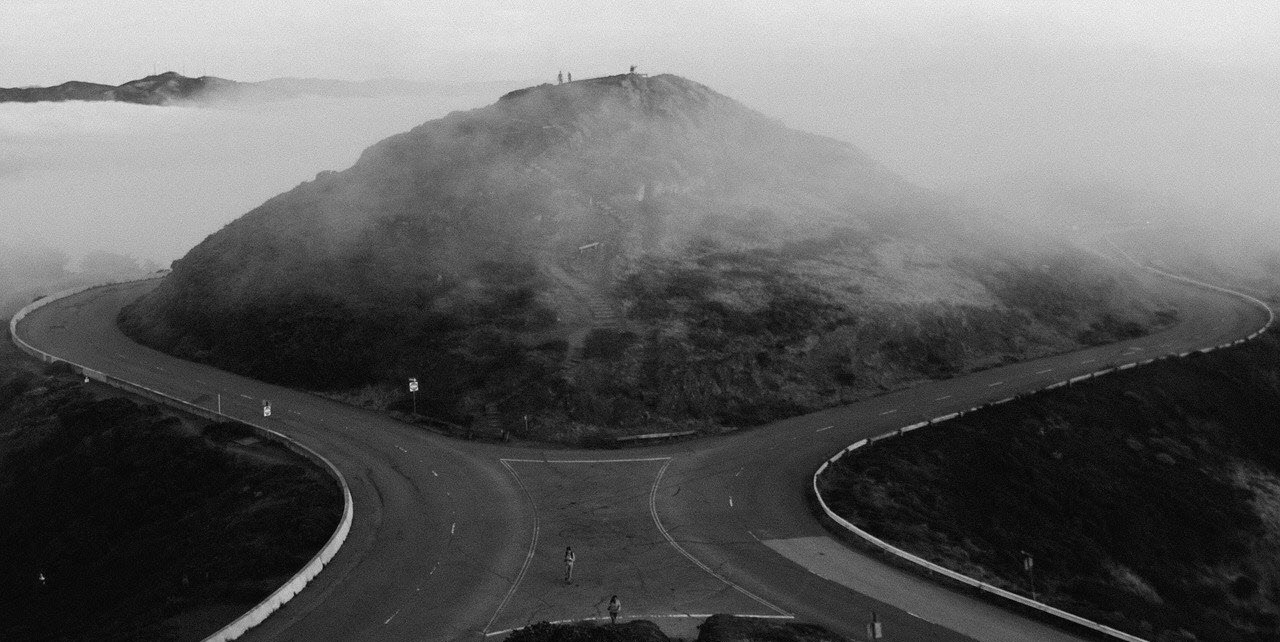 Is polarization coming to the financial markets? You might think so after hearing the divided reaction to the SEC's new rules for proxy advisory firms, which passed at an open meeting of the commission last week.
Proxy advisory firms, as our astute readers know, are the influential entities that tell institutional investors how to cast their votes on the hundreds of different proposals—covering "hot-button topics like merger proposals, CEO pay, and climate and diversity policies"—that they don't have time to research on their own. Some say too influential. With institutional investors now owning more than 70% of the stock market, the two leading proxy advisory services can dictate the outcome of many votes.
We've gone as far as calling proxy advisory firms "shadow regulators." But now, the SEC is regulating the shadow regulators. Its new rules, which passed on a 3-1 party line vote, make the proxy voting advice of firms like Institutional Shareholder Services and Glass Lewis subject to proxy solicitation rules. Bottom-lining it, there are three big effects for proxy advisory firms:
They will have to share their voting recommendations with issuers before or at the same time they share them with clients;
They will have to tell clients about issuers' responses to their recommendations; and
They will have to disclose any conflicts of interest with their recommendations (proxy advisory firms regularly do consulting work for issuers).
These rules will go into effect for the 2022 proxy season. In a separate vote, the SEC also passed (by the same 3-1 margin) guidance that may limit the ability of advisers to use "robo-voting," an automated shareholder voting process that uses proxy advisors' recommendations.
The rules are a step back from a more aggressive proposal put forward last November, but corporate interests that have been pushing back against proxy voting firms for years still cheered the measures. The National Association of Manufacturers, for instance, called it a "major win" that will "reduce proxy firms' influence on important business decisions."
The rhetoric was even more heated on the other side. The Council of Institutional Investors, which represents pension funds, said the SEC failed to make "a compelling case to tighten regulation of proxy advisory firms." The dissenting commissioner, Allison Herren Lee, trashed the rules as being "unwarranted, unwanted, and unworkable." The rulemaking, she said, "wholly fails to explain how amplifying the views of issuers will improve the substance of proxy voting recommendations."
SEC Chair Jay Clayton summed things up as diplomatically as possible, saying the hotly contested rules were the product of "robust discussion." Even so, it was clear that the regulation of proxy advisory services has emerged as a wedge issue between issuers and investors.
Related: