'Deterrence' is the SEC's New Buzzword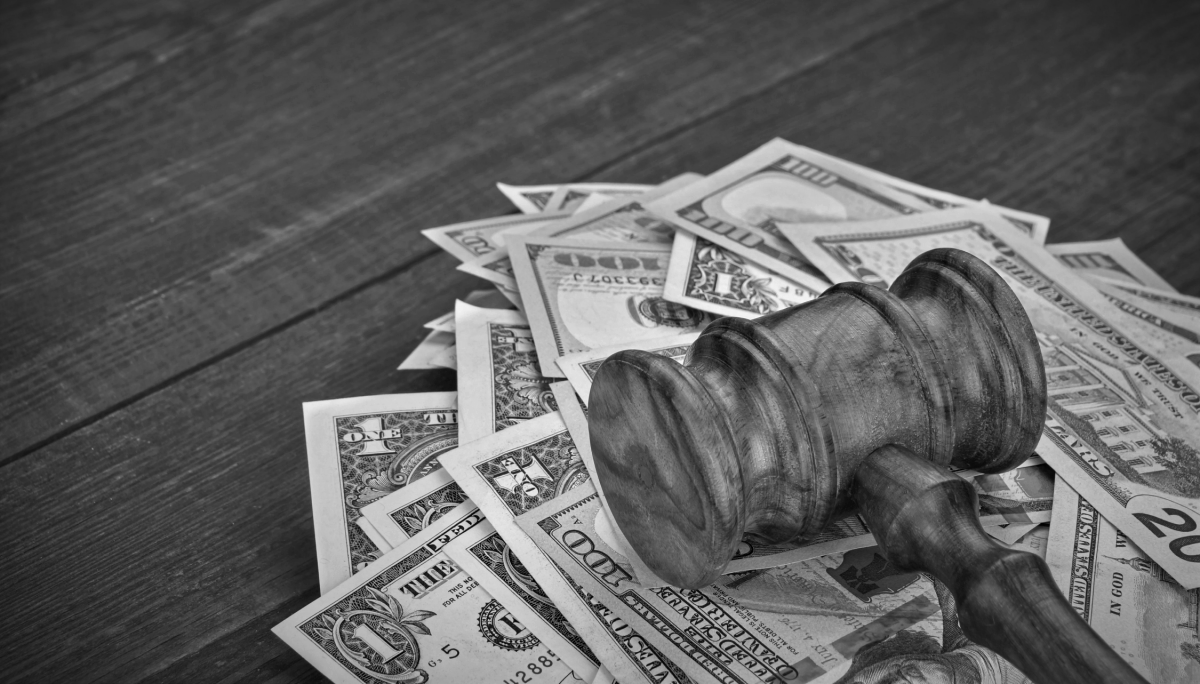 Securities and Exchange Commission Chair Gary Gensler has made enforcement a well-publicized priority of his tenure. A new point of emphasis, deterrence, has apparently spun off from those efforts to show the business world the financial cops are back on the beat.
The SEC recently trumpeted the results of its enforcement push during the 2022 fiscal year that ended Sept. 30. The SEC filed 760 enforcement actions in the 12-month period, representing a year-over-year increase of 9 percent. Money ordered in SEC actions reached $6.4 billion, a record amount for the agency. The $4.2 billion ordered in civil penalties also signified an all-time high. Yearly whistleblower awards hit their second-highest totals in terms of both dollars and individuals awarded.
SEC officials offered boilerplate remarks about the results focusing on protecting investors and promoting market integrity. The agency also highlighted the array of enforcement levers it can pull.
However, Gurbir S. Grewal, the director of the SEC Division of Enforcement, noted that the agency's goal isn't to set records every year.
"We expect compliance," Grewal said. To wit, the SEC shined a spotlight on actions against JP Morgan Securities LLC along with 15 broker dealers and one investment adviser related to compliance failures. The actions generated $1.2 billion in penalties and admissions of wrongdoing by all parties.
So what does trying to deter misconduct look like in practice at the SEC? A report from consulting firm Cornerstone Research and the NYU Pollack Center for Law & Business detailed a closer breakdown of the agency's enforcement results, focusing on 68 actions against publicly traded companies.
First, the analysis showed the securities regulator is doing more regulating, as the number of actions against public companies increased nearly 30 percent from the 2021 fiscal year. Additionally, the commission is taking a harder line on guilty pleas, according to the study. Compared with none in 2021, 16 defendants in actions taken against public companies had to admit guilt as part of their settlement agreements with the SEC. That amounted to 21% of defendants and represented the highest share since 2010.
"Admissions (of wrongdoing) are an incredibly powerful accountability measure and you should expect us to continue seeking admissions in similar cases," Grewal said in remarks delivered at a conference last month.
Of the 75 settlements involving public companies and subsidiary defendants covered by the study, 97% included monetary penalties. The SEC raked in $2.8 billion from the settlements, up nearly a billion dollars from 2021.
Ultimately, Grewal indicated the SEC wants to disabuse companies of the idea that fallout from misconduct adds up to nothing more than a negligible business expense. "Market participants must realize that complying with securities laws is cheaper than violating those laws," he said.