PCAOB Looks to Refresh Quality Control Standard for Accounting Firms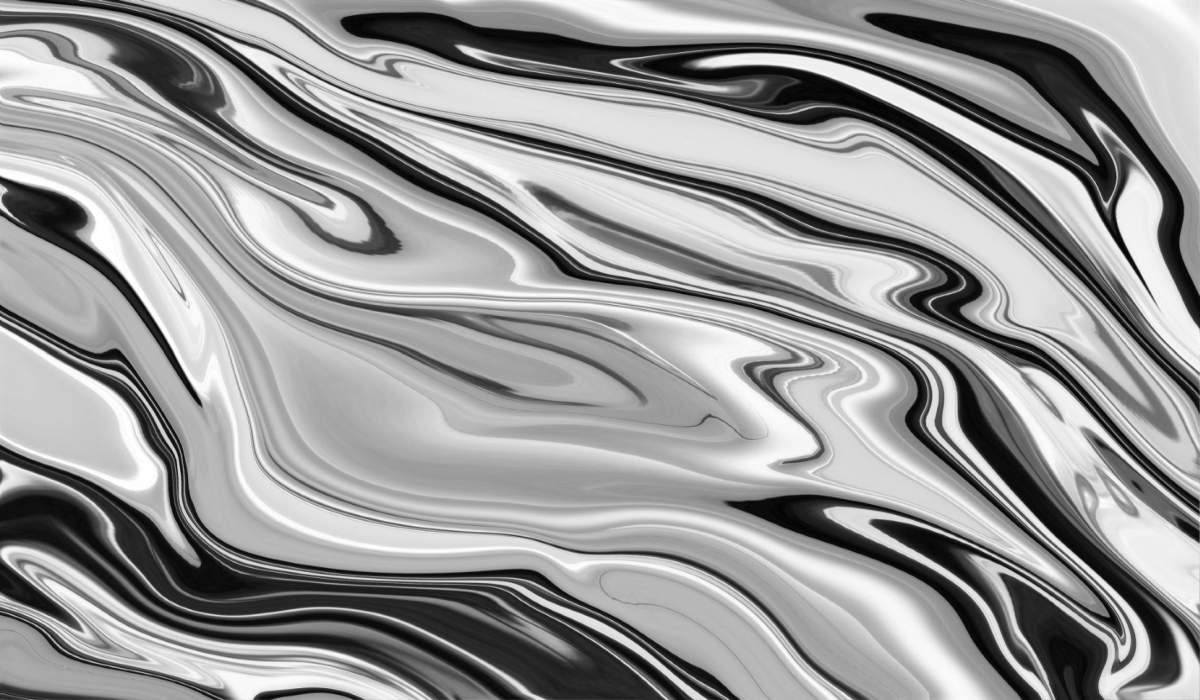 In the sci-fi classic "Terminator 2: Judgment Day," the film's heroes find themselves once again on the run from a relentless robotic assassin from the future. In the first sequel to the original "Terminator" film, the new Terminator, dubbed the T-1000, is made of a type of malleable liquid metal that enables it to take the form of anyone or anything it touches. Naturally, the cyborg's ability to adapt to literally any environment makes it an even more effective hunter.
We don't know for sure that the Public Company Accounting Oversight Board is staffed by "Terminator" aficionados, but we're going to assume it's possible based on the title of the agency's proposal to eliminate poor auditing. Introducing QC 1000, A Firm's System of Quality Control.
To be fair, the QC 1000 isn't quite as menacing as the chameleon-like T-1000. The PCAOB does claim, however, the proposed standard offers "an integrated, risk-based" solution to directing public accounting firms to produce "high-quality audits." And we're not talking about an artifact from the future, but something that can keep pace with the speed of change in the present day. To say the quality control guidance for auditors needs modernizing seems like an understatement: The current standards were issued in 2002.
"The auditing environment has changed significantly since that time, including evolving and greater use of technology, and increasing auditor use of outside resources, including other firms and providers of support services," the PCAOB noted in the proposal. "Firms themselves have also changed significantly, as has the role of firm networks."
As of right now, auditing guidelines call for accounting firms to lay out explicit policies for issues such as ethics and performance. The new contours of QC 1000 don't appear particularly innovative, but the language of the proposed standard would fit well in business schools. The standard itself revolves around an idea of continuous process improvement by creating "a feedback loop from ongoing monitoring and remediation." Accounting firms would be required to build their best practices on the risks they observe in evaluating their quality controls.
Regarding accountability, the PCAOB would receive annual reports from firms and their clients about the effectiveness of those best practices. Additionally, if auditors want to maintain their status as registered accounting firms, they would need to develop a quality control regime in line with the QC 1000 requirements.
The PCAOB started the process of writing QC 1000 with a concept draft published in 2019. As such, audiences in the accounting world had ample time to build up their hopes for the latest release. Critics still get to have their say, too, as the proposal now faces a public comment period. Practitioners with feedback should speak up, as it may be another 20 years before the board puts out the next sequel.