SEC Digs Deeper on Inflation Impacts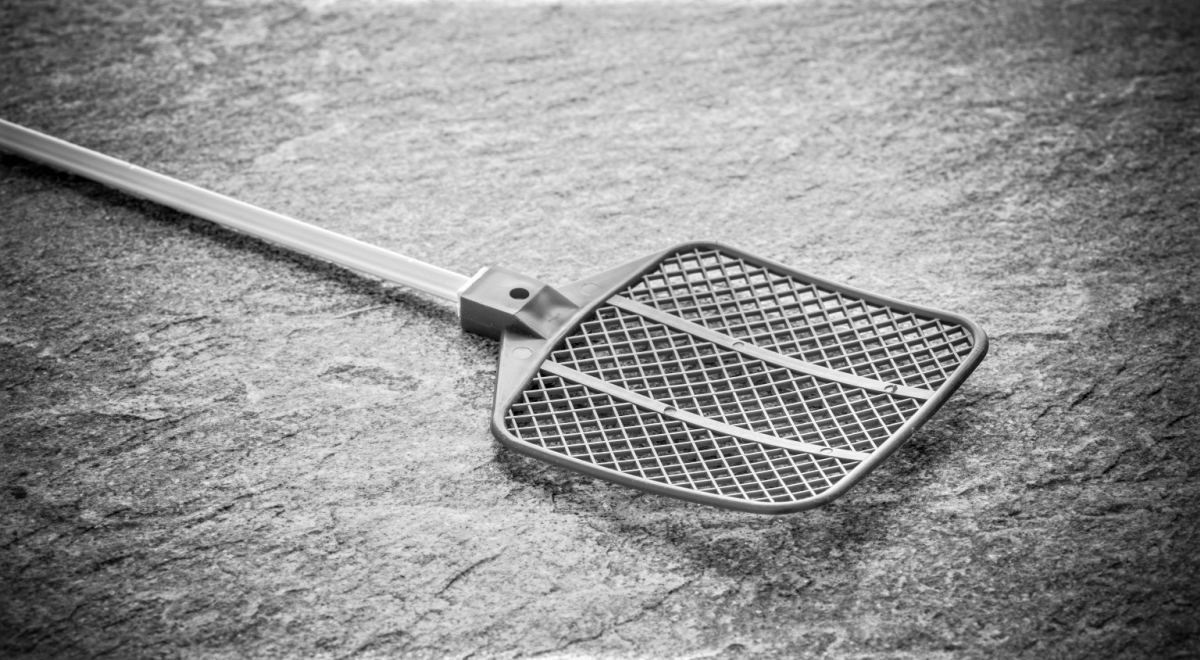 "Inflation is negatively impacting our business."
As the prices of goods and materials continue to rise worldwide, a growing number of companies are adding some variation of this self-evident statement to their mandatory financial reporting. And like a teacher swatting down an unprepared student, the Securities and Exchange Commission has started telling companies that such vague allusions in their filings won't cut it.
Recent correspondence with FedEx Corp. in September illustrates the SEC's insistence on extracting more information from companies when the "I" word comes up in their disclosures. Noting that FedEx said in its 2022 Form 10-K that "operating results for 2022 were negatively affected by inflationary cost pressures," the regulator told the shipping giant to go deeper into what those effects really were. For example, the commission asked FedEx to expand on "trends or uncertainties" that might weigh on operating metrics such as cash flows and liquidity. FedEx also was asked to detail steps it is taking – or plans on taking – to "mitigate inflationary pressures."
For its part, FedEx appeared to bristle, albeit delicately, at the requests. The Memphis, Tennessee-based company pointed out areas in its Form 10-K in which it already went into greater detail on inflationary impacts. Additionally, FedEx noted it planned to reformat its disclosures to consolidate its analysis of trends affecting its business.
Similarly, the SEC wrote to Costco Wholesale Corp. in April with instructions to add more color about inflation to its disclosures. Staffers at the agency said the retailer mentioned in its 2021 Form 10-K that "inflationary impact to net sales and gross margin is influenced in part by your merchandising and pricing strategies in response to cost increases." However, while Costco executives discussed those strategies in subsequent quarterly earnings calls, the company neglected to explain them in its disclosures, according to the commission. Costco CFO Richard A. Galanti pledged to expand on such strategies in future filings.
The SEC also called out Eastman Chemical Co. and Xylem Inc. in recent months for providing insufficient information about inflation in their disclosures. So what kinds of proactive steps can companies take to lessen the chances that the agency will come calling about inflation?
Speaking at a Financial Executives International meeting last month, deputy chief accountant Sarah Lowe of the SEC's Division of Corporation Finance delved deeper into the inflation issue. She advised companies to offer more analysis regarding how inflation is directly affecting their operating results. Lowe also said that as prices continue to climb, companies should explain if they intend to absorb the resulting losses or pass rising costs on to customers.
With such price increases showing no signs of abating in the immediate future, companies clearly need to come to grips with how they plan on talking about inflation. Unless they like spending time responding to SEC inquiries, of course.