Five Cs for Companies to Watch in 2022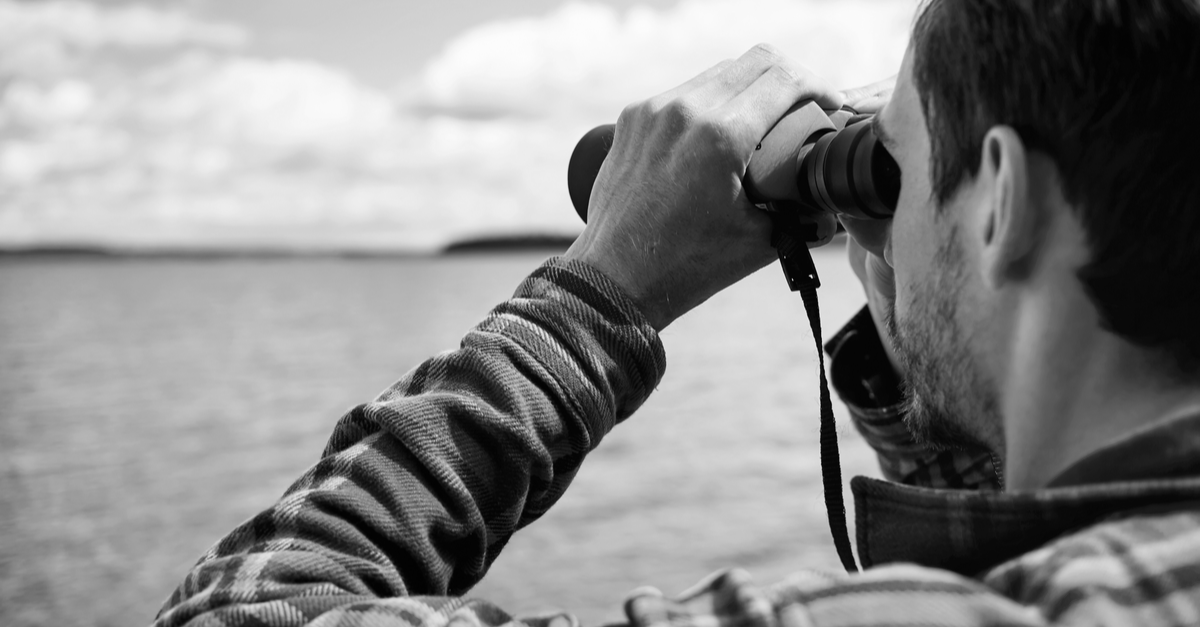 Meme stocks, the "gamification" of securities trading, and, of course, the COVID-19 pandemic continuing to create chaos were just a few of the stories that ultimately defined 2021 in the corporate world. At least one of those doesn't look like it is going away any time soon. But what are some of the other key trends that will define how we do business this year?
Here is our take on five "Cs" for companies to watch in 2022. We'll start where you would expect.
COVID-19
Remember back in early 2020 when the coronavirus pandemic forced us to put our lives on pause for a few months to "flatten the curve?" Despite the development of vaccines to combat the virus, this marks year three of COVID-19 turning the world upside down with no end in sight.
Corporate America has confronted a broad range of human-capital issues in the last 24 months because of the virus. Some companies have tried in vain to get workers to return to their offices, only to find their plans thwarted by a new strain of COVID-19. In the summer, the delta variant was running rampant across the country; now omicron has employees working from home.
In the near term, companies also need to work through pressing concerns like vaccine mandates. Looking further out, the so-called Great Resignation that has accompanied the pandemic means many companies will likely find themselves re-evaluating their internal cultures to meet the demands of employees that are realizing they have more options to find jobs elsewhere.
Climate Change
Perhaps the biggest story for the Securities and Exchange Commission in 2021 was the agency's efforts to formalize environmental, social and governance issues – more commonly known as ESG – as part of corporate disclosure. The agency is also paving the way to make it easier for shareholders to put ESG-related proposals on companies' annual proxy statements. Meanwhile, institutional investors are clamoring for more responsible, transparent management in the ESG sphere.
In other words, regulatory and market forces are conspiring to pressure companies to develop more coherent strategies for both monitoring and managing ESG issues. While research indicates employees at major companies don't doubt their employers' good intentions when it comes to ESG programs, confusion around ESG reporting remains a dominant theme in corporate compliance departments.
This year will likely see companies adopting even more rigorous reporting standards to match deeper commitments to improved ESG performance. Whether those efforts will be enough to satisfy the eco-conscious critics among their shadow regulators is another matter entirely.
Corporate Crime
SEC Chair Gary Gensler clearly prioritized securities law enforcement in his first year on the job. Among the agency's early initiatives in his tenure was a multi-pronged approach to policing insider trading, including proposing stricter rules for 10b5-1 plans enabling corporate executives to create schedules for future stock trades. The commission is also applying greater scrutiny to deals involving special purpose acquisition companies, better known as SPACs.
With the Justice Department echoing Gensler's promises to get tough on white-collar crime, we likely will see the federal government bring more high-profile cases against corporate malfeasance in 2022.
Cryptocurrency
On a related note, signs are pointing to 2022 as the year in which cryptocurrency regulation grows some teeth. In fact, a bipartisan consensus appears to be forming among prominent members in the regulatory community that crypto issuers are skirting securities laws by failing to register with the SEC.
The recent deluge of marketing for crypto tokens and stories of high-flying returns for their investors speak to the staying power of what many experts once dismissed as an investment fad. That makes the certainty that comes with developing an adequate regulatory regime paramount for the crypto sector.
Cybersecurity
As hacking techniques and cyberterrorism have grown more sophisticated, the demands for stronger cybersecurity measures have increased. The corporate world still seems to be coming to grips with the reality that cyberthreats can be existential issues for businesses.
Look for companies to deepen their investment in cybersecurity measures in '22, especially if more brand names get hit with high-profile ransomware attacks.