Spacy SPAC Deal Prompts SEC Enforcement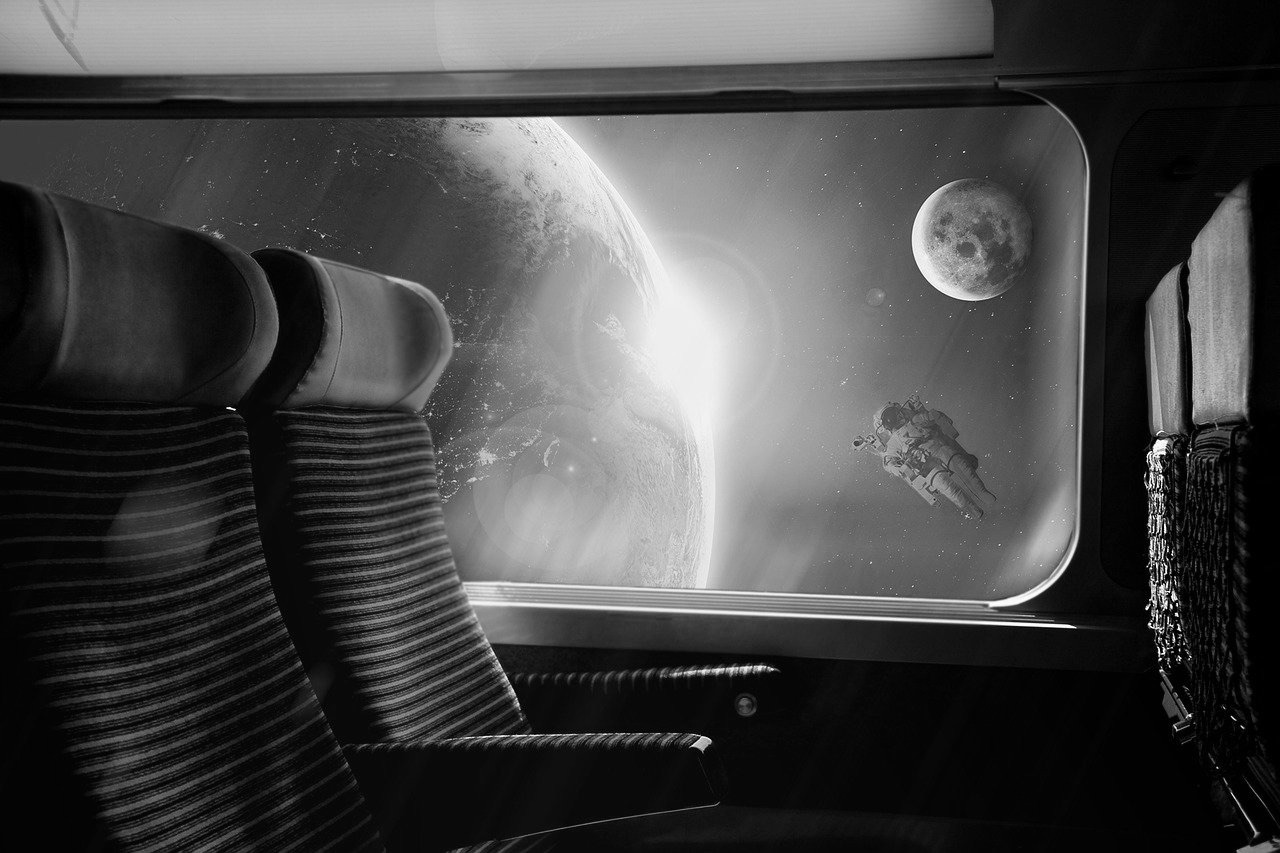 After talking for months about applying stricter scrutiny to special purpose acquisition companies, the Securities and Exchange Commission has started making good on its promise.
The SEC announced charges earlier this month against multiple parties involved in the proposed merger between private space transportation company Momentus Inc. and SPAC Stable Road Acquisition Corp. The commission alleged Momentus duped investors into believing its propulsion technology was tested successfully in space when the system had in fact failed. The agency also said Stable Road failed to do proper due diligence to verify Momentus's claim. And for good measure, the SEC contended the companies covered up information about possible national security risks posed by Momentus founder and ex-CEO Mikhail Kokorich.
The announcement included details of the terms of a settlement between the SEC and Stable Road, Momentus, Stable Road sponsor SRC-NI, and Stable Road chief executive Brian Kabot. In addition to roughly $8 million in penalties, the parties agreed to a series of protections for investors. The SEC also filed a civil complaint against Kokorich, who did not take part in the settlement. The companies now face a proposed shareholder class action lawsuit.
As a sign of the case's significance, SEC Chair Gary Gensler took the rare step of commenting on the enforcement action. His words sounded like a warning shot to SPACs of all stripes.
"This case illustrates risks inherent to SPAC transactions, as those who stand to earn significant profits from a SPAC merger may conduct inadequate due diligence and mislead investors," Gensler said. "Today's actions will prevent the wrongdoers from benefitting at the expense of investors and help to better align the incentives of parties to a SPAC transaction with those of investors relying on truthful information to make investment decisions."
Flimflamming investors with shoddy due diligence and unverified claims is exactly what watchdogs have been warning about as SPACs have grown in popularity in the last two years. Critics have voiced concerns about the so-called blank-check companies effectively serving as vehicles for private companies to go public without the vetting that typically comes with an initial public offering.
For example, while serving as acting director of the SEC's Division of Corporation Finance earlier this year, John Coates pointed out the potential liability issues arising around SPACs. Paul Munter, the acting chief accountant at the SEC, said it behooves stakeholders in a SPAC merger to take "careful consideration of whether the target company has a clear, comprehensive plan to be prepared to be a public company."
Meanwhile, the SEC's wide-ranging SPAC inquiry appears to be moving beyond just SPACs and their acquisition targets. According to a report from Reuters, the commission is looking into potential conflicts of interest for investment banks that simultaneously act as underwriters and advisors on SPAC transactions.
The SEC's enforcement action against Momentus and Stable Road could prove to be a sign of more to come. If so, companies, investors and stakeholders alike will be left wondering if avoiding the hassles of a conventional IPO was worth it.