Influential Investors Speak Up About ESG Laggards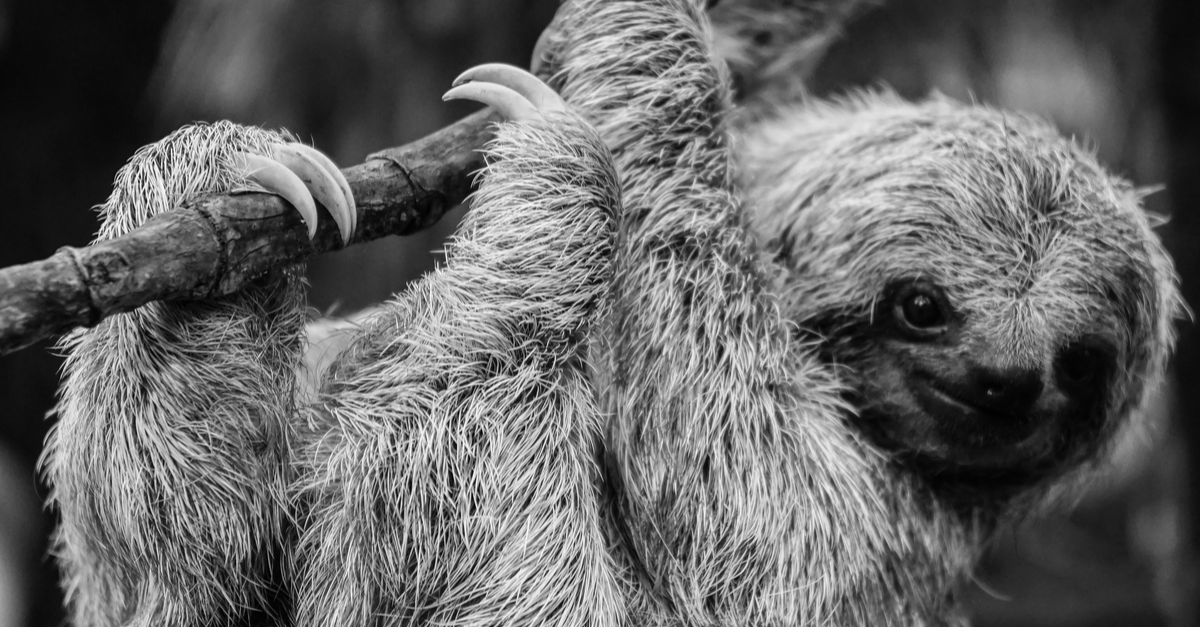 The world's largest owner of publicly traded stocks has issued a dire warning for companies that aren't up to speed with their environmental, social and governance programs. In a recent interview with Bloomberg, executives at Norges Bank Investment Management said the prospects for survival of companies lagging on ESG are dimming.
Norges Bank is the sovereign wealth fund of Norway with a portfolio that includes roughly $1 trillion in stock equities, almost 1.5% of all shares in the world's listed companies. Rather than using its influence as a major shareholder to threaten companies to go green, the Scandinavian investment fund is building its portfolio with an eye toward a future in which ESG laggards simply can't compete in the modern marketplace. In other words: Why bother investing in a company that isn't investing in itself?
"It's based on the belief we have that in the longer run, if companies don't manage their ESG challenges well, they're not going to be profitable," said Carine Smith Ihenacho, the chief corporate governance officer of the fund, which Norway established after the 1969 discovery of oil in the North Sea to safeguard its national wealth via sustainable, long-term investing.
None of that means Norges Bank will shy away from throwing its weight around with some of the names it owns. The fund is making its expectations known to companies on a slew of ESG issues and voting accordingly during proxy season. Exxon Corp. and Chevron Corp. got an idea of what that feels like this year when Norges Bank stepped up the pressure on the oil companies to clean up their acts. Norges Bank CEO Nicolai Tangen emphasized in the Bloomberg interview that he believes the fund has more power to change companies for the better by working from the inside, as opposed to divesting from them.
Of course, Norges Bank is far from alone when it comes to taking a more activist bent to asset management. Tiny institutional investor Engine No. 1 scored one of the biggest upsets in the history of corporate shareholder votes in May when it won three seats on Exxon's board of directors. Engine No. 1 rallied far bigger institutions to its side by taking the oil-and-gas manufacturer to task over what ESG-focused investors apparently considered insufficient clean-energy policies. Its key backers included the California Teachers Retirement System, the public educators' pension fund that manages a portfolio of nearly $320 billion.
Similarly, Norges Bank supported a successful shareholder proposal to force Chevron to add a broad definition of carbon emissions, Scope 3, to its targets. Engine No. 1 Managing Director Michael O'Leary speculated last month that more major shareholders would follow his company's example in forthcoming shareholder votes related to ESG matters. Engine No. 1 prides itself on a progressive approach to measuring corporate performance that incorporates factors such as carbon emissions and workplace diversity.
"In many ways this year was a banner year for shareholder voting with a record number of ESG proposals," O'Leary said during a conference on sustainable investment. "I think you'll see more bold proposals going forward from investors, given the success of our activist campaign."