The Biggest ESG Stories of 2022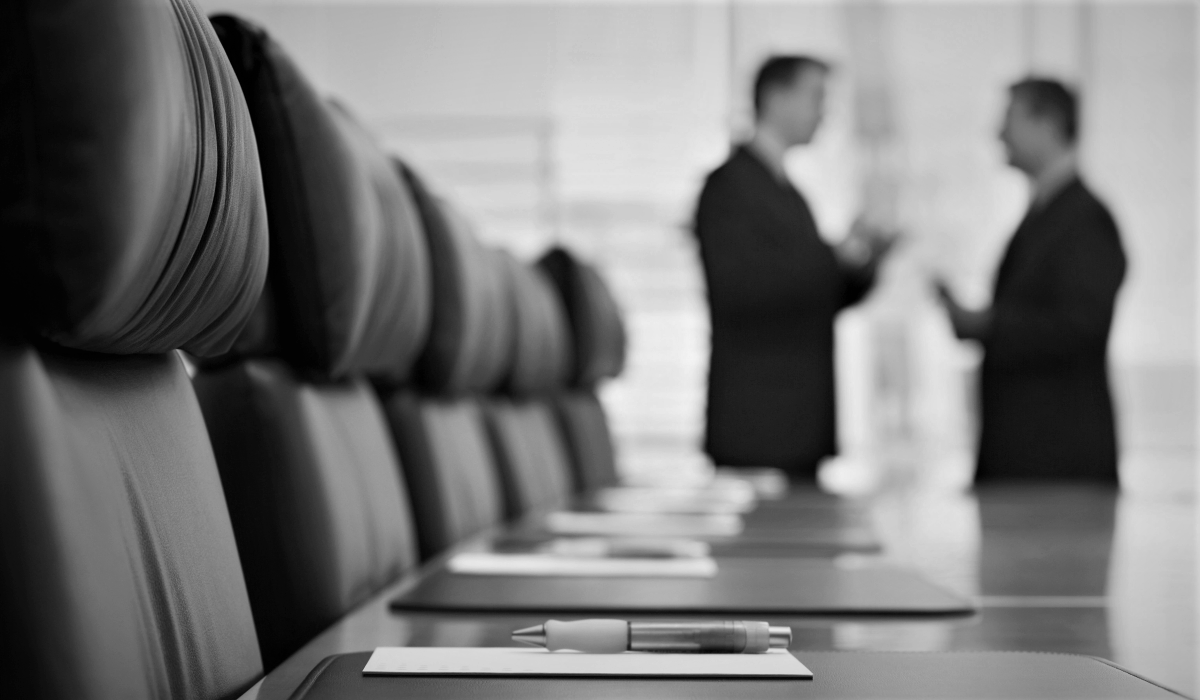 Politicians in the United States have argued about environmental issues for decades, but 2022 will likely go down as the year in which corporate ESG programs became a political football.
With all the anticipation surrounding the Securities and Exchange Commission's efforts to incorporate environmental sustainability information into corporate disclosures, it's tough to imagine a bigger story emerging this year in the world of ESG. Even so, political posturing over corporations' involvement with social issues suggested the potential for larger fights to come over ESG's role in the marketplace.
Here are the biggest ESG stories we watched the last year.
The anti-ESG movement
In a midterm election year, conservative politicos decried ESG as a Trojan horse for spreading liberal ideology. A possible Republican presidential candidate in 2024, Florida Governor Ron DeSantis became the de facto leader of the anti-ESG movement by antagonizing Walt Disney Co. for the company's stance on his state's "Don't Say Gay" legislation regulating what can be taught about gender identity and sexual orientation in schools. Florida also joined a parade of red states that have taken asset managers such as BlackRock to task over their ESG investment strategies, using public pension investment funds as leverage.
The principles of the free market didn't stop the GOP from declaring war on so-called "woke capitalism." Apparently, lackluster results in the November elections won't either. Having taken control of the House of Representatives through a slim majority, all signs point to Republicans using that platform to amplify their anti-ESG campaign for the next two years.
Conservatives join the proxy fights
On a related note, activists on the right also went straight to the source in hopes of hobbling companies' ESG programs. Borrowing from the tactics of liberal social activists, conservative organizations launched a flurry of shareholder proposals this year. They included failed proposals from the National Center for Public Policy aimed at demonstrating that corporations' diversity, equity and inclusion programs "are themselves deeply racist and otherwise discriminatory."
The backlash didn't stop activists on the other side of the political aisle from continuing to offer ESG-centric shareholder proposals of their own. Notably, they asked for some companies to assess the effects of changes to abortion laws in anticipation of the Supreme Court's Dobbs decision overturning Roe v. Wade.
Look for more ESG shareholder proposals – both for and against – to show up on proxy statements again in 2023.
ESG disclosures
The SEC in 2022 took its most significant steps yet toward implementing new rules that would add environmental sustainability metrics into the framework of corporate financial reporting. In reality, though, the extensive conversation about the new reporting regime meant few surprises were in store when the SEC did release its proposed rules for disclosing climate change-related risks in March. The Financial Accounting Standards Board has also started work on addressing some emerging issues related to ESG.
Issuers are staffing up or hiring outside service providers to handle the process of creating climate disclosures. On the PR side, though, some companies apparently became so spooked by negative attention caused by accusations of inflating their environmental records that they have taken up "green hushing." They're actually trying to downplay some of their ESG initiatives. Meanwhile, talk is circulating that the Securities and Exchange Commission will scale back its new climate disclosure rules.
But even if scope 3 emissions get deep-sixed from the disclosures, it won't stop reformers from pressing to expand the consensus of what falls under ESG. Public health advocates, for example, would like to add an H to ESG.
Enforcement and ESG
Lastly, we'd be remiss if we didn't mention how ESG factors into the SEC's drive to ramp up enforcement, which has grown into one of the agency's top priorities.
In April, the commission announced charges against Brazilian mining company Vale S.A. in conjunction with the collapse of a dam in 2019 that left 270 people dead in the Brazilian municipality of Brumadinho. The SEC hit the company with a securities fraud lawsuit alleging it made false and misleading ESG disclosures about the safety of the mine, among other transgressions.
The bottom line: In light of the push to get tough, expect to see more SEC enforcement actions related to ESG in the near future.
—
The Intelligize blog is on hiatus for the winter holidays and will return on Thursday, January 5, 2023.