The Climate Disclosure Rules Are Here! The Climate Disclosure Rules Are Here!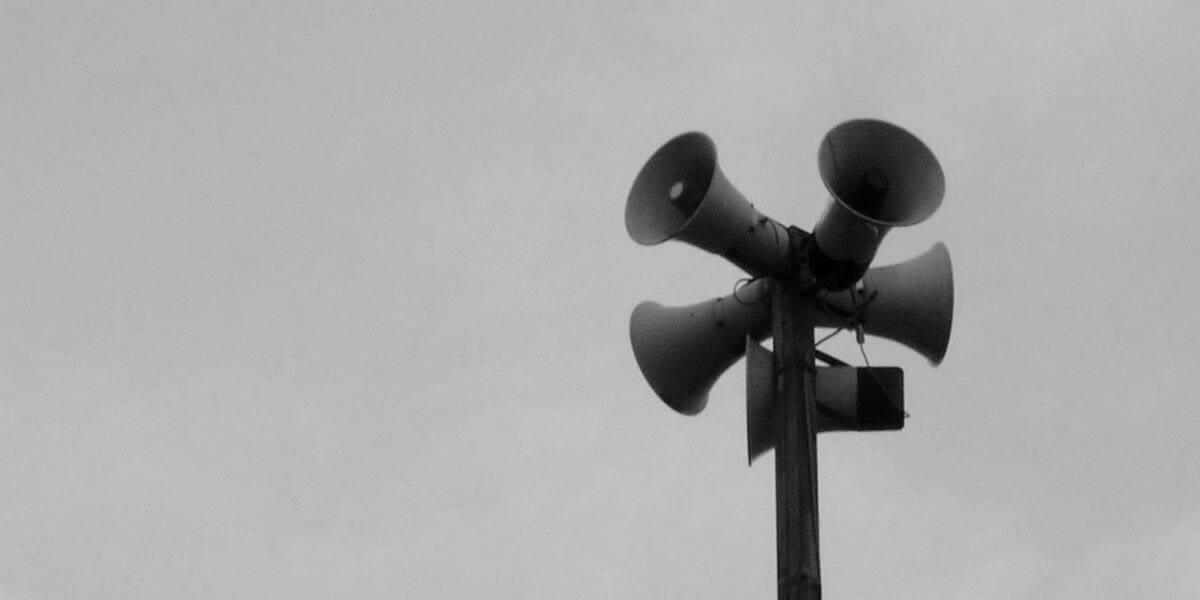 The Securities and Exchange Commission this week finally proposed its rules for disclosing companies' climate change-related risks. If enacted, registered companies would be required for the first time ever to report on their greenhouse gas emissions.
While the release represented a significant moment in the history of corporate governance, the SEC's much-discussed plan didn't contain many surprises for those who have been tracking its development. Broadly speaking, the proposal involves four other prongs besides disclosing emissions data. Among them, companies would be required to:
Explain how risks posed by climate change could materially impact their businesses' operations, strategy and outlook.
Supply information about the impact of climate risks on their corporate governance and risk management.
Add "certain climate-related financial statement metrics and related disclosures" to their audited financial statements.
Provide information about goals and transition plans.
In a fact sheet on the proposal, the SEC added that the proposed rules mirror "broadly accepted disclosure frameworks, such as the Task Force on Climate-Related Financial Disclosures and the Greenhouse Gas Protocol," that companies are already using in their reporting. Notably, the agency also referenced demand from investors for "more consistent, comparable, and reliable information" on climate change risks to corporations.
There's reason to believe the desire for standardized approaches to climate-related disclosures is building inside companies, too. A 2021 report from Intelligize on a survey of hundreds of respondents from publicly traded corporations discovered a deep sense of uncertainty over reporting related to environmental, social and governance, or ESG, issues. As such, many compliance professionals and corporate executives probably appreciate the guidance.
In fact, those charged with implementing the new climate reporting standards won't lack for detail, as the proposal runs about 500 pages. They will likely need as much help as they can get: An Intelligize report from earlier this year determined that the SEC is already pressing companies to offer more depth in the quality and accuracy of information found in their climate-related disclosures.
While putting the disclosure rules into practice may impact companies most significantly in their day-to-day operations, some observers have started looking at the bigger picture of what the proposal could mean to relationships with shareholders. For example, activist investors might feel compelled to pull back shareholder proposals they feel are redundant once the new disclosure rules are in place.
In Washington, opinions of the plan have fallen along party lines, and the SEC should expect to receive during its 60-day public comment period extensive input both from opponents of regulation and public interest groups that want tougher rules. SEC Commissioner Hester Peirce summed up Republican objections to the new rules in a lengthy statement: "We Are Not the Securities and Environment Commission – At Least Not Yet." In voting against the proposal, Peirce lamented that the new rules would add unjustified costs and complexity to corporate compliance programs.
With Democrats controlling the White House and, for now, both bodies of Congress, such arguments won't carry the day among policymakers. But once finalized, the rules are expected to face legal challenges. And if GOP politicians find themselves in position to amend the corporate compliance regime in the future, it stands to reason that they will put climate-change disclosure mandates on the chopping block.