2022 Proxy Season in Review: More Shareholder Proposals, Less Support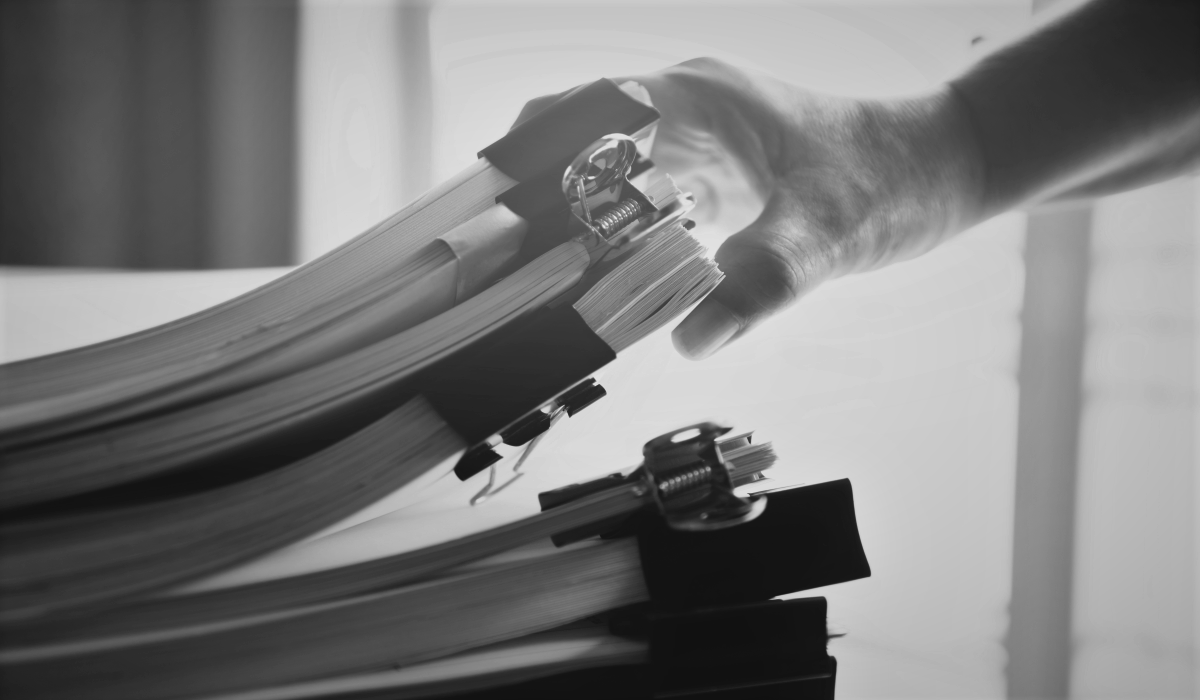 Legendary UCLA basketball coach John Wooden had a famous saying that summed up his approach to management: "Don't mistake activity for achievement." Doing something doesn't necessarily mean anything was accomplished, in other words.
Following a proxy season in which a record number of proposals were submitted to publicly traded companies, the Wizard of Westwood might encourage shareholders to exercise more restraint in the future. An analysis of trends from the 2022 proxy season by the law firm Gibson Dunn & Crutcher showed the number of submitted shareholder proposals increased by 8% over the 2021 total. Meanwhile, voting support for the proposals declined from 36.3% in 2021 to 30.4% this year. So, even though activity was up, the rate at which those proposals produced any changes on the part of targeted companies was down.
If you're wondering why the number of shareholder proposals continues spiking up, look no further than environmental, social and governance issues. According to an analysis by the law firm Freshfields Bruckhaus Drinker LLP, environmentally focused proposals, including climate change, were up 65% in 2022 from last year. Social proposals linked to subjects like human capital ticked up slightly as well. Governance was the only ESG category to see a decline from 2021, down from 319 to 266.
Naturally, the number of environmental and social proposals that made it to a shareholder vote grew from 131 last year to 208 this year, per Freshfields. However, stockholders appeared less receptive to the measures this year. While 27% of environmental and social proposals received majority support last year, that rate dropped below 10% during the 2022 proxy season. In a notable development, Gibson Dunn pointed out that "hot-button social proposals" requesting information on pay gaps and audits related to racial and civil rights issues did receive majority support this year after failing in the past. Shareholders ultimately supported a handful of proposals requiring companies such as Johnson & Johnson and Home Depot Inc. to conduct racial equity audits.
From a qualitative standpoint, environmental measures got more prescriptive after the Securities and Exchange Commission issued guidance last year making it more difficult for companies to nix such proposals. As an example, some shareholders pushed for companies including retailer Costco Wholesale Corp. to cut carbon emissions across their entire value chains.
Another key trend evident in this year's data: The anti-ESG movement isn't going away. Freshfields noted that shareholders this year continued to submit counterpoint proposals on ESG issues, such as calls for "ideological diversity on board and corporate political influence." Additionally, Freshfields shared that while some proposals are couched in typical ESG language, their descriptions show their intentions don't match standard ESG aims. For example, some proposals intended to bolster the claim that anti-discrimination practices put non-minority employees at a disadvantage.
Proxy season could look different next year, thanks to potential changes that the SEC proposed in July to Exchange Act Rule 14a-8. The rule lays out the procedural and substantive requirements by which companies can exclude shareholder proposals from their proxy statements. Among the proposed amendments, the SEC is calling for revisions to three of the substantive bases for excluding proposals and measures intended to enhance communication between companies and their shareholders. Adoption of the changes likely would lead to a proliferation in proposals submitted and included on companies' ballots – posing new challenges for both issuers and shareholders.
As shareholders prepare measures to offer next year based on the SEC's proposed amendments, they should probably keep another one of Wooden's favorite sayings in mind: "Be quick, but don't hurry."