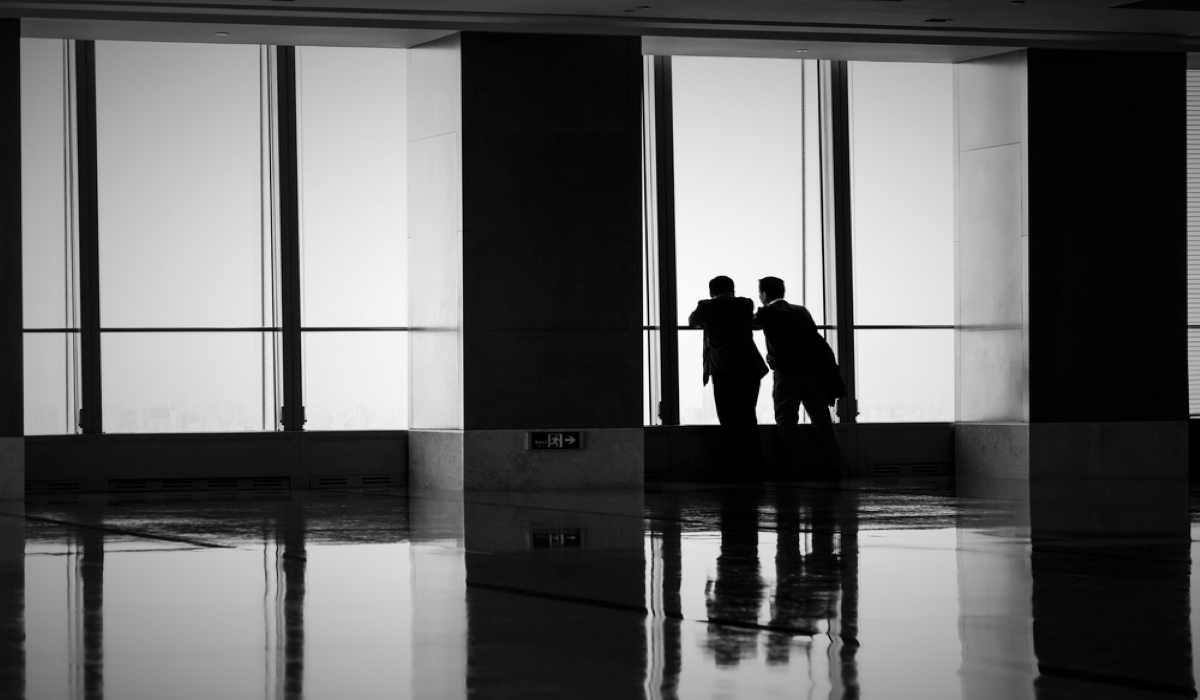 The Securities and Exchange Commission is continuing to break new ground in the regulation of the cryptocurrency market. Whether the agency should be doing so may depend on who you ask.
Last week, the SEC announced insider trading charges against two men and a former employee of Coinbase Global Inc., the company that runs the popular Coinbase trading exchange for cryptocurrency assets. According to the SEC's complaint, Ishan Wahi over a period of roughly 10 months repeatedly used his position beginning in June 2021 as a manager in Coinbase's Assets and Investing Products group to tip off his brother Nikhil Wahi and friend Sameer Ramani about upcoming listings on the trading platform. The commission claims Nikhil Wahi and Ramani used that inside information to purchase those crypto assets and flip them at a profit once Coinbase announced it would be listed on its exchange. The SEC is alleging the scheme generated more than $1 million for the two recipients of the tips.
If true, that all sounds like garden-variety insider trading. But here's where things get confusing.
As noted by Damian Williams, the U.S. attorney for the Southern District of New York, the case marked the first time crypto assets have been involved in criminal insider trading charges. The SDNY prosecutor's office is handling that criminal case. The SEC filed civil charges against the three alleged fraudsters in federal district court in Seattle.
Frankly, it's not clear if the SEC should even be involved in the case. For its part, Coinbase clearly would prefer that the SEC butt out. Although the company provided information to the Department of Justice to assist with the investigation into the three men charged, CEO Brian Armstrong disputed the idea that the crypto assets trading on Coinbase's platform fell under SEC jurisdiction. He called the SEC charges "an unfortunate distraction."
Coinbase's concerns about the issue don't matter nearly as much as those of the Commodities Futures Trading Commission, and the SEC's decision apparently irked officials there. We've told you about the ongoing turf war over crypto regulation between the SEC and the CFTC. The dispute fundamentally boils down to whether the digital assets are securities or commodities. The head of the SEC's Division of Enforcement, Gurbir S. Grewal, even alluded to the conflict when discussing the charges. "We are not concerned with labels, but rather the economic realities of an offering," said Grewal, referring to the SEC's determination that the crypto assets involved in the alleged scheme constituted securities.
Caroline D. Pham, a CFTC commissioner, took exception. Calling the SEC's move "a striking example of 'regulation by enforcement,'" she urged the commission to adopt a more transparent and collaborative approach to policymaking.
Pham's comments come off more hostile when read through the filter of the federal government. In fact, it sounds more like a suggestion that there's not enough space for both agencies to regulate the crypto market.