Charges Against Brazilian Mining Company Tests SEC's ESG Authority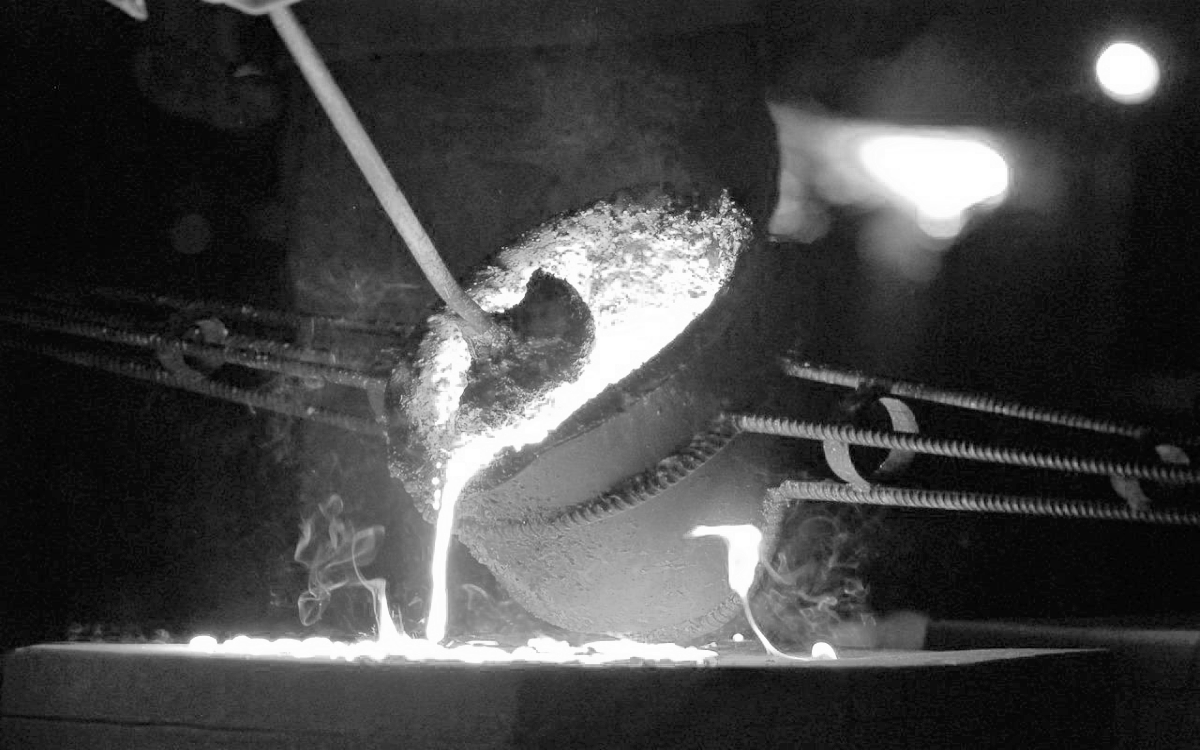 The Securities and Exchange Commission's foray into required corporate reporting on environmental, social and governance issues has been the top story in financial regulation since the start of the Biden administration. To this point, however, we've yet to see what SEC enforcement related to ESG disclosures actually looks like. A new securities fraud lawsuit against Brazilian mining company Vale S.A. will change that.
On April 28, the SEC announced charges against Vale stemming from the 2019 collapse of one of its dams in the Brazilian municipality of Brumadinho. The dam stored byproducts from nearby iron ore mining, and its collapse unleashed a mudflow that killed 270 people. The dam's failure also spread mining byproducts into the local water supply, leading to what the SEC termed "immeasurable environmental and social harm." Vale lost roughly $4 billion in market capitalization following the disaster.
The SEC's complaint included a laundry list of allegations against Vale dating back to 2016, including manipulating safety audits and obtaining fraudulent certifications. Importantly, the agency charged the company with making false and misleading ESG disclosures to investors and local communities about the mine's safety. The commission noted that Vale's public filings, including its sustainability reports, falsely claimed the company's mines adhered to international safety standards.
"Many investors rely on ESG disclosures like those contained in Vale's annual Sustainability Reports and other public filings to make informed investment decisions," said the director of the SEC's Division of Enforcement, Gurbir S. Grewal, in announcing the charges. "By allegedly manipulating those disclosures, Vale compounded the social and environmental harm caused by the Brumadinho dam's tragic collapse and undermined investors' ability to evaluate the risks posed by Vale's securities."
To be sure, this isn't the first time the SEC has gone after an issuer for deceiving investors about the safety and environmental impact of its operations. In 2019, for example, the agency settled with Lumber Liquidators over charges that the company misled investors regarding formaldehyde in its flooring products. Last year, electric truck manufacturer Nikola reached an $125 million agreement with the SEC related to misleading claims about its products.
As Arnold & Porter pointed out in a recent memo, what makes the Vale lawsuit important is that it shows the "wide parameters" under which the SEC enforcement arm will be operating when it comes to ESG disclosures. Note, for instance, that the case involves an international company participating in regulated U.S. markets.
The Arnold & Porter lawyers also predict more ESG-related enforcement actions will come down before Sept. 30, the end of the federal government's fiscal year. In other words, if a company is currently under investigation by the SEC for its ESG disclosures, it should prepare for some bad news in the coming months.