Carl Icahn: Champion of Animal Rights?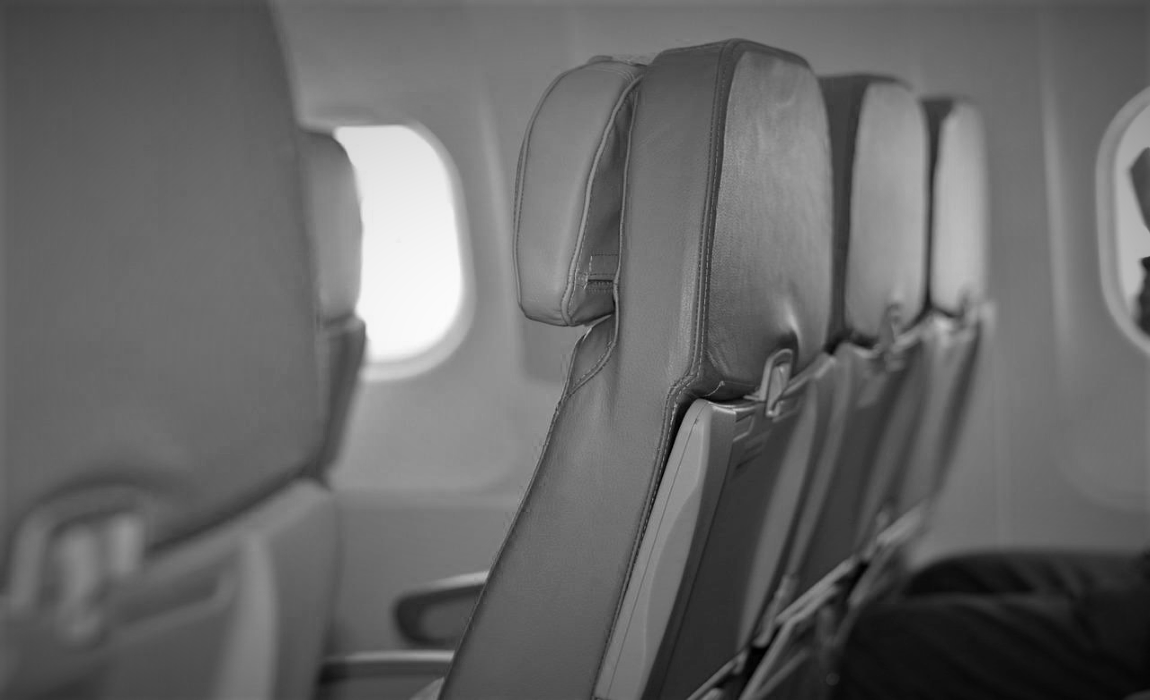 So-called activist investors come in many different shapes and sizes. Broadly speaking, they all seek to use their equity positions in companies to influence management. What they want to accomplish can vary dramatically.
A legend in the activist set, Carl Icahn has long held a reputation for throwing his weight around to force changes at undervalued companies, dating back to his days as a corporate raider in the 1980s. In a departure for Icahn, his latest shareholder crusade takes aim at environmental, social and governance issues.
In an open letter last month to McDonald's shareholders, Icahn took the fast-food giant to task over animal welfare and what he described as a "hollow environmental, social and governance agenda." At issue is the company's sourcing of pork and the use of gestation crates. Pork suppliers use the stalls to restrict the movements of pigs used for breeding. Animal rights advocates have long criticized the practice as inhumane. Famed animal behaviorist Temple Grandin has likened the use of the pens to forcing pregnant sows to "live in an airline seat."
Many pork suppliers and companies that use their products have responded to the criticisms by pledging to phase out gestation stalls. Facing pressure from groups such as The Humane Society of the United States, McDonald's pledged in 2012 that it would phase out gestation crates in its pork supply chain. The company said this year that upwards of 90% of its pork by the end of the year will be sourced from pigs that aren't housed in the stalls, reaching 100% by the end of 2024.
Icahn isn't buying it. In his letter to shareholders, he called the claim from McDonald's "a cynical fabrication intended to fool us into believing this egregious form of animal abuse in McDonald's' supply chain is largely not occurring." He also dismissed arguments that challenges such as the COVID-19 pandemic prevented the company from making more progress on its promise, calling them "poor excuses for nonperformance."
As expected, Icahn is doing more than just writing letters to try to change the Golden Arches' pork policies. He has entered a proxy fight with the company by nominating two candidates for the McDonald's board of directors: Leslie Samuelrich, president of Green Century Capital Management, and Maisie Lucia Ganzler, chief strategy and branding officer of Bon Appétit Management Company. Notably, both nominees have backgrounds in managing ESG concerns.
For its part, McDonald's characterized the vision for the company held by Icahn and his nominees as "unfeasible." From a 10,000-foot perspective, what seems most important in this case isn't necessarily the fight itself over humane sourcing of pork. It's that one of America's most notorious corporate raiders is using his expertise in shareholder activism in support of stronger ESG programs. If someone like Icahn is willing to weigh in on animal welfare, it should send a message to all C-suites to take the whole range of ESG issues seriously.