Uncertainty Creeps into ESG Reporting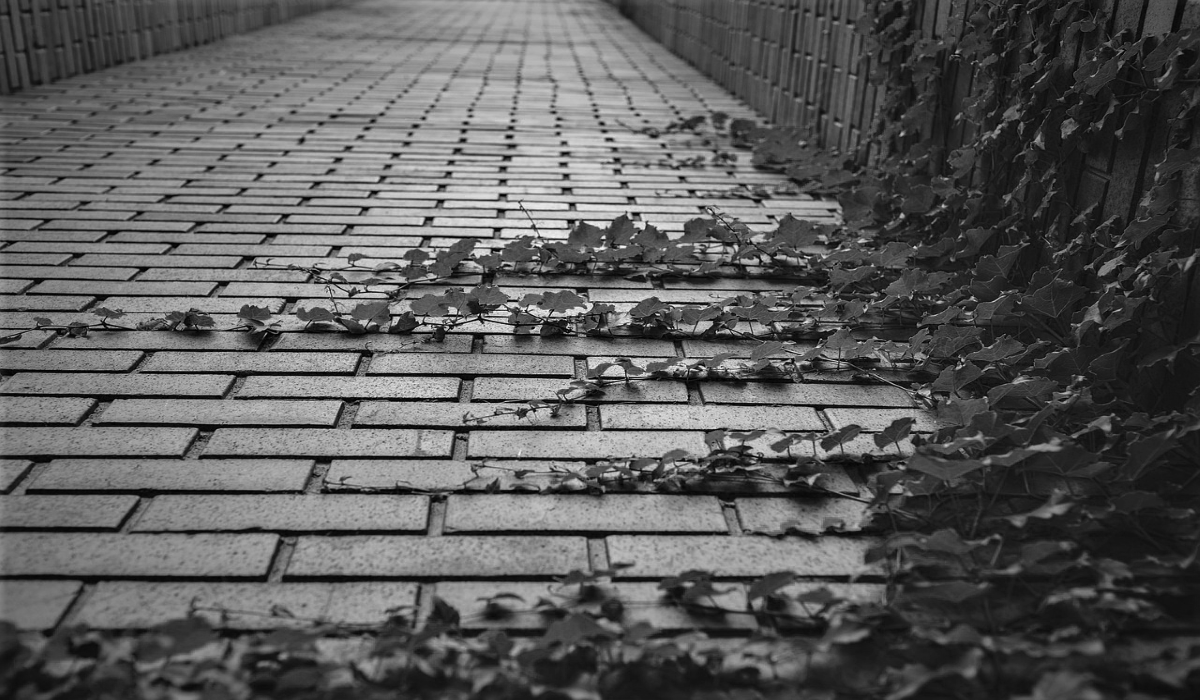 You've probably heard of greenwashing – token environmental sustainability programs that help corporations launder their reputations. Now there's "green hushing."
Green hushing isn't quite the inverse of greenwashing, but it's close. Essentially, it refers to companies' strategy of keeping their climate-related goals and pledges out of the spotlight. It turns out that the stigma of greenwashing has become so damaging that companies would rather not risk publicizing their environmental policies for fear they will come up short in the eyes of climate change activists.
How pervasive is green hushing? A global survey conducted by environmental consulting firm South Pole found that nearly a quarter of the 1,200 companies that participated in the study indicated they don't plan to publicize their targets for efforts such as cutting carbon emissions.
The reluctance on the part of corporations to draw attention to sustainability initiatives seems to fit with a general mood of uncertainty around environmental, social and governance issues. For example, as concern about a potential economic recession grows, companies appear willing to put sustainability efforts on the back burner. (Interestingly, the cutbacks may come just as ESG programs are starting to bear financial fruit.)
Even the federal government's ambitious plans to beef up publicly traded companies' sustainability reporting may be getting a little less ambitious. At least, that was the scuttlebutt at a recent Wall Street Journal conference. Panelists included former Securities and Exchange Commission officials, and they seemed to agree that the agency would ultimately ditch the part of the new climate disclosure rules requiring companies to publish their so-called scope 3 emissions. These consist of greenhouse-gas emissions attributable to companies' supply chains and the use of their products.
Interestingly, the SEC's advisory panel focused on investor issues gave its approval last month to all aspects of the proposal, including disclosing scope 3 emissions. At the time, the agency's resident contrarian, Republican commissioner Hester Peirce, voiced concerns about costs. She maintained the new rules "likely will be very expensive in terms of direct costs, forgone opportunities and increased litigation risks." Additionally, some observers have warned that the new requirements could prove so costly that companies would opt against holding initial public offerings to avoid incurring responsibility for publishing the disclosures.
Even SEC Chair Gary Gensler, who has championed the climate disclosures from the start, has showed trepidation about moving forward with the scope 3 measurements. In Gensler's case, he supposedly worries about threatening the overall viability of the disclosure requirements if the new policy is crafted too broadly.
But would disclosing scope 3 emissions really be that onerous for companies? Reliable sources such as the Environmental Protection Agency have published guidance on how to calculate them, after all.
Moreover, costs don't appear to be deterring European regulators from implementing a similar scope 3 emissions policy. In June, politicians in the European Union came to a provisional agreement on a new corporate sustainability reporting directive intended to close gaps in non-financial reporting and facilitate "the transition to a sustainable economy." The draft European reporting standards contained what lawyers at Sullivan & Cromwell LLP described as "significant sustainability-related disclosures relating to corporate value chains," including a requirement to disclose scope 3 emissions.
On the other hand, asset managers appear split over the utility of ESG reporting altogether. So perhaps the most important takeaway is that while the move to new climate reporting guidelines seems to be marching on, regulatory authorities still have questions to answer about the mechanics of implementation. For now, companies like Faraday Future Intelligent Electric Inc. may have the right idea by keeping language vague when it comes to their disclosures on the risks involved: "Evolving disclosure rules on environmental matters may also entail additional compliance and reporting costs, including, for instance, the new climate change reporting rules proposed by the SEC which are expected to come into effect over the next three years."