SEC Looking Out for Abuses of 'Spring-Loaded Compensation'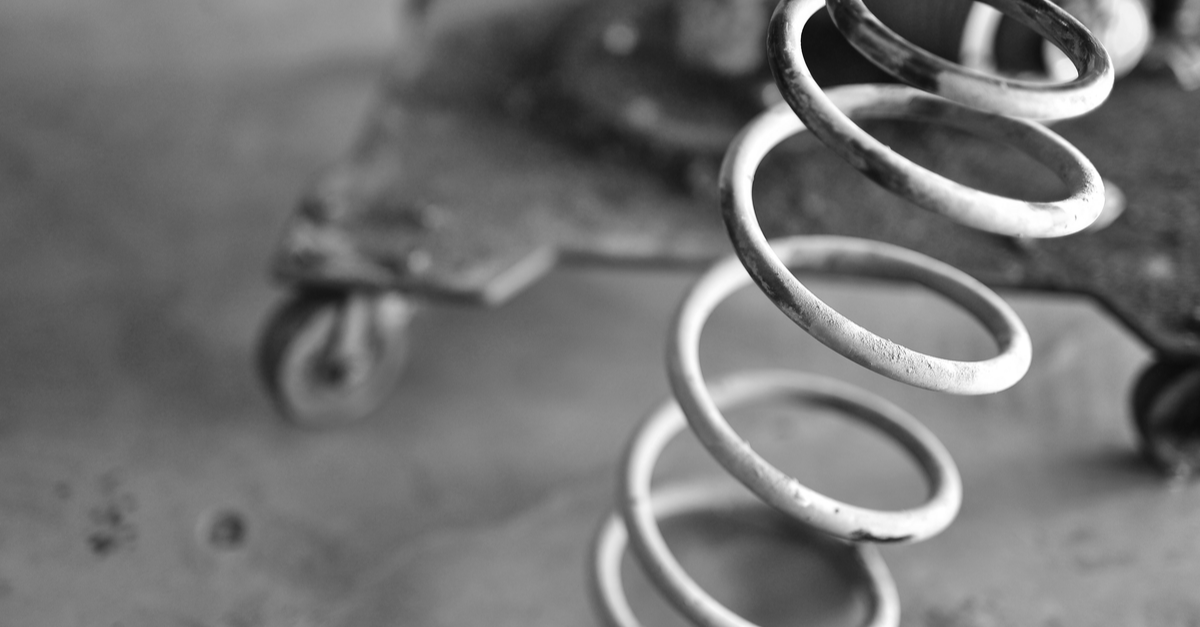 "Spring-loaded compensation awards." It just sounds cool, right? And if you're a corporate executive, it is indeed.
Spring-loaded awards refer to executive pay sweeteners in which companies provide the recipients with stock options in the buildup to market-moving events. For example, executives might get an options package on the eve of announcing a major transaction or reporting quarterly financial results that blow past estimates. New guidance from the Securities and Exchange Commission indicates the practice will get more regulatory scrutiny going forward.
The SEC issued a staff accounting bulletin last month on the practice. Essentially, the agency told companies how to properly recognize and disclose the costs of the awards. Governance professionals inside companies also need to keep a close eye on "non-routine awards," according to the commission.
What does that entail? Basically, the effects of material information yet to be released should be factored in when corporations distribute the options packages. If companies use the prices of the shares when they are awarded to estimate their value, they're missing upside that should be baked into the valuation. "In other words, companies should not grant spring-loaded awards under any mistaken belief that they do not have to reflect any of the additional value conveyed to the recipients from the anticipated announcement of material information when recognizing compensation cost for the awards," the SEC said in its announcement on Nov. 29.
The new guidance fits with the SEC's apparent efforts to crack down on executive-pay shenanigans. Earlier this year, the regulator got to work on implementing clawbacks for executive pay in cases of errors in financial reporting. The proposal languished for roughly a decade after being written into the Dodd-Frank Wall Street Reform and Consumer Protection Act in the wake of the financial crisis of the 2000s.
Insider giving appears to be another area begging for regulation by the SEC. This practice involves well-timed donations of stock shares to charities in advance of prices declining. The donors can then claim tax deductions in line with the value of the stocks prior to the drop. One academic study found that insider giving among executives and key investors is "far more widespread than previously believed."
It was a 2020 incident at New York-based Eastman Kodak that put spring-loaded compensation awards in the regulatory spotlight. Right before the company announced a letter of interest from the federal government regarding a large loan, it granted options to executives that could have netted them millions of dollars in profits. The deal caught the attention of Sen. Elizabeth Warren, who never shies from publicizing corporate scandal.
Where would the SEC be on spring-loaded awards without the Kodak executives' avarice? Probably chasing after another company for a similar transgression, to be fair. Nevertheless, it's easy to wonder what other games companies are playing with executive compensation that the SEC has yet to detect.