Executive Compensation: Clawback to the Future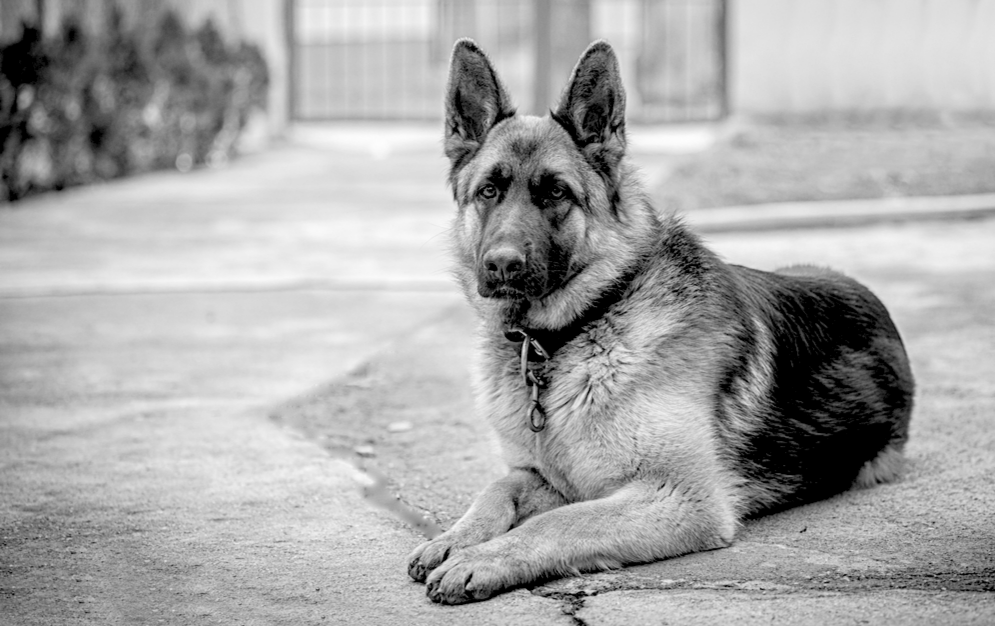 It may seem like only yesterday to politicians, lobbyists and bankers, but the Dodd-Frank Wall Street Reform and Consumer Protection Act – more commonly known as Dodd-Frank – was signed into law 11 years ago. The legislation that was supposed to end "too big to fail" in the financial system has proved in some ways to be too big to enact. While regulators moved quickly to enact rules designed to promote financial stability, other features of the post-Great Recession law have languished for more than a decade.
The Securities and Exchange Commission is finally getting down to business on Dodd-Frank's clawbacks for executive pay, an area where the agency has conspicuously dragged its feet. The Wall Street watchdog indicated last week it will revive a proposal calling for companies to take back executive compensation in cases of errors in financial reporting.
The Obama administration in 2015 proposed broadening the clawback triggers to include reporting errors. The proposal sat on the shelf at the SEC for President Donald J. Trump's four years in office. Members of the public now have the chance to offer feedback on it to the SEC under a mandated 30-day comment window.
"I believe we have an opportunity to strengthen the transparency and quality of corporate financial statements, as well as the accountability of corporate executives to their investors," SEC Chair Gary Gensler said of the proposal's revival.
Currently, rules require executive pay clawbacks if misconduct forces a company to restate its earnings. The new rule would cover current and former executives who received compensation for hitting incentive targets in the three-year period prior to an accounting restatement for a "material error." Additionally, publicly traded companies that failed to disclose and apply appropriate clawback policies would face delisting.
The clawback provisions aren't the only markers of renewed political interest in policing executive compensation. A bipartisan bill introduced in the U.S. House of Representatives would kill bonuses awarded in the runup to filing bankruptcy and afterwards for executives who make more than $250,000 a year. In 2020, a Reuters investigation discovered companies were paying executives bonuses on the eve of declaring bankruptcy to skirt the law during the COVID-19 pandemic. A Government Accountability Office audit determined that more than 200 executives across 42 companies received a combined $165 million in bonuses in periods ranging from five months to two days before filing.
Regarding clawbacks for restatements, the effectiveness of the proposed rule could come down to semantics. Research shows clear trends over time in how companies are addressing changes to past financial statements. "Big R" restatements require companies to alert investors and reissue financial statements. From 2005 to 2018, such restatements declined from 1,000 to 120. Conversely, "Little r" revisions are seen as less serious and do not require alerting investors.
While restatements would necessitate clawbacks, revisions would not. In a sign that companies could be growing more savvy about how they frame their financial reporting, revisions outpaced restatements by a three-to-one ratio in 2020. In other words, assuming the SEC follows through with implementing the new rule on clawbacks, executives may already be many steps ahead of regulators.