Securities and Exchange Commission Brings Back Misconduct Admissions Policy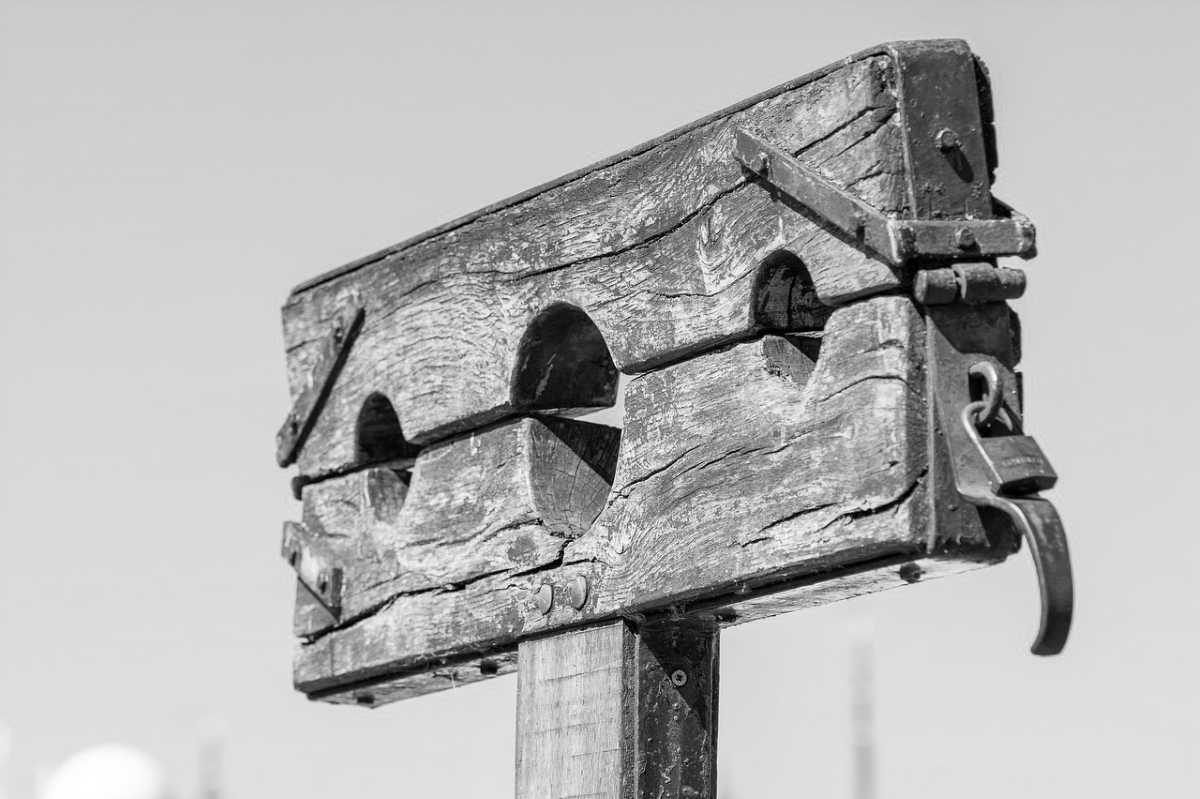 Cancel culture is a hot topic in everything from celebrities to academia to sports. Impolite – or just plain offensive – actions and comments seem to be prompting public apologies and retractions from high-profile figures on an almost daily basis. Now, the "public shaming" component of cancel culture is coming to Wall Street.
It may be more appropriate to say that calling for the public admission of misconduct is coming back to the corporate world: The Securities and Exchange Commission is reinstituting a policy from the Obama administration requiring some companies subject to enforcement actions to admit wrongdoing. The policy's implications could reverberate beyond public shaming.
In remarks delivered this month, the SEC's Division of Enforcement Director Gurbir Grewal hailed the revival of the practice as more than just a way to exact more accountability from those who engage in wrongdoing. According to Grewal, such admissions have a prophylactic effect against misconduct.
"Admissions, given their attention-getting nature, also serve as a clarion call to other market participants to stamp out and self-report the misconduct to the extent it is occurring in their firm," Grewal said. Admissions of wrongdoing became part of SEC enforcement protocols in 2013. They differ from the standard practice of resolutions settled on a "neither admit nor deny basis." Testifying before Congress in 2016, ex-SEC chair Mary Jo White noted that the so-called admissions policy generally involved cases that had especially significant impact on securities markets and regulation, including those in which large numbers of investors were harmed.
Despite the hype around the admissions policy, data indicate the commission made little use of it in the past – one law journal article described the practice as "the revolution that wasn't" in SEC enforcement cases. The article noted that fewer than 2% of settlements required admissions of wrongdoing in the four-year period after the policy's implementation in 2013.
On the other hand, the policy has been applied in cases involving big names on Wall Street, such as JPMorgan Chase (twice), Merrill Lynch and Bank of America. You could argue that selectively applying the admissions policy in such high-profile cases packs a bigger punch in terms of deterrence.
Admitting to misconduct may sound like no big deal in theory, but it carries heavy weight in practice. The negative effects include serious reputational damage to companies and the individuals charged in the cases. Additionally, the admissions can potentially be used as evidence in shareholder lawsuits.
In that sense, a vigorous application of the admissions policy could ultimately have a blowback effect on SEC enforcement. If the agency makes settling less appealing by insisting that more defendants admit to wrongdoing, it stands to reason that more defendants will want their day in court. Aside from opening more opportunities to let guilty parties off the hook, that also means devoting more resources and time to achieving resolutions.
Tough talk about accountability and deterrence sounds great from behind a podium, but skeptics have reason to believe the admissions policy won't amount to much when regulators take a hard look at its actual effects.