Securities and Exchange Commission Gets Active on Voting Rights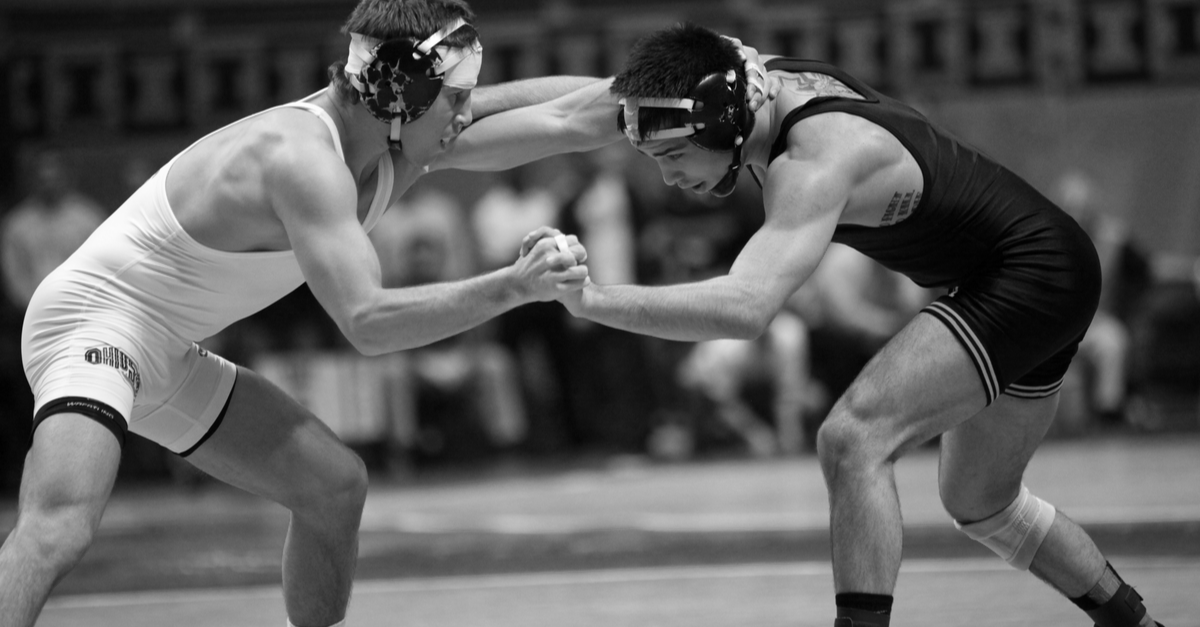 With the most recent census and elections complete, legislatures in the 50 states have been digging into redistricting fights and other contentious voting rights matters. This month, the Securities and Exchange Commission decided to join them. Just before the Thanksgiving holiday, the agency floated a proposal on proxy advisory firms that split its commissioners along party lines. Simultaneously, the SEC finalized a rule on corporate ballots that received bipartisan support.
Backtracking on Proxy Advisory Firm Regulation
For at least two decades, the SEC has been wrestling with whether and how to regulate proxy advisory firms (i.e., Glass Lewis and ISS). Possessing influencer clout over shareholder votes on a Kardashian scale, the proxy advisor duopoly has drawn some public companies' ire. Throughout the 21st century, the SEC has looked in the direction of the proxy advisory firm with one eyebrow raised to varying heights. It reached its peak in 2020, when the Jay Clayton-led agency officially classified proxy voting advice issued by the likes of Glass Lewis and ISS as a proxy solicitation.
Those rules had at least three major impacts. First, they required proxy advisory firms to provide a public company with any guidance they planned to offer shareholders on that company's votes. Second, they required the proxy advisory firms to include the company's response in their materials. Third, they raised the prospect, at least in the view of proxy advisory firms, that they could face liability for making false or misleading statements based solely on the expression of their opinion.
The new rules leave in place the classification of proxy voting advice as a solicitation but do away with the first two requirements above. They also excise an example given in Rule 14a-9 (which prohibits false and misleading statements in solicitations) that proxy advisory firms thought could be misconstrued to sweep in differences of opinion.
Republican SEC Commissioners Elad Roisman and Hester Peirce voted against the proposal, emphasizing the long gestation period of the 2020 rules. Roisman said that the SEC's hasty process to reverse these rules "raises questions about its thoroughness."
Universal Ballots
The SEC also approved a requirement to use "universal proxy cards" when soliciting shareholder votes for boards of directors. Under existing rules, companies and activists typically send proxy cards with only their own nominees, giving voters a binary choice between the management slate and the activist-supported slate. A universal proxy card lists all director nominees, allowing shareholders to mix and match votes.
This change, which takes effect on Aug. 31, 2022, won the (somewhat grudging) support of Roisman, in addition to all three Democrats, while Peirce again dissented.
Foreshadowing a potential trend, largely unknown activist investment firm Engine No. 1 stunned the corporate world in May when it won multiple seats on the board of Exxon Mobil in a shareholder vote. Exxon's management had campaigned vigorously against Engine No. 1, but its climate-conscious message had enough appeal to pull off the upset. Such results could become more common under the new rules, as investors can split the difference between activist and management nominees.
At least one law firm knowledgeable on these matters, Gibson Dunn, predicts that the new rules will "embolden activists and increase the incidence of contested director elections." The firm also expects activist campaigns to become cheaper, as activists won't have to worry about matching every management proxy card mailing with one of their own.