Five Things Companies Still Don't Know About the Vaccine Mandate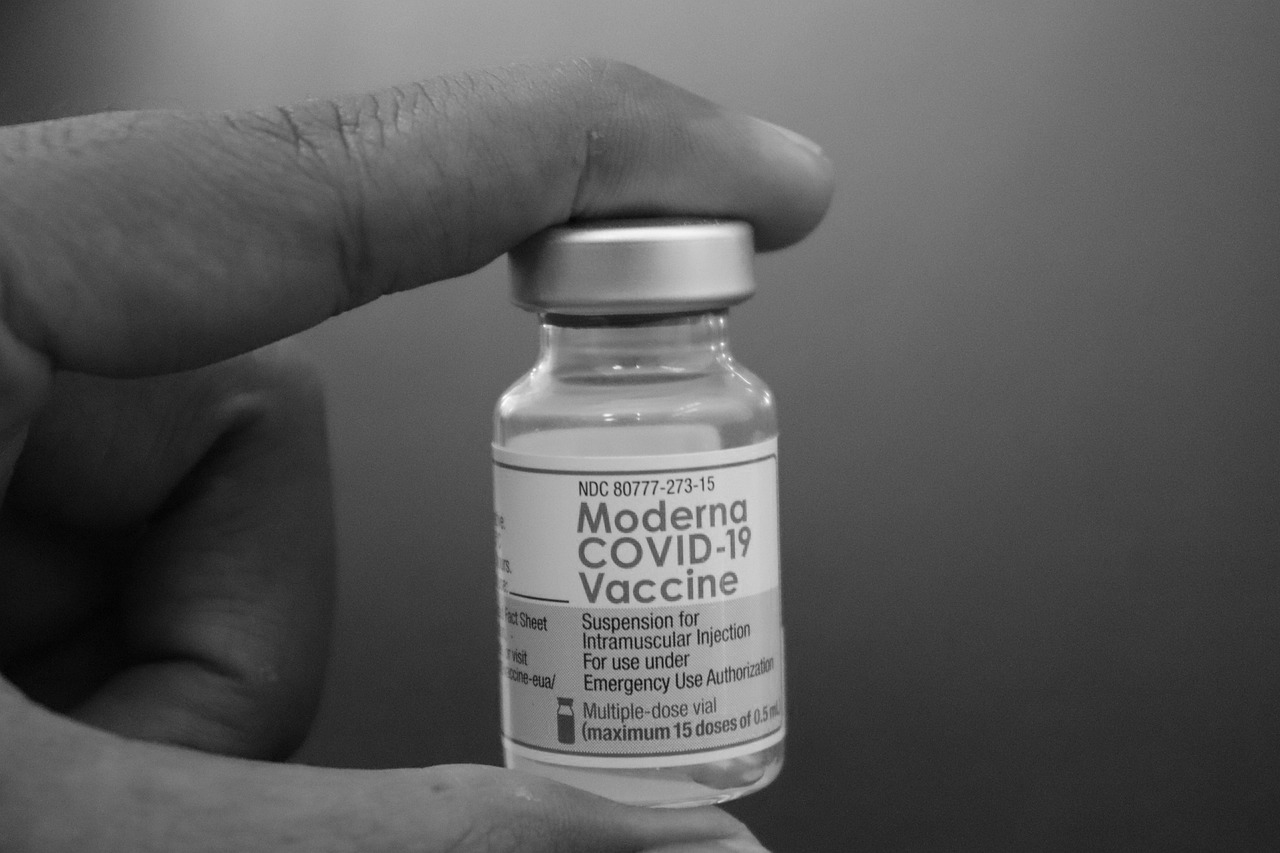 When the White House announced its rule on COVID-19 vaccines in the workplace earlier this month, it all seemed so clear. Issued by the Occupational Safety and Health Administration (OSHA) and applying to all businesses with 100 or more employees, the rule required employers to do one of two things by Jan. 4: demand that their workers get vaccinated or make unvaccinated employees submit to weekly testing. Easy peasy, or so you thought.
Now, just weeks after OSHA promulgated its emergency temporary standard, which covers more than 84 million private-sector workers, nothing about the rule is clear – including whether it will ever become federal law. Ultimately, that will depend on the outcome of the many legal challenges to it. In one early suit, a federal appellate court covering Louisiana, Mississippi and Texas paused the rule (issued a "stay," in legalese), putting it in limbo while the courts determine its validity.
Here are five pressing questions that have arisen around the seemingly simple rule.
Does the stay apply outside Louisiana, Mississippi and Texas?
Don't ask a law professor this question unless you have some time on your hands. It's a murky area of law that's a hot topic among the elbow-patch set. But businesses may not have to sweat this one too much. On Nov. 18, OSHA said that it would suspend enforcement of the rule "pending future developments in the litigation." OSHA insisted that it remains "confident in its authority" to issue the regulation, however, so businesses can be assured that if it does pass legal muster, the agency will resume enforcement.
Who is going to determine whether the rule is valid?
That ultimate question will no longer be decided by the appellate court in New Orleans that imposed the stay, but instead by the Sixth Circuit Court of Appeals based in Cincinnati. That court was selected by lottery to adjudicate all challenges to the OSHA rule.
Normally, federal appeals are heard by randomly selected three-judge panels. However, the Republican National Committee and other right-leaning challengers are asking that the Sixth Circuit's full roster of active-status judges hear the case. That would ensure that Republican-appointed judges constitute a majority of the ruling panel.
Whatever the panel looks like, its first order of business will be to determine whether to lift the stay, as the Biden administration has requested.
Will this be going to the Supreme Court eventually?
Signs point to yes. It could get there one of two ways. First, a party could appeal the Sixth Circuit's decision on the stay to the Supreme Court. If it came up this way, the Supreme Court could conceivably use its infamous "shadow docket" to review the merits of the case. Second, the Supreme Court could wait until the Sixth Circuit rules on the merits before hearing the appeal. Of course, the Supreme Court can always decline to review any appeal as well.
Is the Jan. 4 deadline going to hold?
Even before you get to the Supreme Court, there's a lot to pack in before Jan. 4. There's even less time before Dec. 5, when, under the rule, businesses are supposed to have decided on a plan. The Sixth Circuit has issued a briefing schedule indicating that it won't rule on the stay until five days after that, Dec. 10. In addition, states challenging the regulation are pushing back against the Biden administration's request for a "litigation-speed" briefing schedule. If they get their way, meeting the Jan. 4 date would be unlikely at best.
What's all this going to cost businesses?
The basics of the rule are simple, but they come in a 490-page package that raises plenty of questions, especially about how much it's going to cost businesses. One provision in the rule makes clear that employers don't have to pay for tests, but that doesn't let them off the hook. Employers will have to consider whether state and local regulations require them to pay for testing, or whether their collective bargaining agreements prevent them from sticking employees with the bill. Of course, they might also decide they have to pay for tests to retain employees or for morale purposes. About one third of businesses surveyed by the Society for Human Resource Management say they are planning to cover testing costs.
Of course, that's before you get to penalties for noncompliance. Workplace inspections can result in penalties ranging from about $13,600 to $136,500.