Emboldened Workers Fight Back Over Wages, Job Conditions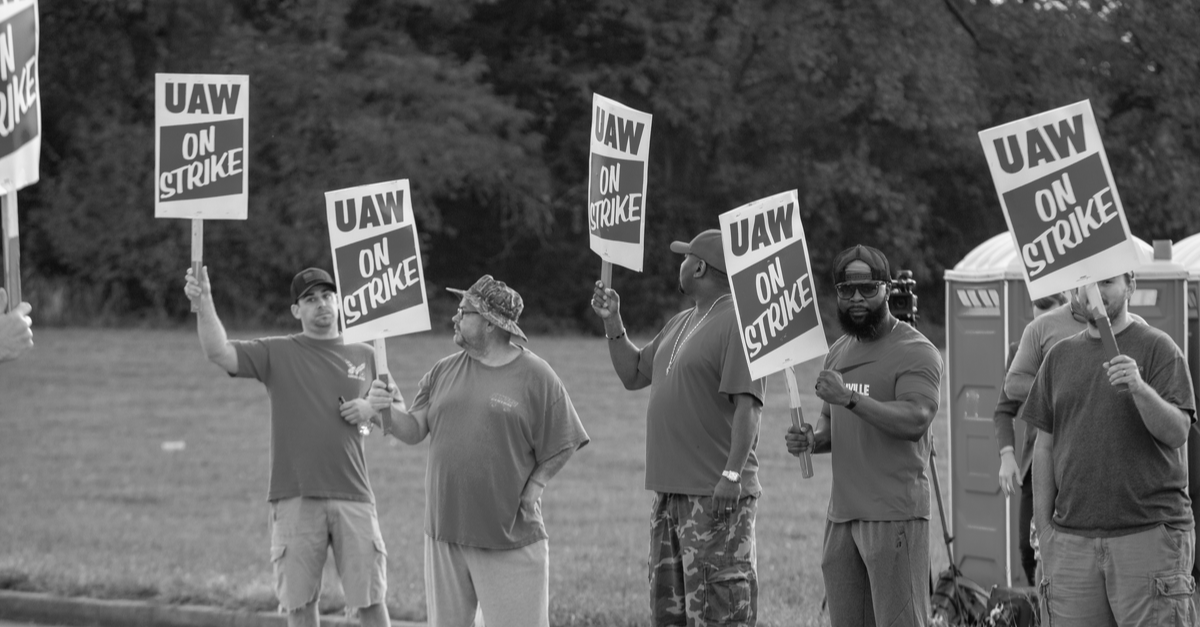 As the world digs out from the economic rubble of the COVID-19 pandemic, companies have found a reckoning awaiting them. Inflation, vaccine mandates, supply-chain disruptions – there are some heavy conversations taking place around corporate America.
Add labor strife to the mix. The so-called Great Resignation of employees leaving their jobs during the pandemic has offered a glimpse at the sense of dissatisfaction and frustration building among workers. Now major brand names are contending with a resurgence of organized labor activity.
Food companies seem to be popular targets for worker organizing at the moment. Chicago-based Mondelez International Inc., which manufactures snacks such as Oreo cookies and Wheat Thins, settled with union members in September after a multi-week strike disrupted operations at its facilities around the United States. The walkout began in August when Mondelez put forward plans to increase shift time and cut overtime pay. It ended in September with a series of concessions from the company that included hourly wage increases and higher matching levels for 401(k) contributions.
If you've noticed your local grocery store is having a tough time keeping Corn Flakes and Rice Krispies in stock lately, it may have something to do with the recent breakdown in negotiations between Kellogg Co. and its employees. Roughly 1,400 members of the Bakery, Confectionery, Tobacco Workers and Grain Millers International Union went on strike at Kellogg's manufacturing sites including Battle Creek, Michigan, and Memphis, Tennessee, last month. The two sides returned to the bargaining table this week.
Starbucks is also dealing with a local labor uprising that could have big implications for the coffee purveyor. Baristas in Buffalo, New York, will vote in December on a proposal to unionize under an arm of the powerful Service Employees International Union. The fact that the coffee chain is working overtime to prevent employees at six of its stores in one market from unionizing suggests they're not keen on seeing the workers movement spread to the rest of the country.
Outside the food and beverage sector, a standoff between the United Auto Workers union and the company that makes John Deere farming and lawn-care equipment came to an end last week. UAW members had been on strike for more than a month before more than 60% of them voted to accept an offer from Deere & Co. that included a 10% wage increase and an $8,500 signing bonus.
How long the proletariat will continue to flex their muscles is anyone's guess. As the pandemic-induced malaise stretches to two years, workers are currently enjoying leverage over employers scrambling to get operations back on line. Until the global economy stabilizes, companies should gear up for more negotiations with workers who are emboldened after watching organized labor's power decline for decades.