Human Capital: The SEC's Next Disclosure Frontier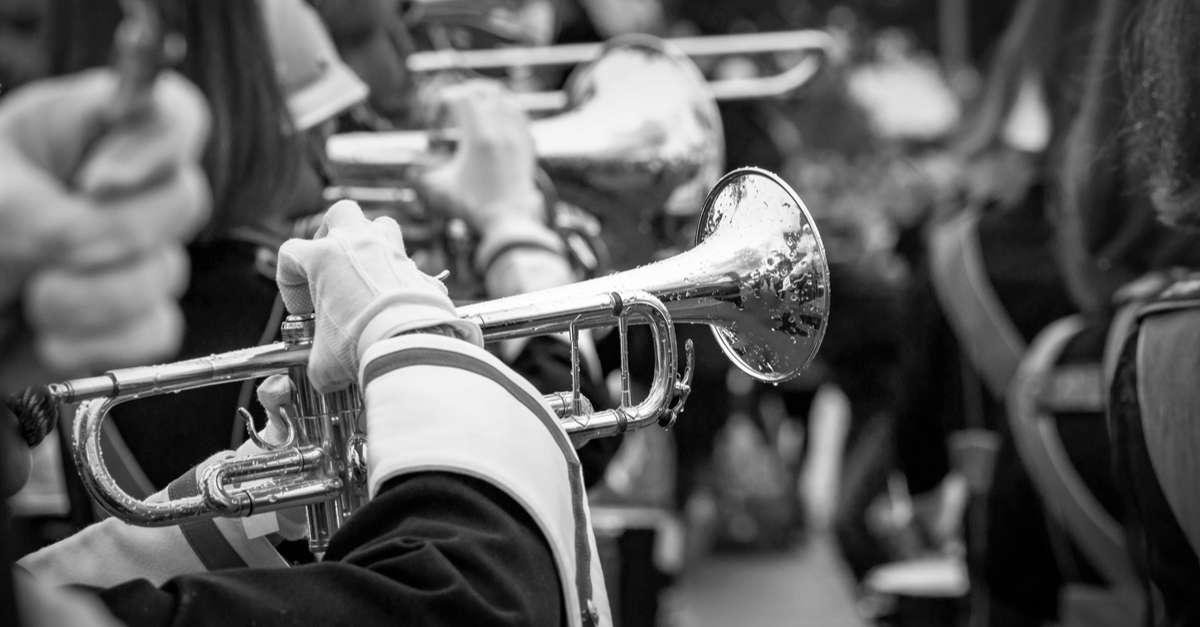 The Securities and Exchange Commission this year proposed new rules regarding corporate disclosures of environmental performance to great fanfare. A less-heralded ESG-related proposal also seems to be in the works, as the agency is working on "rule amendments to enhance registrant disclosures regarding human capital management."
The latest project follows the SEC announcing in 2020 its requirement that public companies reveal more information about their "human capital resources" and fits the growing public interest in human capital among ESG issues. Given the momentum behind organized labor and employees making career changes, observers have started to view companies' human capital strategies as a larger factor in their long-term prospects.
So that's the "why" behind the effort. But what would those disclosures look like in practice?
Earlier this month, a group of academics and former commission officials dubbed the Working Group on Human Capital Accounting Disclosure reached out to SEC Chair Gary Gensler with a wide-ranging memo on developing appropriate human capital disclosure rules. The group includes some significant names in securities regulation, including two former SEC commissioners, Joseph A. Grundfest and Robert J. Jackson Jr., and former SEC general counsel John C. Coates IV.
"We differ in our views about the regulation of firms' relationships with their employees generally," the group members wrote to Gensler. "But we all share the view that investors need additional information to examine whether and how public companies invest in their workforce – and that the Commission's rules should therefore require that information to be disclosed."
In justifying the need for the SEC to take a more proactive approach to human capital accounting, the group members pointed out that intangible assets such as human capital are becoming a large source of value for publicly traded companies. Similarly, labor and other operating costs are increasingly important factors in understanding companies' valuations, especially when an increasing share of companies are reporting negative earnings in their financial statements.
The working group proposed a series of reforms aimed at facilitating transparency around human capital through disclosure requirements. For example, the group members called for company executives to reveal "what portion of workforce costs should be considered an investment in the firm's future growth" as standard practice in Form 10-K filings. They also said labor costs should be disclosed and expensed for accounting purposes, enabling users of financial statements to capitalize labor costs. Additionally, the group called on the SEC to further separate out items on income statements, including workforce costs.
And if the SEC wants to get really ambitious, it could broaden the definition of human capital to include factors like health. Evidence suggests companies that promote employee wellness tend to outperform the market as a whole, so it would make sense that some investors would appreciate more disclosure in that regard.
In light of Gensler's apparent receptivity to pushing the boundaries on traditional disclosure requirements, now seems as good a time as any for activists to think big.