SEC Rule on Human Capital Disclosure Leaves Specifics to Issuers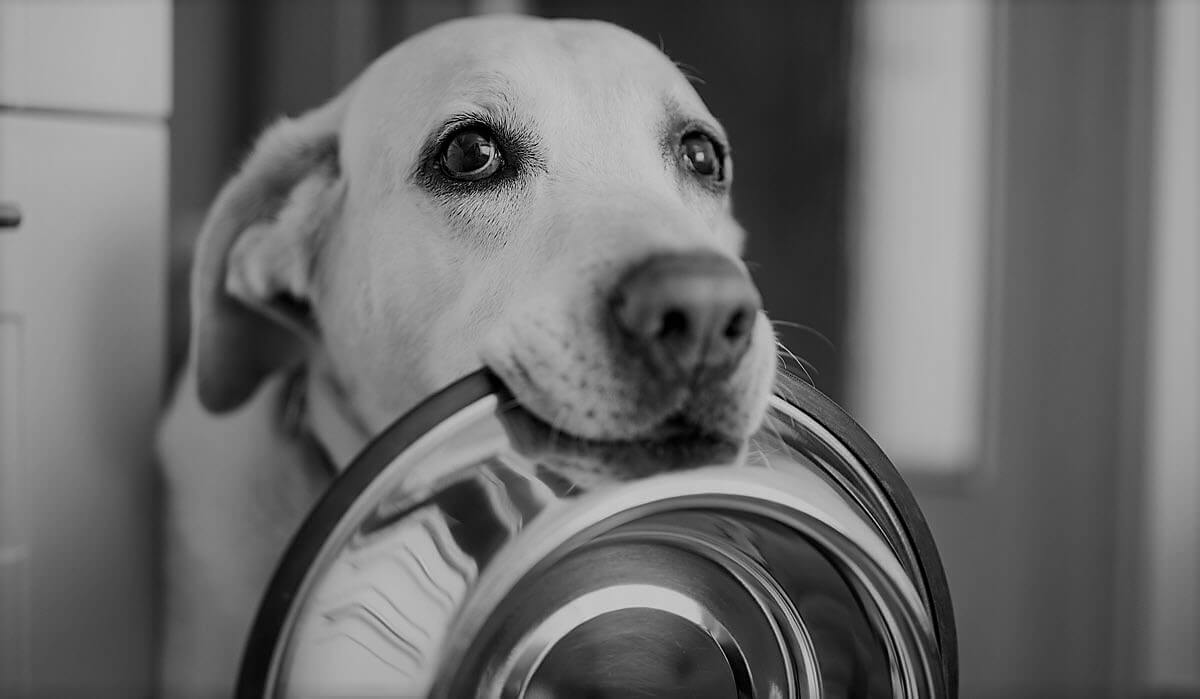 In a year dominated by conversation of furloughs, payroll protection and corporate diversity, it's no shock that investors are hungry for information about issuers' workforce. The SEC's recent amendments to Regulation S-K have brought this discussion front and center.
In 2019, the SEC finalized the first significant overhaul of Regulation S-K that favored a principles-based approach to corporate disclosure requirements. The effort gained speed in the SEC's party-line adoption last week of amendments to Reg S-K. On Thursday, we're going to discuss the impact of those amendments on how companies report risk factors. Today, we will address their impact on human capital disclosure.
"Human capital," as you may be aware, is the mind-numbing bit of business jargon used to describe a bunch of actually interesting issues about a company's workforce, including its level of diversity and how much its employees get paid. The previous, rules-based standard required only that companies disclose how many people they employ. The amended rule, by contrast, is far more informative . . . and far fuzzier. It requires companies to describe their "human capital resources" (including specific metrics they "focus[] on in managing the business") but—here's the catch—only "to the extent such disclosure is material" to understanding the business as a whole.
So what type of workforce information is material enough to require disclosure? That's where things get slippery. The malleability of the standard is one of the primary reasons that Democratic Commissioners Allison Lee and Caroline Crenshaw voted against the Reg S-K amendments. They accused the majority of ignoring public comment from investors calling for greater specificity and guidance from the SEC on workforce development and diversity. However, in keeping with its movement toward principles-based disclosure rules, the SEC declined to delineate specific human capital metrics to require.
If companies can't look to the SEC for guidance on what human capital metrics are material to their business, they might look to each other. We took to the Intelligize platform, and found that several helpful examples of human capital disclosure by large companies (including disclosure around workforce diversity, employee compensation and workplace culture) came during 2020 voluntary disclosure, some in direct response to shareholder proposals. Here are a few examples:
Workforce Diversity: Proctor & Gamble (diversity targets); Comcast (women and people of color in senior-level positions); and Eversource Energy (establishment of diversity councils and resource groups)
Employee Compensation: Bank of America (minimum wage increases); Walmart (improved pay and benefits for hourly associates); Sinclair Broadcast Group (increased wages and improved benefits)
Culture Initiatives: TCF Financial (unconscious bias training); Truist Financial (steps taken to address racial and social inequity); Activision Blizzard (events and activities directed at fostering inclusive culture)
In the meantime, the International Organization for Standardization has offered some guidelines, and the Sustainability Accounting Standards Board is exploring the question further. Suffice it to say, "there is clear and growing market appetite to understand how companies are managing and measuring human capital." That principle, at least, will stay in place for some time to come.