Public Shifts ESG Focus to Human Capital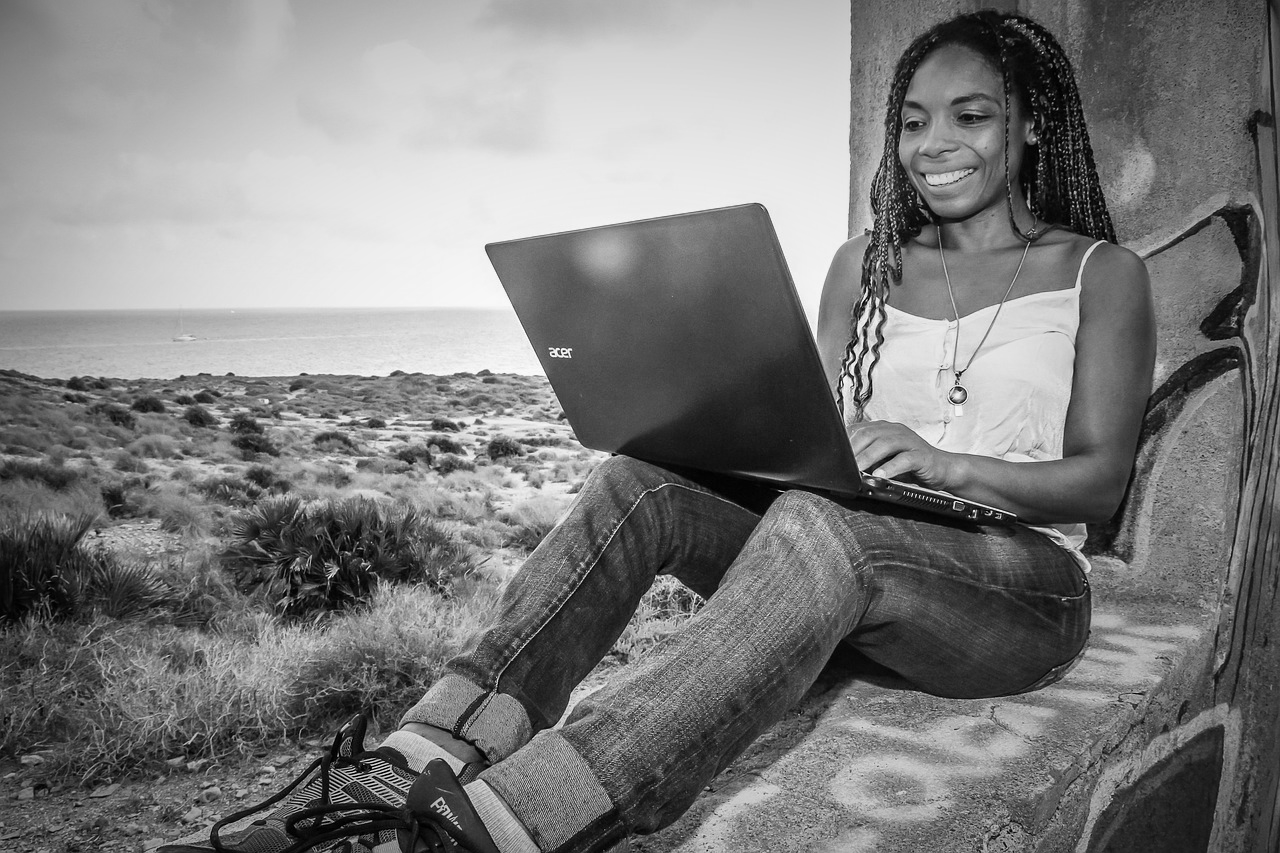 When we talk about the environmental, social and governance issues prevalent in corporate boardrooms, climate change tends to dominate the conversation. Topics such as strategies for reducing a company's environmental footprint also seem to get the most attention from media members who report on ESG. Research, however, indicates the broader public is keying in on so-called human capital above all other ESG matters.
According to an annual survey by Just Capital, a nonprofit organization that works to "measure and improve corporate performance in the stakeholder economy," on attitudes in the U.S. toward business, people want companies to prioritize equitable labor policies and practices. The survey assessed respondents' opinions on 20 areas of concern for businesses. Participants identified the subject of "just business behavior" that they believe best defines a company. The top four responses all involved human capital in one way or another, including:
Paying a living wage.
Creating jobs.
Prioritizing accountability to stakeholders such as employees.
Protecting the health and safety of workers.
Notably, all human capital topics offered to respondents – issues such as fostering diversity and inclusion in the workplace and work-life balance – finished in the top 10 on the list.
The findings outlined in Just Capital's report fit with the zeitgeist of the pandemic era. With COVID-19 wreaking havoc on daily life around the world, workers seem to be taking a fresh look at what they want from their careers. They don't like what they're seeing, judging by the rising levels of job churn around the U.S. Meanwhile, labor organizing in the last two years is impacting large companies such as Starbucks and Amazon.
"The country is in a moment that's been deemed The Great Resignation and The Great Reassessment, representing a shifting balance of power between workers and employers," wrote report author Jennifer Tonti, a Just Capital managing director.
Tonti characterized the report's overall tenor as a reflection of "the price of inaction" in corporate America while "latent sources of market risk" take on greater salience for both workers and executives. While it may be true that big business has been slow to recognize signs of such problems leading up to the pandemic, the implications of the Great Resignation don't appear to be lost on the CEOs of the world's largest companies now. They're also getting pressure to adapt from influential investors like BlackRock chief executive Laurence D. Fink, who again used his annual letter to corporate CEOs this month to encourage them to wake up to the ESG realities facing their companies.
If the leaders of corporate America won't act on their own accord, the U.S. regulatory framework may not give them much choice. Bear in mind that soon enough, publicly traded companies will likely have to make human capital information part of their public disclosures filed with the Securities and Exchange Commission.
Of course, companies that worry about finding themselves behind the curve on human capital could just take the advice of Labor Secretary Marty Walsh. Walsh recently offered his thoughts on the Great Resignation at a meeting of the U.S. Conference of Mayors. His message to the civic leaders was simple.
"The data shows that workers are resigning to take new – and often better-paying – jobs," Walsh said. "They are demanding better pay, safer working conditions, more benefits and flexibility."