Inflation Surge Gives Cover in Washington for Antitrust Revival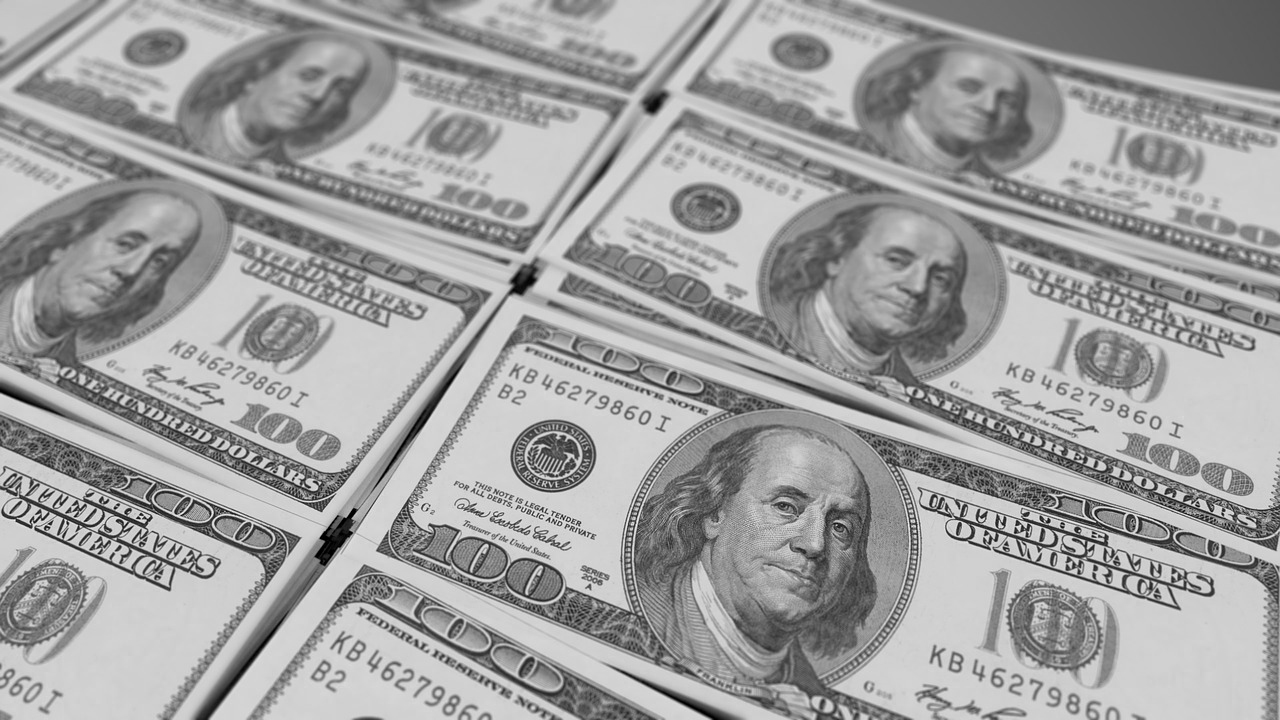 If you followed the coverage last week of President Joe Biden's first year in office, you probably heard talk of the threat rising inflation poses to his administration. Economists use the term to refer to declining purchasing power as the result of increases in the prices of goods and services. With debate raging over the causes of the current bout of inflation, Biden has zeroed in on concentrated corporate power as a key culprit.
The theory goes that as consolidation takes hold in an industry, competition between firms scales down. Larger firms gain more influence over the playing field in the sector as a result. That allows a declining number of firms to control wages and prices – an inflation double whammy. As an example, Biden and members of his cabinet have taken aim recently at big players in the agricultural industry over charges of anticompetitive business practices that raise costs for consumers.
The White House isn't alone in thinking that market concentration is helping spur inflation. Earlier this month at a hearing of the Senate Committee on Banking, Housing and Urban Affairs, influential Democratic Sen. Elizabeth Warren of Massachusetts lobbied Federal Reserve Chair Jay Powell to acknowledge the ongoing effects of concentrated corporate power on price gouging.
Corporations "are raising prices because they can," Warren remarked. "Market concentration has allowed giant corporations to hide behind claims of increased costs to fatten their profit margins."
To be sure, a lack of corporate competition isn't the only factor driving inflation. Keep in mind that the federal government has used broad-reaching stimulus measures in the last two years to avoid potential economic catastrophe from the COVID-19 pandemic. The situation does, however, create an opening for Biden and his Democratic allies to push for regulatory actions that stimulate competition in highly concentrated sectors.
So far, the White House has taken a handful of steps to do so, including an executive order "promoting competition in the American economy" that contained dozens of directives for government agencies. The more lasting changes could come in antitrust law and corporate transactions. In a column on technology giant Microsoft's planned $70 billion acquisition of videogame maker Activision Blizzard, New York Times writer Kara Swisher pointed out that more than 4,000 mergers were reported last year to the Federal Trade Commission and Department of Justice for antitrust review. The tsunami of deals forced the agencies to choose carefully when it came time to decide which ones would get scrutinized.
In light of the explosion of mergers, the FTC and the DOJ's antitrust division began soliciting input this month from the public on how to improve antitrust enforcement against illegal mergers. Notably, the Biden administration picked two well-established antitrust veterans to run the agencies: Lina Khan as FTC chair and Jonathan Kanter as head of the antitrust unit. They're asking for comments on topics such as how "to better account for non-price competition" when defining a market and the "impact of monopsony power." While the subjects may seem esoteric, they fit with Kanter and Khan's characterization of U.S. antitrust guidelines as outdated.
"We need to understand why so many industries have too few competitors, and to think carefully about how to ensure our merger enforcement tools are fit for purpose in the modern economy," Kanter said at the announcement of the inquiry.