Shaky Accounting Calls Corporate Emissions Data Into Question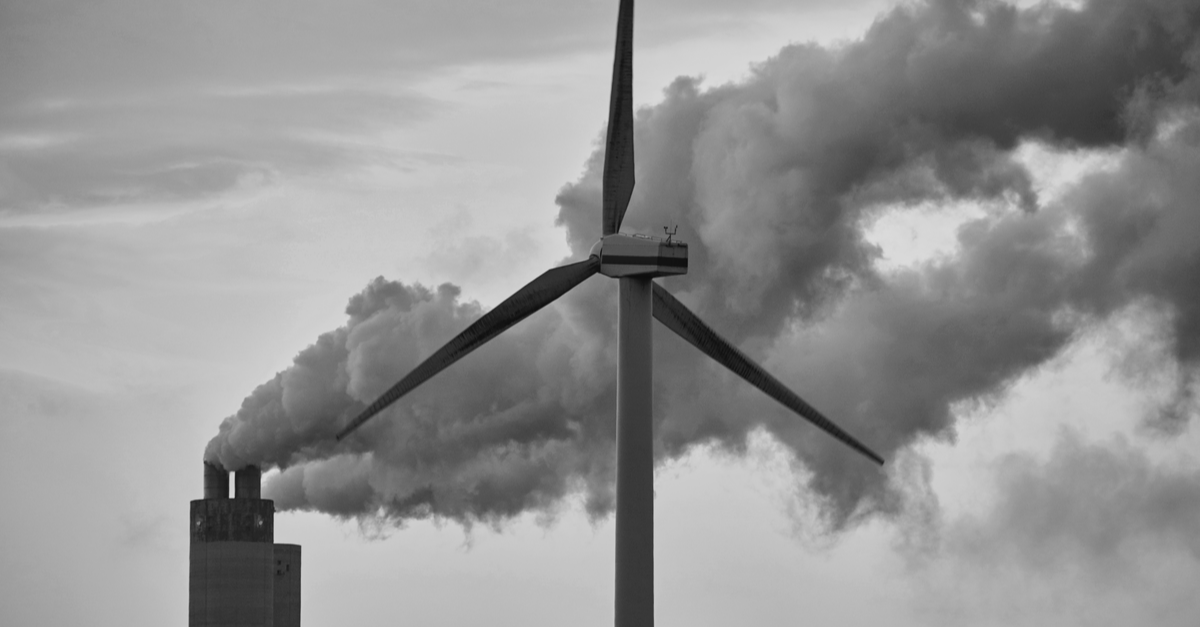 A sharp decline in greenhouse gas emissions represented one of the few positive developments to come from the coronavirus-induced slowdown of 2020. As people put life on pause to combat the spread of the virus, U.S. carbon emissions dropped more than 10% for the year. It shouldn't come as a surprise that according to a recent estimate, emissions grew more than 6% year over year when the economy sputtered back to life in 2021.
Even more concerning: There's reason to believe we're getting an overly rosy picture of emissions data. Researchers analyzing reporting data are finding that corporate accounting practices for emissions are rife with errors.
A group of European academics has analyzed data reported between 2010 and 2019 to CDP, an organization that manages environmental disclosure data from around the world. Nearly 10,000 companies and more than 800 cities, states and regions globally disclose environmental information to CDP. The researchers studied data on so-called scope 1 and 2 emissions that include companies' direct emissions and emissions from power purchased by companies. They determined that approximately 30% of participating companies had mismatched data in one way or another during the decade they studied.
Notably, about two in five oil and gas companies that disclose data to CDP had at least one data mismatch, according to the researchers. As an example, Exxon Mobil Corp. disclosed 120 million tons of scope 1 carbon dioxide emissions in 2016; however, that total undershot the amount indicated in the company's breakdown of types of greenhouse gas emissions by 8 million tons. Imperial Oil Ltd. similarly reported 10.7 million tons of scope 1 emissions in 2014, while the amounts attributed to its business lines added up to 50.7 million tons. Royal Dutch Shell Plc, meanwhile, had mismatches in multiple years.
To be fair, we're not talking about egregious misreporting in some of these cases. Royal Dutch Shell's accounting errors, for instance, mean the company undercounted emissions by about 1.5% in the instances identified by the researchers.
Nevertheless, we've reached an important moment in the evolution of environmental reporting. Companies of all shapes and sizes are laying out environmental agendas – complete with concrete targets for emissions – under pressure from employees, activists and key investors. At the same time, research shows uncertainty over reporting remains a major issue for corporate America.
Soon enough, U.S. corporations will also have to deal with scrutiny from federal regulators as the Securities and Exchange Commission implements its standards for environmental, social and governance disclosures. The Biden administration's push for a standardized approach to ESG reporting has already produced copious debate over appropriate methods and metrics to publish. If the public questions the accuracy of environmental data altogether, it's fair to wonder how much value the new disclosures will have for users of financial statements.