Crypto Crimes Put Digital Tokens in Government's Sights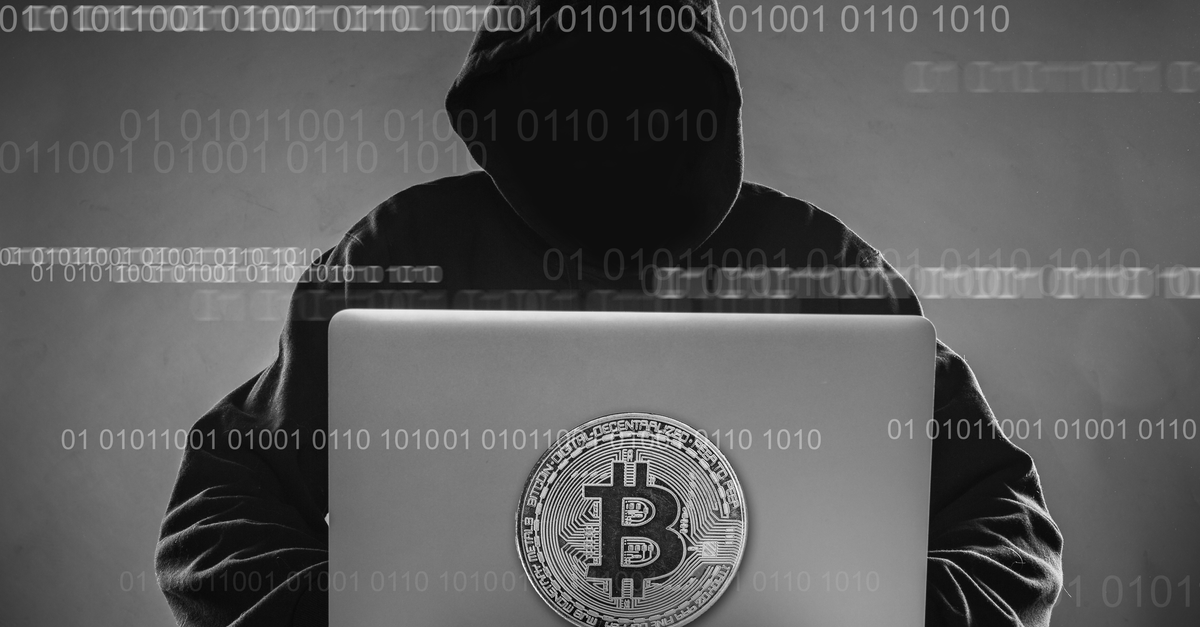 By now you've probably seen the ad with actor Matt Damon strolling through a warehouse filled with holograms. He talks with pity about the people throughout history who "almost" succeeded. "The Bourne Identity" star contrasts them with astronauts, mountain climbers and a couple dancing at a nightclub – people whom he says "embrace the moment and commit."
After Damon peers out into space and remarks that "fortune favors the brave," you finally learn that he's pitching crypto.com, a cryptocurrency trading app. But while the leading man of "Good Will Hunting" is trying to inspire bold investors to take the crypto plunge, the Biden administration may be winnowing down the number of businesses willing to accept cryptocurrencies as payment.
In a recently published analysis, John Reed Stark, a former head of the Securities and Exchange Commission Office of Internet Enforcement, pointed out that the Infrastructure Investment and Jobs Act signed into law in November layered on new reporting obligations for businesses and people transacting in cryptocurrency. Meanwhile, the Financial Crimes Enforcement Network, a part of the Treasury Department more commonly known as FinCEN, has indicated it will suggest similar changes to the Bank Secrecy Act to expand crypto reporting.
"For businesses that accept cryptocurrency or are planning to do so, these new IRS and FinCEN cryptocurrency reporting requirements create enormous challenges and exponential risks; impose all sorts of technological and logistical burdens; and generate significant additional costs and management drag," Stark wrote.
To understand why U.S. regulatory policy seems so hostile to the crypto sector, thumb through the 2021 annual report from Internal Revenue Service Criminal Investigations. According to IRS data, the division seized about $3.5 billion in cryptocurrency last year. That works out to a staggering 93% of seizures for the year.
The IRS numbers back up the broadly held perception that crypto is the currency of choice for scam artists, criminals and black marketeers. It also doesn't help appearances for crypto purveyors when the feds seize more than a billion dollars in bitcoins tied to dark web marketplace Silk Road. The same goes for hackers holding major oil pipelines for ransom and demanding payment in crypto tokens. (We noted in the aftermath of the Colonial Pipeline ransomware incident last year that the federal government might try choking off cryptocurrency payment flows to deter similar cyberattacks.)
Naturally, crypto issuers are gearing up for a multifront war against lawmakers and regulators. In addition to the new reporting requirements, the sector will face challenges from the SEC regarding crypto firms alleged to be selling securities without registering with the agency.
Given that the chair of the SEC is characterizing crypto as a potential threat to national security, the sector may be looking at a protracted fight with policymakers. For those who bet on digital currency becoming a viable form of exchange, fortune may not favor them anytime soon.