Gensler's Crypto Campaign Starts to Take Shape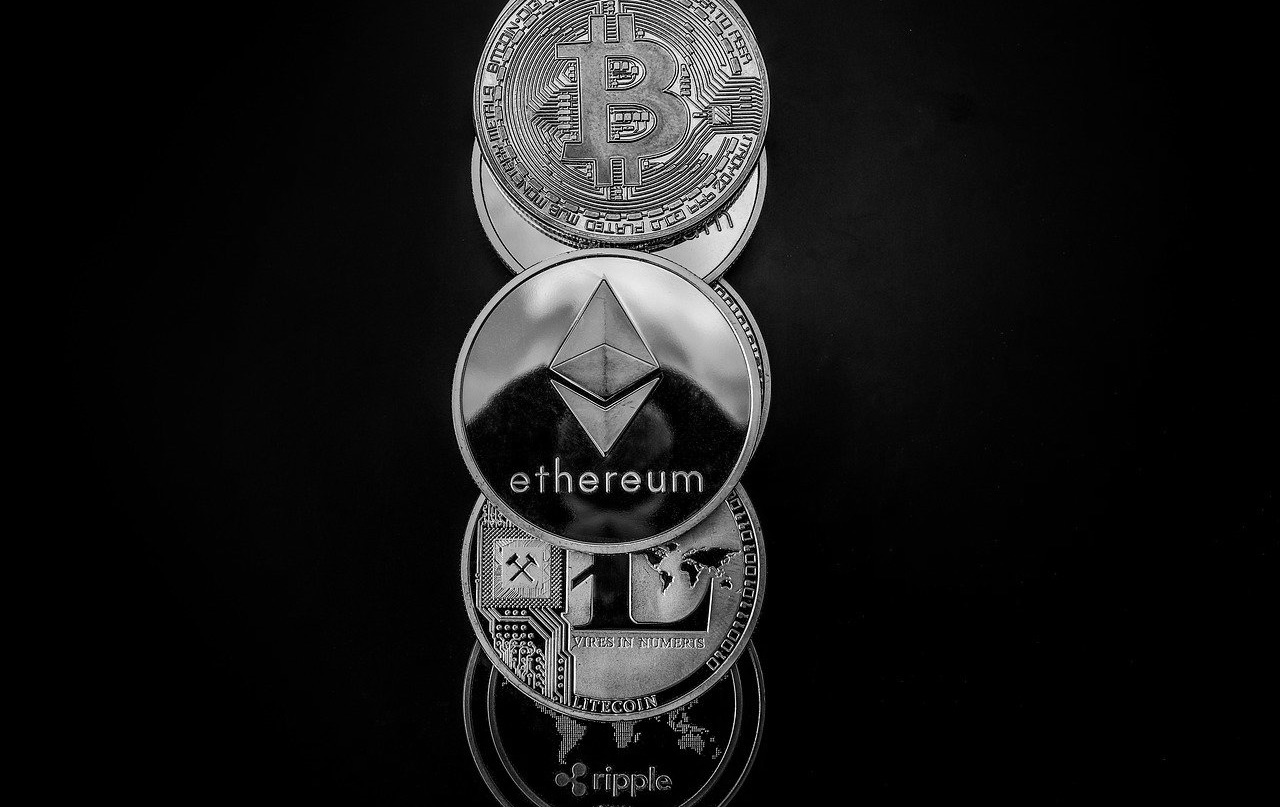 Cryptocurrency evangelists are quick to tell you that digital money will be the foundation of our monetary system in the future. On that theory, at least, it counts as "infrastructure." Capitol Hill lawmakers apparently agreed when they stuffed a cryptocurrency measure into the massive infrastructure bill making its way through Congress. The bill proposes to raise $28 billion over the course of a decade by ramping up enforcement of tax laws for crypto transactions.
Digital coins have grown from a niche investment to a multi-trillion-dollar industry. That makes them an attractive source of tax revenue—you could even look at it as a rite of passage for a fledgling sector at the edges of the law. But Securities and Exchange Commission Chair Gary Gensler sounds like he wants to regulate cryptocurrency for reasons that go beyond paying for an interstate or two.
In comments that The Wall Street Journal equated to a declaration of war on the industry, Gensler last week vowed the SEC would tame the "Wild West" of crypto. He went so far as to characterize cryptocurrencies as a potential threat to national security.
"We just don't have enough investor protection in crypto," Gensler said in remarks delivered at the Aspen Security Forum. "We have taken and will continue to take our authorities as far as they go." Digital assets have developed a reputation for facilitating shady business dealings, which gives weight to Gensler's crypto crusade. He's no novice when it comes to digital tokens, either, having taught a course on cryptocurrency at the Massachusetts Institute of Technology.
For now, the infrastructure bill promises to address underreporting of crypto transactions by expanding certain reporting requirements in the Internal Revenue Code. Among other things, it:
Expands the definition of a broker to include those who handle sales of cryptocurrency;
Expands the definition of "covered securities" to include digital assets;
Increases the reporting obligations for brokers transferring digital asserts to a non-broker;
Treats digital assets like "cash" for purposes of the reporting requirements for cash transactions of more than $10,000.
As the existence of these measures indicates, Gensler has Congressional allies in his quest to tame the crypto sector. They include Democratic Sen. Elizabeth Warren of Massachusetts, who wrote to Gensler in July requesting insight from the SEC about how to get a better handle on the sector.
An enforcement action announced last week by the Commission revealed one area where it is now focusing: decentralized finance, more commonly known as "DeFi." According to the SEC, two Florida residents and their offshore company, Blockchain Credit Partners, sold $30 million of unregistered securities through a business called DeFi Money Market. The plan was to use the proceeds from sales of digital tokens to purchase income-generating assets that would cover DeFi Money Market's financial obligations to holders of the tokens. When that didn't work out, instead of coming clean, DeFi Money Market's owners misled investors about the company's operations and dipped into outside funds to cover token redemptions, the SEC said.
The head of the SEC Enforcement Division's Complex Financial Instruments Unit called it an example of "age-old frauds wrapped in today's latest technology." Regardless, the agency will need to keep up with the times to make good on Gensler's plans for regulating crypto.