Activist Claims Oatly's ESG Program is More Sizzle Than Steak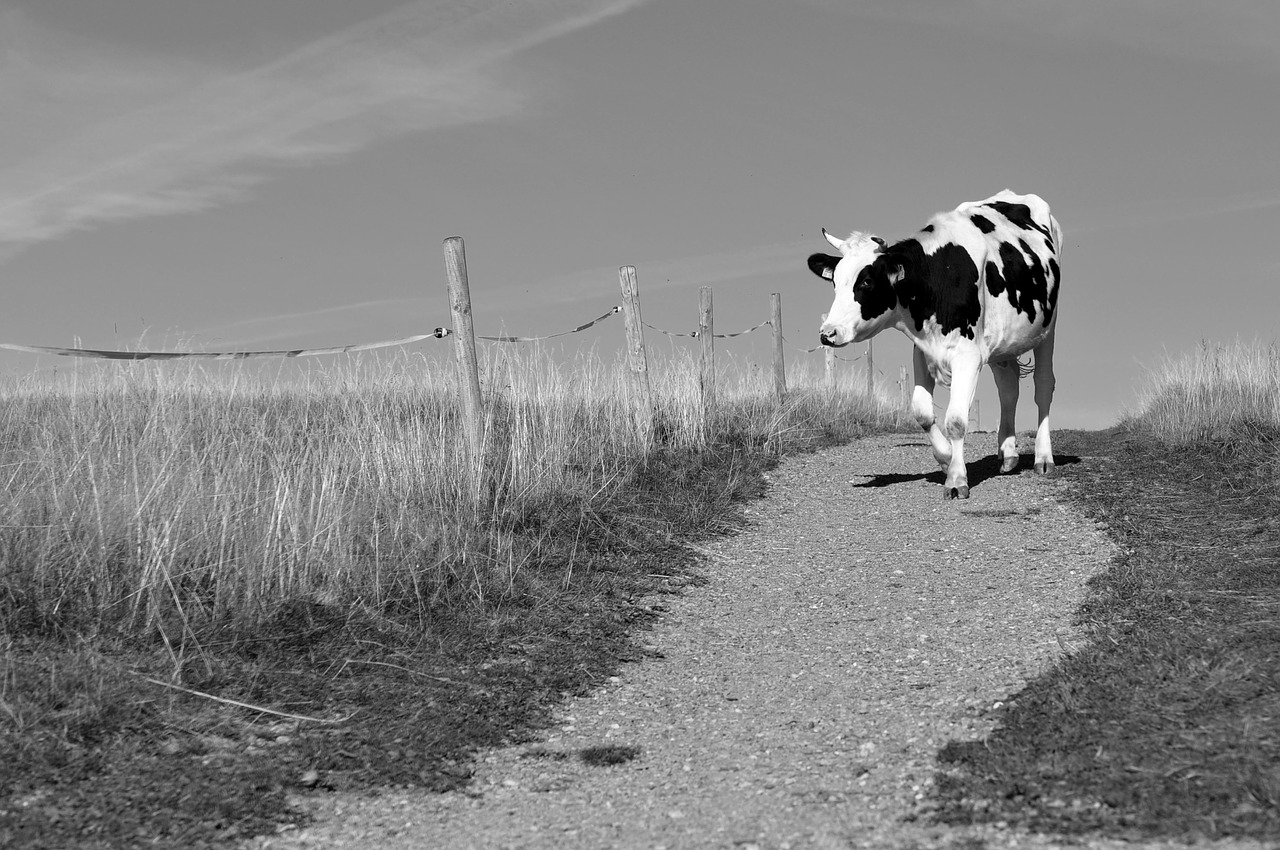 Among the cavalcade of big-budget commercials that aired during the Super Bowl this year, an ad for Oatly oat milk stood out for its abject weirdness. While other companies rolled out star-studded ads with actors and recording artists, the Oatly spot featured CEO Toni Petersson sitting in a field singing an ode to the fact that the company's milk doesn't come from cows. For 30 seconds, Petersson belts out an off-key jingle with a chorus that has a way of burrowing its way into your brain: "Wow no cow."
An activist investor is now claiming there's no beef behind the Swedish company's claims of being a good corporate citizen, either, setting the stage for shareholder class action lawsuits. In a wide-ranging report issued last month, short-selling specialist Spruce Point Capital Management blasted the company's accounting practices and internal controls. Moreover, Spruce Point accused Oatly of using its environmental, social and governance program to greenwash its reputation.
"Spruce Point believes that Oatly is not practicing what it preaches about being a 'good company' and doing the right thing for society before the pursuit of reckless profits," the report concluded. Oatly rejected Spruce Point's claims, but the company's stock price still took a hit in the aftermath of the report's publication.
Last week, investor Kai Jochims launched a proposed class action against Oatly in New York federal court drawing on Spruce Point's report. The lawsuit alleges fraud connected to claims the company has made about its finances and environmental impact. Meanwhile, class action firms Robbins Geller Rudman & Dowd LLP and Bragar Eagel & Squire P.C. are recruiting shareholders to act as plaintiffs in similar lawsuits against Oatly.
But what if the class action suits were the point of Spruce Point's report in the first place? According to Glenn K. Vanzura, co-head of Mayer Brown's securities litigation and enforcement practice, it's not uncommon for short-selling investors to attempt to drive down the price of a company's stock with claims like the ones Spruce Point is made about Oatly. (Such investors are shorting stocks, after all, and Oatly has alluded to that fact in its response to Spruce Point's accusations.) Law firms can then capitalize with class action suits connected to the decline in price.
We'll probably get a better idea of the truth behind Oatly's actual ESG practices if these lawsuits ever make it to court. In the bigger picture, however, companies may want to take note of the rigor with which Spruce Point interrogated Oatly's sustainability reporting.
For example, Spruce Point highlighted the fact that Oatly's first sustainability report, which was issued in June, relies on a dated analysis of the company's operation. Spruce Point used a Freedom of Information Act request to determine that Oatly's production process "generates dangerous volumes of wastewater that requires it to build its own treatment facilities." Spruce Point also dug into Oatly's supply chain, finding that the oat milk manufacturer's cocoa supplier has faced criticism for the environmental impact of its business on the African ecosystem.
As ESG issues become even more important to companies and their regulators and investors, it stands to reason that evaluations of ESG programs will also grow more sophisticated. Companies should prepare their ESG reporting accordingly.