NFT Regulation Starts to Take Shape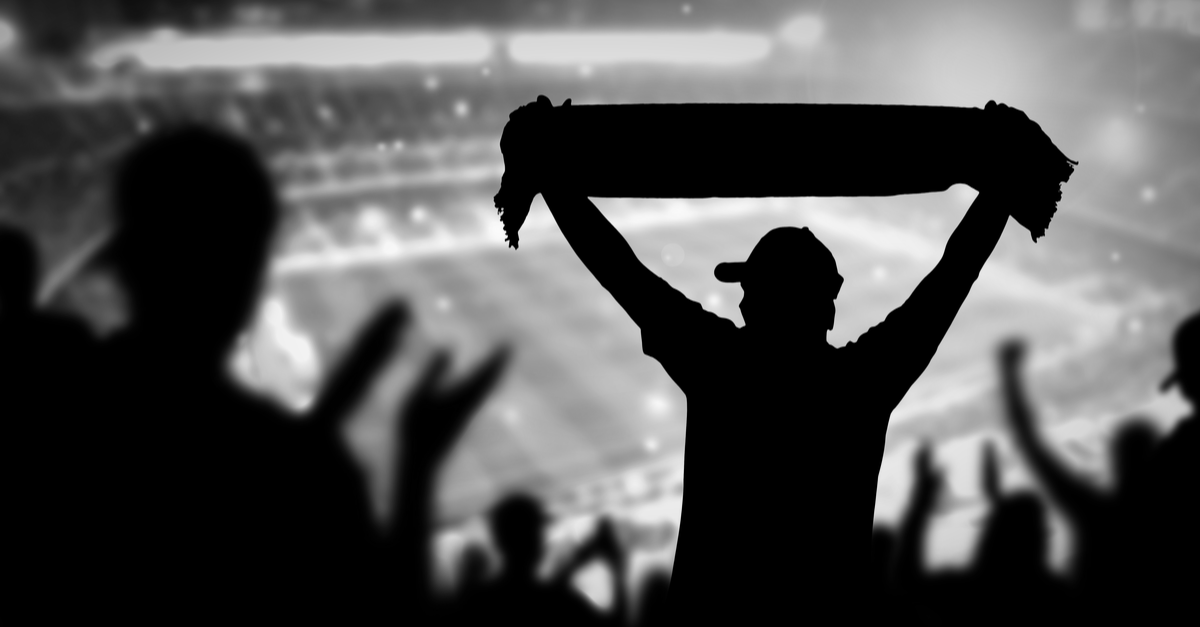 Sports and non-fungible tokens – better known as NFTs – seem like a perfect match. After all, sports fanatics love collecting memorabilia celebrating their favorite players and teams. It should come as little surprise, then, that a survey of recent corporate disclosures on the Intelligize platform finds sports-centric companies like DraftKings and Descrypto Holdings touting their latest NFT ventures.
Other companies making moves lately in the NFT space include brands such as Playboy and GameStop. The growing number of public companies getting in on the action suggests the NFT is maturing as legitimate business model. So do the federal government's efforts to prove it is serious about regulating NFTs.
The U.S. Attorney's Office for the Southern District of New York issued a press release on June 1 with a splashy headline: "Former Employee of NFT Marketplace Charged in First Ever Digital Asset Insider Trading Scheme." The announcement referred to an indictment against an ex-employee of OpenSea, a non-fungible token marketplace. Federal prosecutors alleged the former employee, Nathaniel Chastain, used confidential information from the business to buy and sell NFTs, leading to one count of wire fraud and one count of money laundering.
That might sound like a matter for the Securities and Exchange Commission; however, as attorneys from Sidley Austin LLP noted in a memo on the announcement, the charges against Chastain don't involve securities laws. The involvement of a federal government agency that's not the SEC arguably makes an even stronger statement about the efforts to step up regulation of NFTs.
Meanwhile, our readers know all about what the SEC is doing to get a grip on digital assets. In addition to wrestling with the question of whether NFTs qualify as securities, the commission has set out to expand its enforcement personnel dedicated to digital assets. Its Crypto Assets and Cyber Unit concentrates specifically on violations of securities laws that involve blockchain products.
But one important institution still seems to be finding its way around NFT issues: the judicial system. Skadden Arps Slate Meagher & Flom LLP lawyers opined recently about the emerging issues around commercial rights involving NFTs. For example, do the rights to the underlying intellectual property of an NFT belong to its issuer or its purchaser? "Until technical solutions for conveying rights to downstream NFT purchasers are developed, both NFT issuers and purchasers must grapple with the challenges of applying traditional contract law principles to a technology based on decentralization," they wrote.
A federal court is weighing NFT-related IP matters in a case involving a digital creator's use of the famous Hermès Birkin bag for "MetaBirkins" NFTs. Hermès has sued Mason Rothschild in the Southern District of New York for trademark infringement, arguing that selling the NFTs constitutes commercial use. Rothschild contended that his NFTs were artworks and that the "MetaBirkins" title is entitled to First Amendment protection. In one of the first rulings to apply IP law to NFTs, U.S. District Judge Jed S. Rakoff declined Rothschild's motion to dismiss the lawsuit, saying that a test for balancing free speech and trademark rights applies to the case, and the dispute should be resolved at trial.
Overall, it's fair to say a regulatory regime for NFTs is developing. But in announcing the OpenSea insider-trading charges, FBI Assistant Director-in-Charge Michael J. Driscoll highlighted the importance of picking up the pace. "With the emergence of any new investment tool, such as blockchain supported non-fungible tokens, there are those who will exploit vulnerabilities for their own gain."