Private Eyes: Boards Evaluating Flood of Take-Private Offers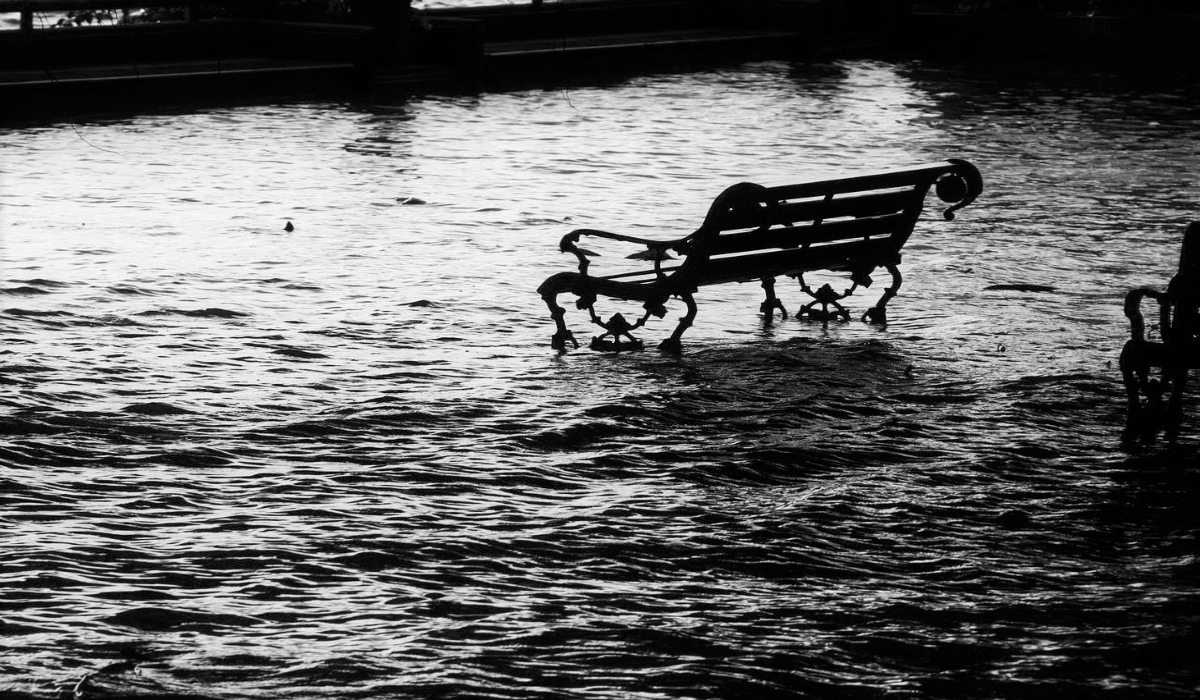 Nearly six months into 2022, an auto company executive's drama-filled bid to buy a social media platform stands out as the story of the year in the dealmaking world. But Elon Musk's potential acquisition of Twitter has been part of a run of take-private transactions, which are currently outpacing an active 2021. Companies such as software makers Citrix Systems Inc. and McAfee Corp. also have ditched life as publicly traded companies. So why now? And what are some of the implications for key players in these deals?
The answer to the former question follows the golden rule of all investing: Buy low, sell high. The S&P 500 has fallen more than 20% since January. That turbulence in the market has battered the prices of many stocks, leaving them ripe for the picking. Meanwhile, since private buyers have ample access to capital, they can make above-market offers to shareholders. That dynamic has left private-equity firms and major shareholders coming out of the woodwork to buy up public companies and delist them from stock exchanges.
It's also worth noting that while listed companies can raise funds through the public equity markets, they abide by more rigorous regulatory standards than private competitors. In fact, the Securities and Exchange Commission is raising regulatory requirements for listed companies, including new disclosure rules related to environmental performance. You could argue that private companies make themselves less prone to short-term planning, too, without a stock ticker hanging over them at all hours of the day.
In the event that a company becomes the target of an acquisition offer, its board of directors takes on the responsibility of evaluating the bid on behalf of the shareholders. In some instances, however, shareholders are driving the momentum and maneuvering behind a transaction. Take the recently completed privatization of Citrix in a $16.5 billion deal with private-equity firms Vista Equity Partners and Evergreen Coast Capital Corp. In October, the company shed its chief executive, who was also on the board of directors, and another of its board members as shareholders pushed to explore a sale. With the Citrix board reduced from 10 to eight directors, chairman Bob Calderoni took over as interim CEO and apparently shepherded through a sale. By January, Citrix's deal with the private-equity firms appeared to be a lock. Citrix's shareholders officially voted in favor of the transaction in April.
Meanwhile, the directors of Oklahoma-based oil company Continental Resources, Inc. are facing an altogether different scenario: The company's chairman wants to buy it outright. Chairman Harold G. Hamm and his family submitted an offer to stockholders on June 14 to purchase all of Continental's shares – at least, the ones they don't already own – at 9% premium over the company's closing stock price on June 13.
Continental's board is creating a special committee of independent directors to evaluate the Hamm family's offer. Should make for an interesting meeting the next time the directors get together.