The SEC Tackles NFTs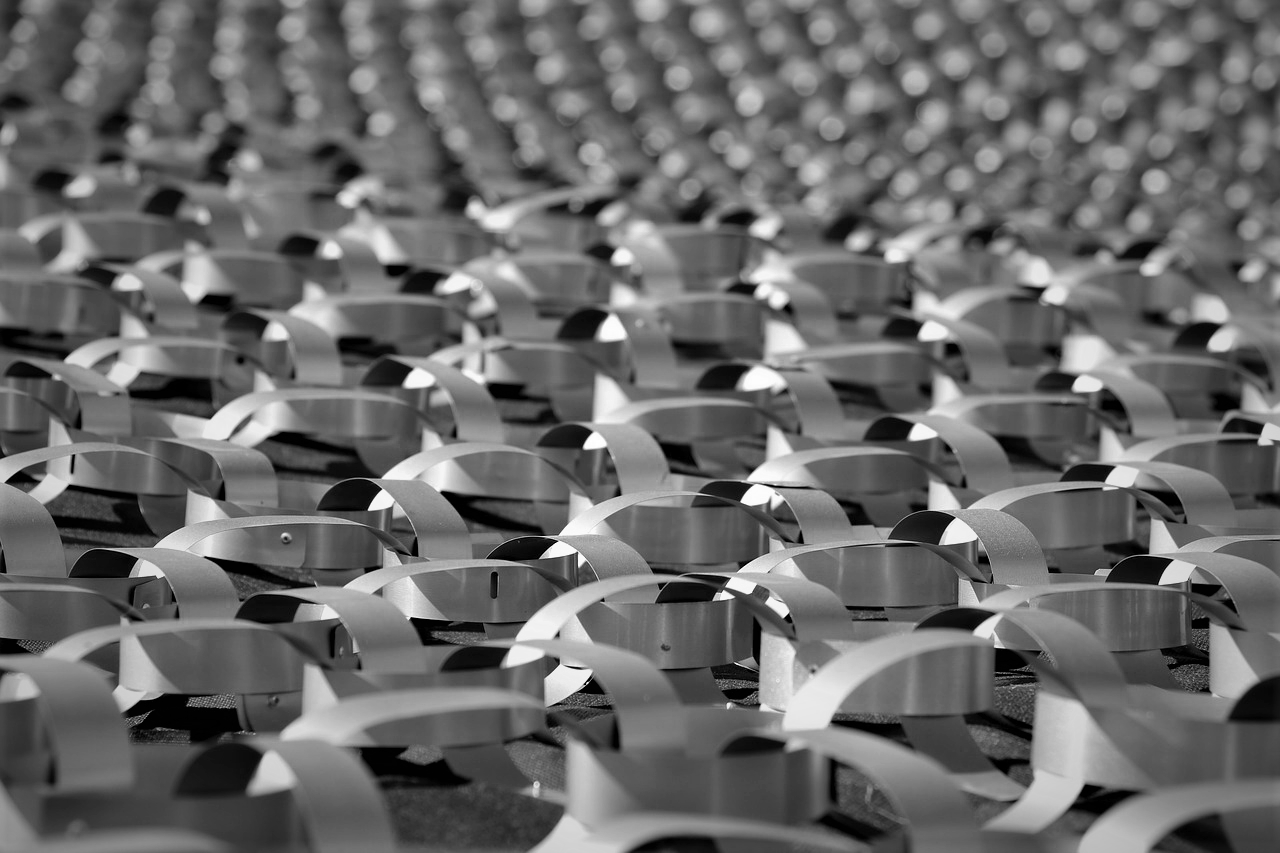 If you don't understand how NFTs work – or even what they are – rest assured that you aren't alone. Even the regulators at the Securities and Exchange Commission apparently have some questions about non-fungible tokens and how they're being traded.
For the uninitiated, NFTs are units of data stored on blockchain networks. They serve as something akin to certificates of authenticity. They verify that the holders of the NFTs own an asset and are licensed to use that asset in certain ways. They're generally associated with digital files, so we're talking about images or videos – hence why NFTs have become so popular among art investors.
NFTs evolved into a hot investment last year, with contracts worth more than $40 billion in cryptocurrencies added to the Ethereum blockchain tied to NFTs. That was up from a little more than $100 million in 2020.
No wonder the SEC is reportedly analyzing how NFTs fit within present-day financial regulations. The confusion over what NFTs are points to a fundamental question fueling the agency's investigation: Do they constitute investment securities? SEC Commissioner Hester Peirce has noted the lack of clarity on cryptocurrency rules and urged the commission to tackle questions about aspects of NFT markets that might implicate securities laws.
Not surprisingly, NFT aficionados would prefer to avoid the rigmarole of registering the tokens as such. Unfortunately for them, the early signs suggest that the SEC is doing more than a cursory investigation. In fact, according to Bloomberg, the agency's enforcement division has been issuing subpoenas to NFT purveyors and the crypto exchanges where NFTs trade. Investigators have apparently taken a particularly keen interest in fractional NFTs in which the owners break their stake in the tokens into shares that can be bought and sold.
Those familiar with the SEC's process of determining what are and are not securities know what comes next. According to the so-called Howey test created by the U.S. Supreme Court in the 1940s, if a transaction qualifies as an "investment contract," the asset is a security subject to disclosure and regulation requirements under U.S. securities laws. That entails an evaluation based on criteria such as the investment of money in a common enterprise. The SEC Division of Corporation Finance has already published guidance covering the application of the investment contract framework to digital assets, so we even have a sneak preview of how the commission might deploy the Howey test for NFTs.
Years before the latest NFT craze, the SEC asked mobile-game developer Tapinator Inc. in 2018 to clarify its conflicting statements about "profit opportunities" for NFTs it planned to issue as part of new blockchain-based games. In its response, Tapinator compared such opportunities to the appreciation in value of certain physical items such as collectible baseball cards and basketball shoes – and said it removed all online references to potential profit opportunities.
Andres Munoz, a partner with Romano Law, has written about the NFTs-as-securities question. Rather than making a blanket determination for all tokens, Munoz suggested the SEC is looking at more of a fact-specific analysis of each NFT. Importantly, one prong of the Howey test involves assessing if the purchaser can reasonably expect profits based on the work of other parties. As Munoz noted, that doesn't sound like an NFT. On the other hand, he said, fractional NFTs start to look more like securities.
So, clear as mud and exceedingly complicated, in other words. What else would you expect from NFTs?