Companies Respond to Supreme Court's Roe v. Wade Reversal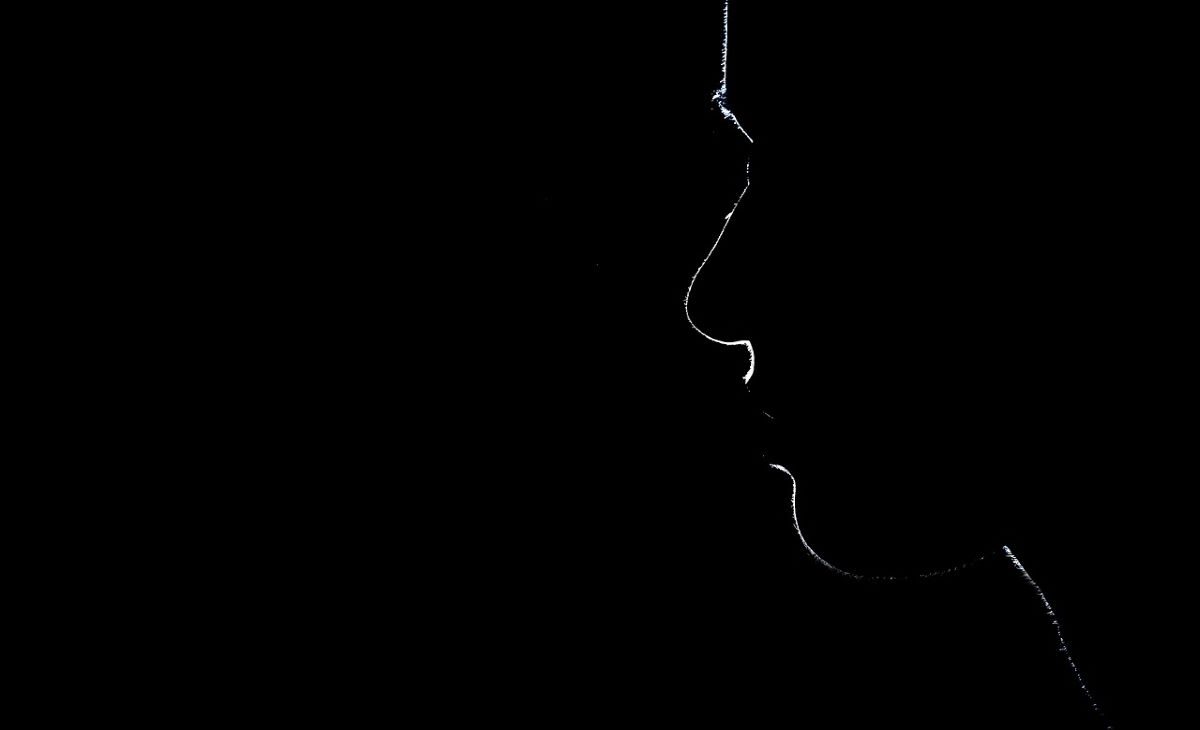 The last week has seen a wave of announcements from companies in response to the Supreme Court's opinion in Dobbs v. Jackson Women's Health Organization quashing federal abortion rights. The speed of the announcements indicated many companies started developing their plans weeks ago when a leaked draft of the opinion overturning Roe v. Wade first surfaced in the media: Some already offered assurances in anticipation of the ruling that they would cover expenses for employees seeking medical care they can't get in their home states.
Here is a rundown of some of the emerging issues for companies in the wake of the Dobbs decision.
Speaking Out Against Dobbs
Some companies and organizations have explicitly condemned the Supreme Court's 6-3 decision in Dobbs, speaking out in favor of maintaining the abortion protections provided by Roe. In a note to Vox Media employees, CEO Jim Bankoff said the ruling "puts families, communities, and the economy at risk, threatening the gains that women have made in the workplace over the past 50 years." Noting that reproductive rights are a "critical business issue impacting our workforce, our economy, and progress toward gender and racial equity," apparel company Levi Strauss & Co. called for corporate leaders "to make their voices heard and act to protect the health and well-being of our employees."
On the collective action front, hundreds of companies have signed on with the Don't Ban Equality coalition opposing restrictions on abortion access. Rhia Ventures is maintaining a database of companies' responses to overturning Roe.
Employers Paying Travel Expenses for Abortions
Companies from an array of industries have already confirmed they will provide some level of support for employees who must travel out of state to obtain an abortion. They include major brand names such as Disney, Starbucks and Netflix.
As an example of what those policies entail, JPMorgan Chase said it is covering costs for employees required to travel farther than 50 miles for abortions, among other medical procedures. Google is paying for travel expenses and accepting applications for employees to relocate "without justification."
Naturally, such policies will force companies to consider tangential issues including the tax implications of providing travel support to employees and differences in state laws regarding abortion. Law firms such as Fisher & Phillips LLP; Mannatt, Phelps & Phillips LLP; and O'Melveny & Myers LLP have started weighing in with guidance on the pertinent legal questions for companies to consider as they navigate the new landscape.
Shareholder Proposals
At some companies, activist investors are trying to use proxy votes to spur action on reproductive rights. Prior to the Dobbs decision, Walmart faced one such vote this year at its annual meeting. Investors shot down a proposal by Clean Yield Asset Management, a sustainability-oriented investment firm, calling for the Arkansas-based mega retailer to put together a report on the potential impact of "policies severely restricting reproductive rights."
Similar proposals at The TJX Companies Inc. and Lowe's Companies, Inc. earlier this year also failed. Following the Dobbs decision, however, companies should prepare for investors to become more engaged with their stances on reproductive rights and how abortion restrictions are affecting their businesses.
---
The Intelligize blog is on hiatus for the Independence Day holiday and will return on Thursday, July 7, 2022.