First Wave of Companies File Under Revised Reg S-K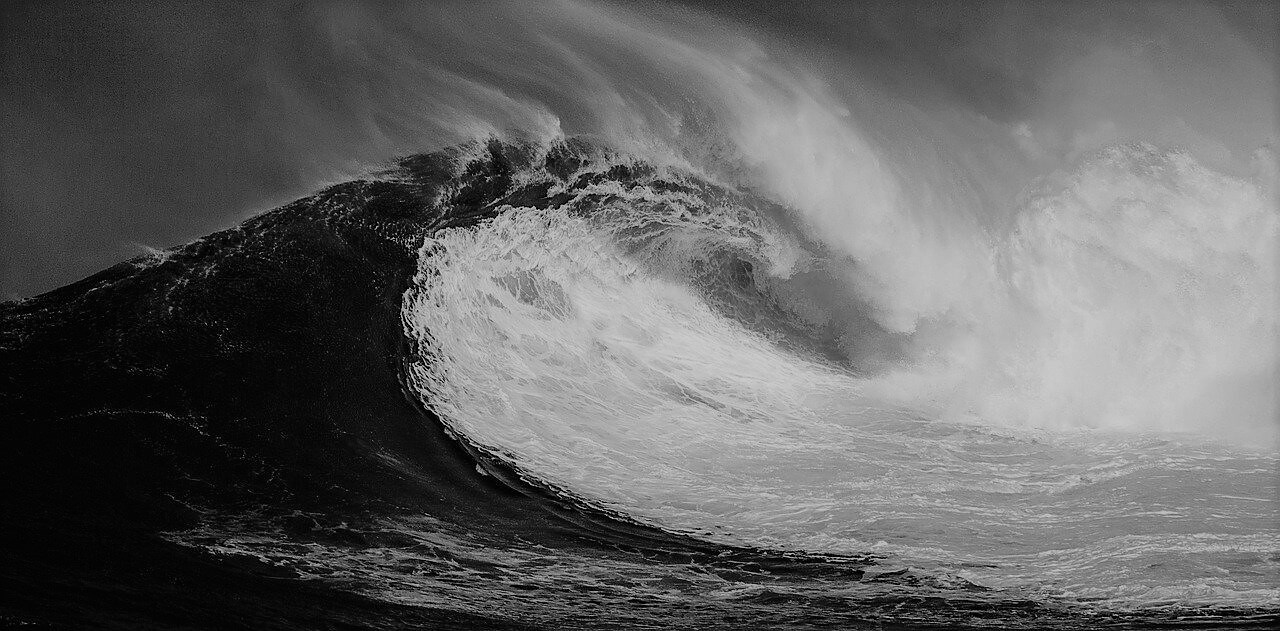 One of the big stories in corporate governance in 2020 has been the changes to Regulation S-K. In an effort to reduce the compliance burden and make it easier for investors to wade through corporate filings, the SEC pared down some disclosure requirements under Reg S-K. Specifically, the changes affect filers' descriptions of their business (Item 101), legal proceedings (Item 103) and risk factors (Item 105).
The SEC recently offered guidance on the revised requirements. But abstract FAQs only get you so far. Thankfully, a handful of companies have already submitted filings subject to the new requirements, which went into effect November 9. Here's an early look at how the changes are playing out in practice.
Risk factors
We've previously covered the "quality-over-quantity" vibe of the new rules for disclosures related to risk factors. The Commission instructed companies to enhance the readability of the risk factors section of their filings and to limit their discussions to "material" items. Additionally, public companies must now provide a risk factors summary if their risk factors exceed 15 pages.
If this week's disclosures are any sign, the changes will encourage some much-needed economy of language in financial reporting. A cannabis supplier would presumably have a lengthy list of risk factors to disclose under the old rules. However, the quarterly report filed by Canadian company Tilray Inc. this week summarized three material risks to its business. First, how would COVID-19 impact the global economy and potentially affect Tilray's operations? Second, Tilray observed the possibility that regulations in the cannabis industry "may develop in a way that is significantly different from our current expectations." Finally, the company noted it could struggle to compete in Canadian markets.
Here's another industry that would seemingly need pages and pages of disclosures under the old regime: law-enforcement technology. In a 10-Q filed Monday, ShotSpotter Inc., a California-based developer of "precision-policing solutions for law enforcement to help prevent and reduce gun violence," condensed its "key" risk factors down to COVID-19, "ongoing social unrest," and adequate funding of police departments to buy the company's products.
Vir Biotechnology Inc.'s latest 10-Q offered a three-point summary of its risk factors, including stark language that might be expected from a startup business. For starters, the San Francisco-based company acknowledged that it has sustained net losses and "may never achieve or maintain profitability." The company also said its short track record could make it difficult to analyze its history of success. Lastly, Vir admitted it needs "substantial additional funding" to continue operating.
Human capital
The amendments affecting Item 101(c), which sweep in the topic of human capital, caught the attention of corporate governance experts when the Reg S-K amendments were released. Recent filings show differing approaches to addressing the new requirements.
Swiss company TE Connectivity Ltd. included a "Human Capital Management" section in its 10-K released on November 10. The section contained information about the composition of the technology manufacturer's workforce. Additionally, the company discussed its commitment to diversity and ongoing education for its employees.
Rockwell Automation Inc. put "information related to attracting, developing and retaining highly qualified talent" under the MD&A heading in its 10-K. It included tables laying out the locations of its employees around the world, as well as statistics related to gender, race and ethnicity demographics. Rockwell also offered insight into its employee training and safety programs.
Clearly, companies have only started to adjust to the disclosure revisions. Expect more uniformity and best practices for reporting as they grow more accustomed to the new requirements.