Biden Administration to Bring More Climate Disclosures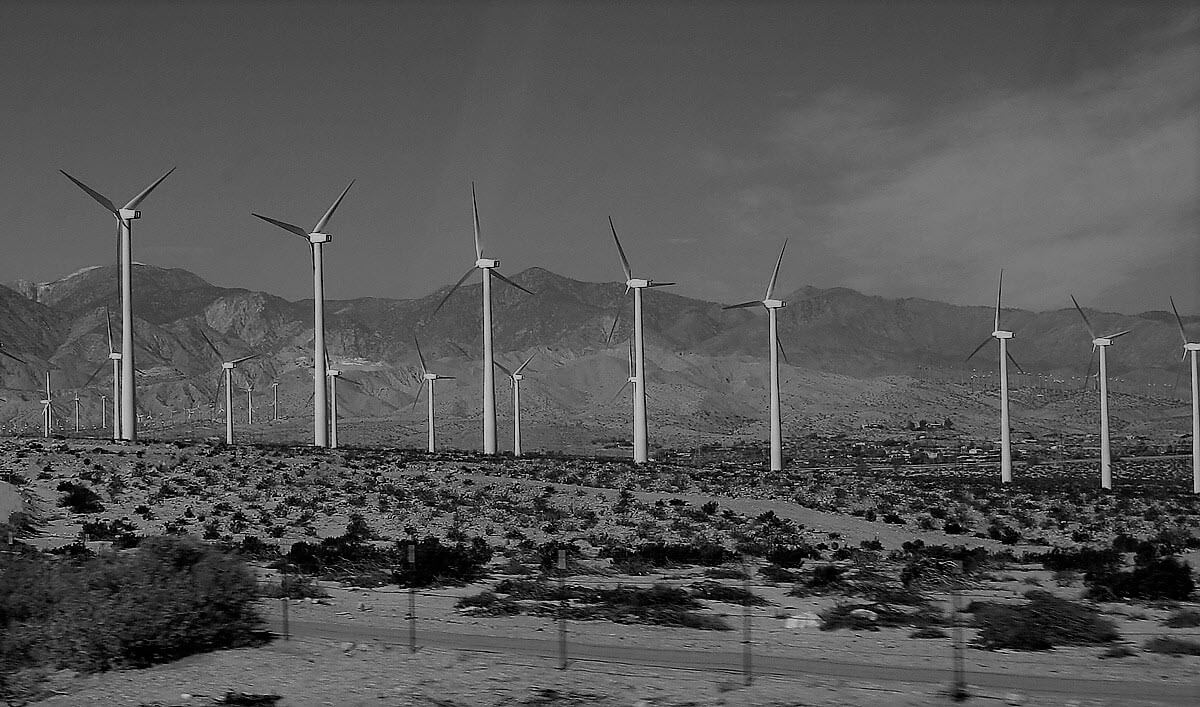 Out on the campaign trail, President-elect Joe Biden declared climate change to be "the number one issue facing humanity." The Democratic nominee proposed an ambitious environmental agenda to match his rhetoric, including a pledge to reach net-zero emissions in the United States by no later than 2050 and to reenter the Paris climate accord.
Biden's win now has corporate America bracing for new climate reporting mandates. His plan explicitly calls for publicly traded companies "to disclose climate risks and the greenhouse gas emissions in their operations and supply chains." So fossil fuel producers, for instance, would face more stringent disclosure requirements. But the new regime wouldn't stop there: The banks financing those oil and gas companies would also be subject to heightened scrutiny by the Securities and Exchange Commission.
The Biden administration's objectives would bring the U.S. in line with recent changes made by regulatory authorities in the United Kingdom. Earlier this month, UK Chancellor of the Exchequer Rishi Sunak announced new requirements for corporations and financial institutions to disclose climate change risks as part of an effort to overhaul the nation's economy and financial system. The move was couched as a recognition that climate risks could soon pose an existential threat to companies that don't clean up their acts. BlackRock CEO Larry Fink underscored that point by praising the UK's reporting mandate and pushing for the U.S. to follow suit.
For companies that grew accustomed to the White House lightening the compliance load, Biden's plans for climate disclosures would represent a significant change in course. "If implemented in a meaningful fashion, this executive action will substantially increase the reporting burden on public companies, and likely up the pressure on a segment of private industry to move toward carbon neutrality," wrote environmental attorney Michael Traynham of Nexsen Pruet in an article on regulation under the Biden administration.
Comments this month from corporate executives suggest some companies have already been contemplating a Biden-led shakeup of environmental regulations. During an earnings call (sub. required) on November 12, Tetra Tech Inc. Chairman & CEO Dan L. Batrack noted that the administration's agenda seemed to fit with the engineering firm's areas of expertise and would likely present new opportunities for the company. Meanwhile, Bank of America Corp. Chairman and CEO Brian T. Moynihan discussed the financial institution's efforts to address climate risk (sub. required) at a conference on November 9. He said the bank viewed its role in part as a conduit for financial capital to get into the hands of companies attempting to go green.
Frankly, companies should prepare themselves for sustainability reporting requirements in the near future that go even further than what Biden is currently planning. Ropes & Gray outlined 10 pieces of ESG legislation that could pick up traction in Congress in 2021, including new reporting requirements. Even if politicians don't act on these bills, the momentum behind such policies from the likes of Larry Fink indicates institutional investors will reward companies that take a proactive approach to implementing them.