SEC Announces First ESG-Related Settlement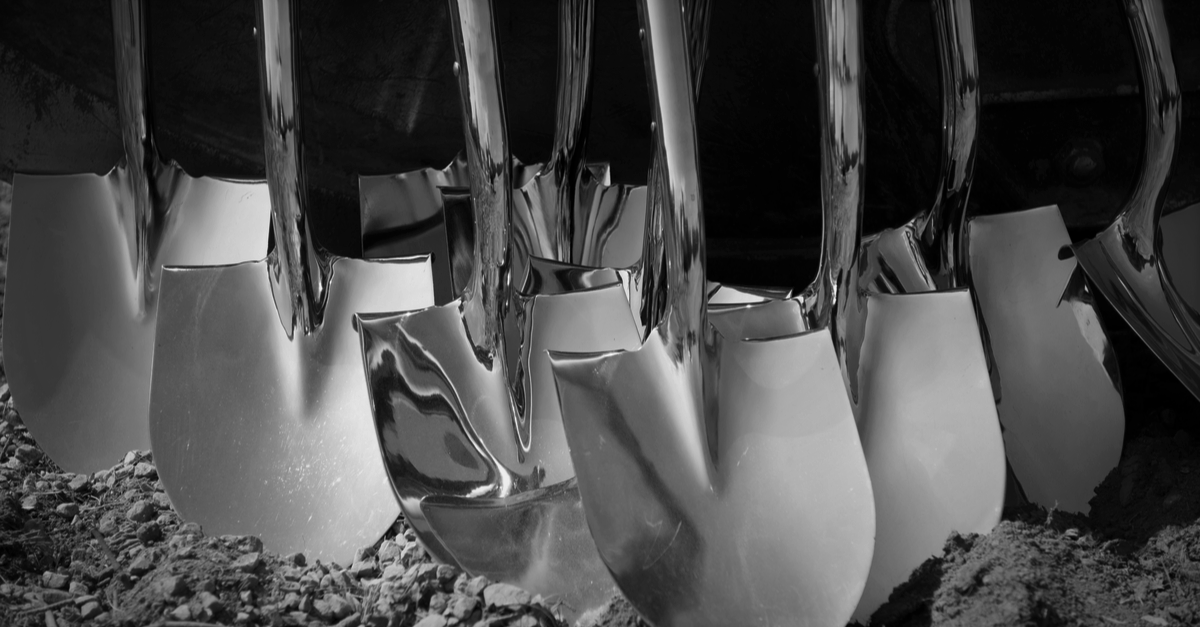 The Securities and Exchange Commission continues to break new ground in the realm of environmental, social and governance regulation. After filing its first ESG-related lawsuit last month, the agency now has announced its first ESG-related settlement.
Last week, the SEC reached an agreement with BNY Mellon Investment Adviser Inc. for what the Wall Street cop called "misstatements and omissions" regarding the ESG factors involved in some of its funds' investment allocations. Specifically, the SEC said not every investment in the funds' portfolios from July 2018 to September 2021 had received a proper ESG vetting, despite BNY Mellon's claims to the contrary. The announcement of the settlement came on the heels of the SEC filing a first-of-its-kind lawsuit last month against Vale S.A. over charges of securities fraud stemming from the Brazilian mining company's ESG disclosures.
In announcing the settlement with BNY Mellon, SEC enforcement officials noted the growing demand for ESG-friendly investment products increased the need to ensure financial services companies are representing their offerings accurately. "As this action illustrates, the commission will hold investment advisers accountable when they do not accurately describe their incorporation of ESG factors into their investment selection process," said the co-chief of the SEC Enforcement Division's Asset Management Unit, Adam S. Aderton, in announcing the settlement. (Skeptics might point out that BNY Mellon's penalty in this case, $1.5 million, doesn't put much of a dent in a company with a market capitalization in excess of $35 billion.)
Notably, the SEC indicated the charges against BNY Mellon came as a result of the work of the Division of Enforcement's Climate and ESG Task Force formed in March 2021. The task force was created "to develop initiatives to proactively identify ESG-related misconduct consistent with increased investor reliance on climate and ESG-related disclosure and investment."
Days after the news of the settlement with BNY Mellon broke, the SEC said it intends to implement changes to rules and reporting forms that would "promote consistent, comparable and reliable information for investors concerning funds' and advisers' incorporation of" ESG into their decision-making. Under the proposed rule enhancements, funds would be required to provide information in accordance with a "layered" framework based on its objectives, such as whether the investment fund wants to achieve a specific impact. Disclosure requirements would include metrics such as greenhouse gas emissions tied to the investments in a portfolio. Investment funds would also be required to provide deeper descriptions of their ESG strategies and impacts.
"ESG encompasses a wide variety of investments and strategies," SEC Chair Gary Gensler said in an announcement of the proposal. "I think investors should be able to drill down to see what's under the hood of these strategies."
With these developments and the SEC's proposed climate change-related disclosure rules, it sounds like the ESG task force will have plenty of work to do in the coming months.