As Executive Compensation Booms, Closer Scrutiny Looms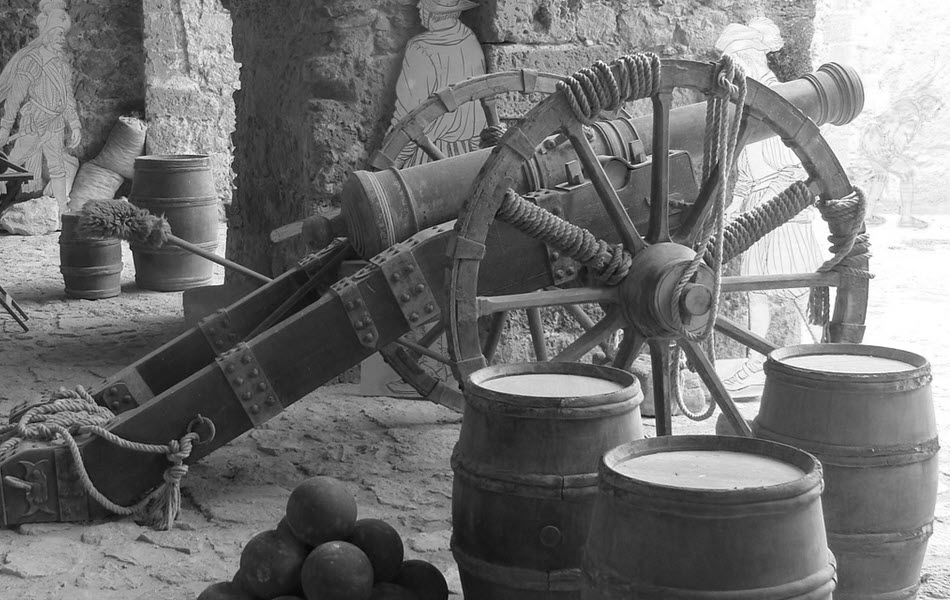 Stop us if you've heard this one before, but corporate CEOs made a lot of money last year.
According to a new report from the AFL-CIO, the chief executives of companies in the S&P 500 earned an average of $18.3 million in total compensation in 2021. That figure alone sounds staggering, but now consider that it was 324 times higher than the average employee's pay and represents an increase of nearly 20% from 2020. Meanwhile, the report noted that U.S. workers effectively took a pay cut last year, as their wage growth of 4.7% lagged the inflation rate of 7.1%.
CEOs aren't the only people in corporate America cashing in, either. Research from recruiting firm Major, Lindsey & Africa found that attorneys in the role of general counsel or chief legal officer in the U.S. reported an average compensation bump of 15% since 2020. Respondents to a survey conducted by the firm indicated their average total compensation has climbed from around $500,000 in 2020 to nearly $580,000.
Keep in mind that the raises for top executives are taking a bigger cut out of corporate profits now following adjustments to the tax code. Republican-led legislation signed into law in 2017 did away with the deduction for CEO compensation in excess of $1 million. After the first million dollars, companies are taxed at the corporate rate of 21% on the rest of executives' total pay. A Wall Street Journal analysis determined that "about three dozen companies in the S&P 500 reported paying a combined total of just under $2.1 billion in taxes on nondeductible compensation over the past three years."
Those kinds of eye-catching pay raises aren't going to turn down the heat in debates over CEO-compensation issues any time soon. Take those convenient 10b5-1 plans, for instance. Referring to Rule 10b5-1 of the Securities and Exchange Act of 1934, they allow executives to skirt insider trading laws by establishing preset schedules for trading their companies' stocks in the future.
Securities and Exchange Commission Chair Gary Gensler has left little room for misinterpretation when it comes to his feelings on 10b5-1 plans. With proposed amendments to the guidelines for the plans now on the table, CEO compensation packages getting even more lucrative should only give 10b5-1 reformers more ammunition in favor of stricter guardrails.
There's also the matter of companies working to ensure that executive pay aligns with their longer-term objectives. To that end, boards of directors at North American companies are coming under scrutiny for how they've incorporated – or haven't incorporated – performance on environmental, social and governance matters into compensation packages. A study published this month by IR Magazine and Corporate Secretary shows 37% of governance specialists at North American companies reported that ESG matters factor into executive pay at their companies. That significantly trails the rate of 60% among their European counterparts.
Expect those rates to increase among listed companies in the U.S. now that the SEC is installing disclosure rules for reporting on ESG issues. But will incorporating such metrics into compensation calculations take a bite out of those juicy CEO pay packages, or will they line make executives' pockets even fatter going forward? Stay tuned.