Fast-Food Fiasco: Indiscretions of McDonald's CEO Trigger SEC Action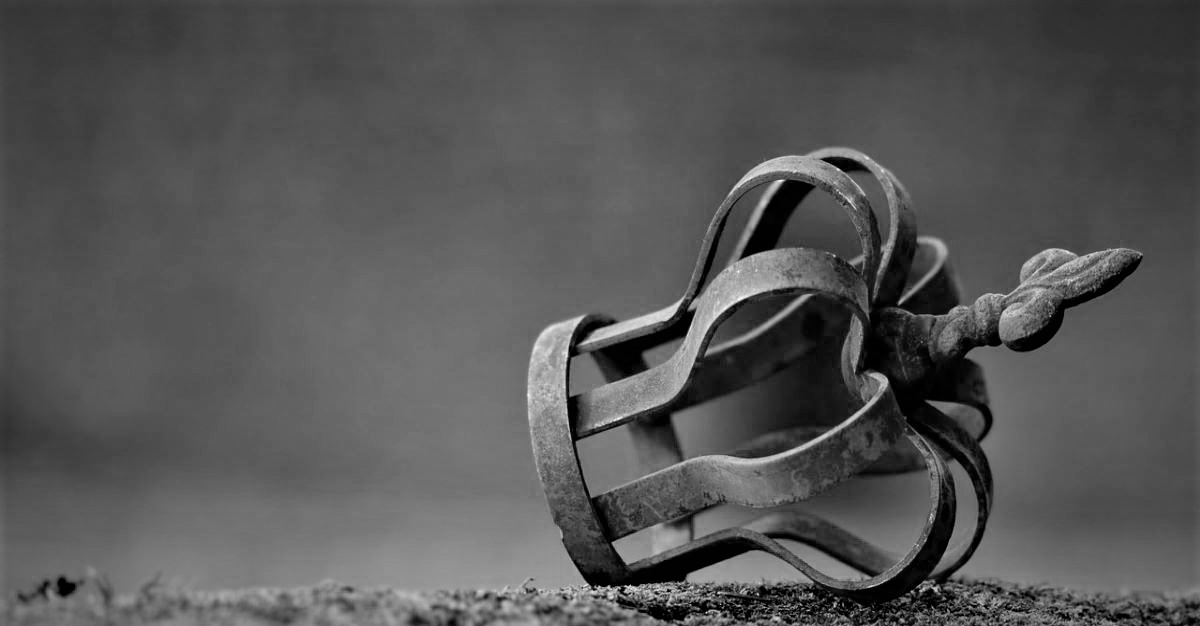 If you polled consumers today about which fast food chain deserves to be charged with a crime, Burger King might win in a landslide. Its "You Rule" television commercials, which seem to air incessantly during popular programming blocks, feature an indelibly obnoxious jingle sung in monotone with lyrics tailored to different products. The latest TV spot, for the burger purveyor's Whopper, may be the most "offensive" yet in the months-long advertising campaign.
The Securities and Exchange Commission, however, has set its sights on punishing one of Burger King's chief competitors. Fitting with its goal to crack down on white-collar crime, the agency announced charges earlier this month against McDonald's Corp. and former CEO Stephen J. Easterbrook stemming from disclosures related to his termination in 2019.
The root issue is a separation agreement reached between McDonald's and Easterbrook when it was discovered in 2019 that he had "demonstrated poor judgment" by engaging in an inappropriate relationship with an employee. Under the terms of the deal, the restaurant chain fired Easterbrook without cause. Consequently, Easterbrook's "to-go bag" from the company included what the SEC deemed "substantial equity compensation that otherwise would have been forfeited."
That was problem number one, according to the commission: The decision involved a measure of discretion that McDonald's did not disclose publicly. "Public issuers, like McDonalds's, are required to disclose and explain all material elements of their CEO's compensation, including factors regarding any separation agreements," said Mark Cave, associate director of the SEC Division of Enforcement.
Hester M. Peirce and Mark T. Uyeda, the SEC's two Republican-appointed commissioners, took exception to the decision against McDonald's, arguing it constituted "a novel interpretation of the Commission's expansive executive compensation disclosure requirements." In their view, the rationale behind firing Easterbrook without cause didn't qualify as a material factor that required disclosure in connection to the separation agreement.
Problem number two became clear when McDonald's discovered months later in 2020 that Easterbrook in fact had multiple improper relationships with company employees. In the SEC's view, Easterbrook hiding the other relationships influenced what McDonald's disclosed to the public about his termination from the company in its 2020 proxy statement.
"When corporate officers corrupt internal processes to manage their personal reputations or line their own pockets, they breach their fundamental duties to shareholders, who are entitled to transparency and fair dealing from executives," said Gurbir S. Grewal, who heads the SEC Division of Enforcement.
Notably, while the SEC tabbed Easterbrook with a $400,000 civil penalty and five-year ban on serving as a corporate executive or director, McDonald's got off with no actual sanctions. The SEC pointed out that the company provided "substantial cooperation" to its investigators above and beyond their requests for information. Additionally, McDonald's clawed back Easterbrook's compensation from the separation agreement, which Cave said was valued in excess of $40 million.
Commentators from the legal world pointed out that the SEC's actions in the case fit with the agency's recent focus on the impact of executive behavior on compensation packages. As a result, issuers should prepare for the SEC to scrutinize the circumstances around terminations that underpin separation agreements.
Now that's all over, there must be a way to stop those Whopper ads, right?