ESG Politics Diverge on Federal, State Levels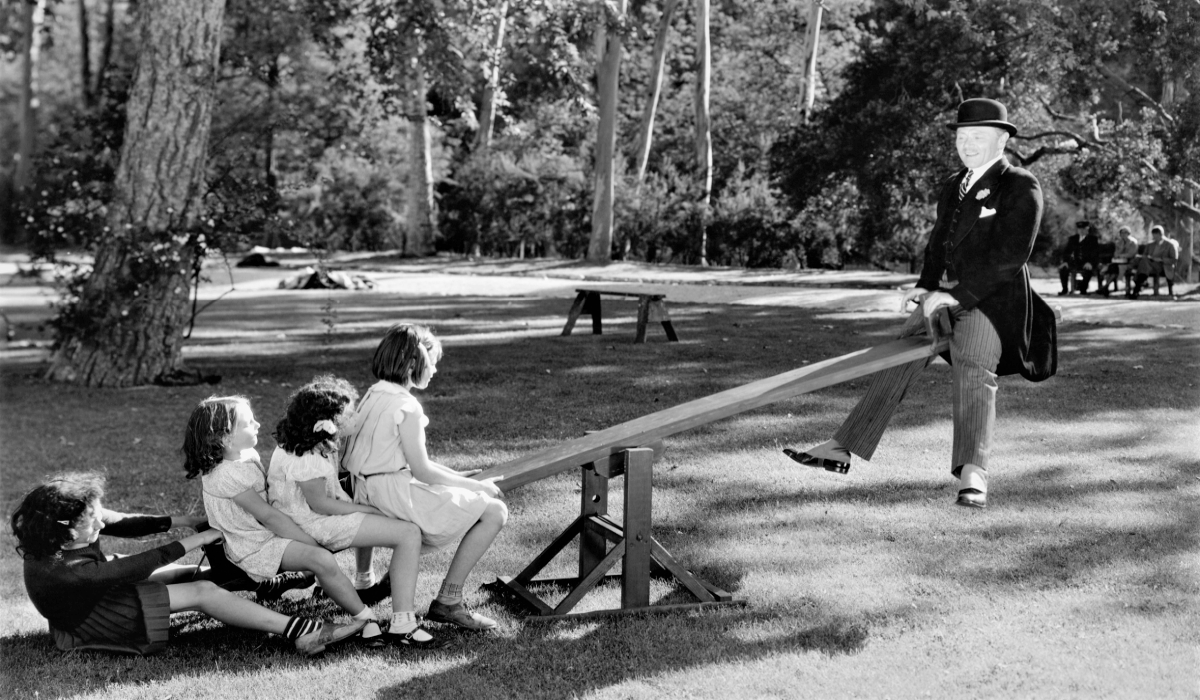 In a classic episode of the sitcom "Parks and Recreation," city council member Jeremy Jamm uses bureaucratic subterfuge to threaten heroine Leslie Knope's hopes for a new park in the town of Pawnee, Indiana. Angling to secure the project site for a burger chain location, Jamm invites officials to Pawnee to conduct a disaster preparedness exercise on the same day as a fundraising gala for the proposed park. Hilarity ensues as Knope scrambles to coordinate a response to a simulated outbreak of avian flu while simultaneously setting up for the gala.
Perhaps the fictional hijinks in Pawnee inspired the new government stress test for financial institutions. Last week, the Federal Reserve Board announced the details of a "pilot climate scenario analysis exercise" involving the six biggest U.S. banks. The Fed plans to present the banks with scenarios in which climate change puts assets in peril and gather data on their responses, with a goal of "deepening understanding of climate risk-management practices and building capacity to identify, measure, monitor and manage climate-related financial risks."
The Fed engaging in such an ambitious project with Bank of America, Citigroup, Goldman Sachs Group, JPMorgan Chase, Morgan Stanley and Wells Fargo reflects the Biden administration's posture toward incorporating climate-change mitigation into regulation in a broader sense. It's a different story on the state level, where Republican politicians remain committed to thwarting environmental, social and governance programs. In the latest example of a coordinated anti-ESG campaign, GOP pols are taking aim at Institutional Shareholder Services and Glass Lewis.
The two leading proxy advisory firms have come under fire from conservatives for supporting shareholder proposals that call for companies to step up their commitments to ESG. A coalition of more than 20 GOP attorneys general wrote last week to the firms to raise the idea that the "evidence regarding climate change advocacy and goals suggests potential violations of your contractual obligations and legal duties." (For the record, nothing indicates ISS or Glass Lewis found the correspondence compelling enough to change their opinions on ESG.) Not surprisingly, the signatories include many of the same names involved in investigating banks' application of ESG criteria in their lending practices and interrogating investment firm BlackRock last year about its ESG advocacy.
The "Parks and Recreation" chaos wrapped up in classic sitcom fashion: An empathetic state bureaucrat cut Knope a break for failing the disaster drill intentionally to return to preparing for the gala, while her oddball gang of co-workers pitched in to make the charity event a success. Given the determination demonstrated by both sides of the issue, such a clean resolution in the ongoing battle over ESG seems more like a fairy tale.