Supreme Court Decision Complicates Diversity Disclosure Landscape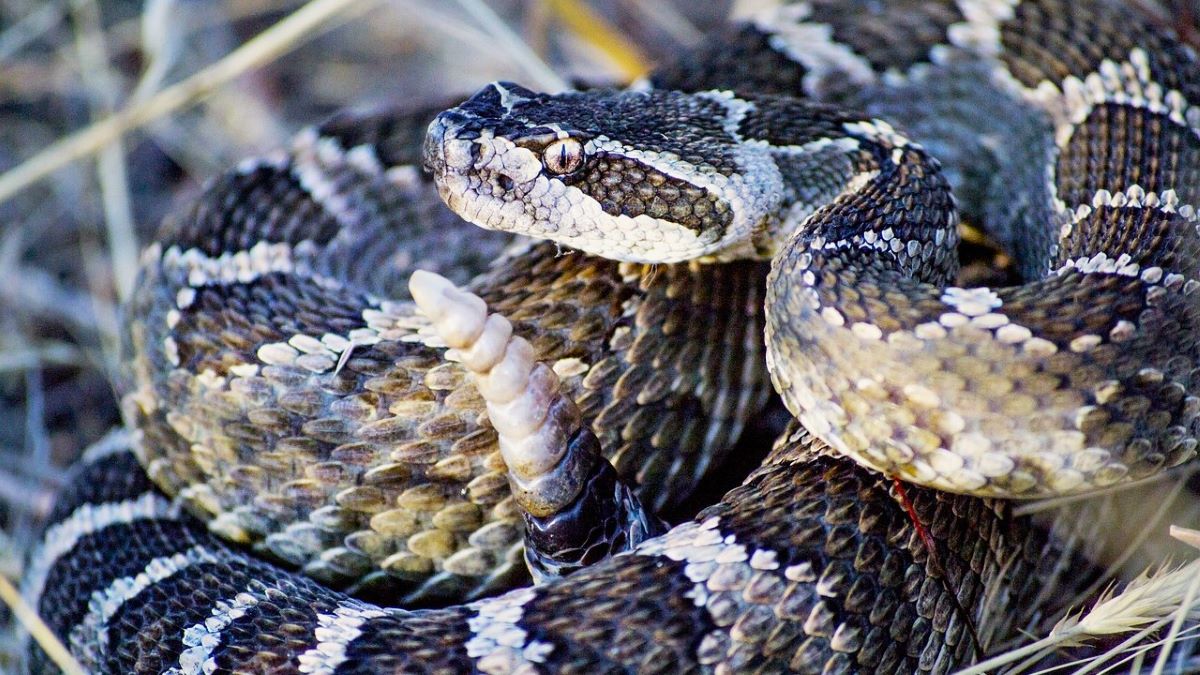 After upending diversity policies in academia, the Supreme Court's June decision striking down race-based admissions policies at colleges and universities also rattled the corporate world.
High-profile law firms now face lawsuits for their diversity, equity and inclusion (DEI) policies. Meanwhile, DEI initiatives nationwide have drawn the ire of conservative state attorneys general and politicians. The fallout has led many companies to consider revising their DEI initiatives to stave off the threat of litigation, particularly concerning board diversity requirements.
"Regardless of how noble corporations may be with their DEI goals, the legality of this is now under the microscope," Leon Prieto, professor of management at Clayton State University, told The Washington Post. To demonstrate their commitment, companies must "do a more robust job of communicating their goals and their vision."
But companies now find themselves in a bind. On the one hand, they're reexamining the language they use to communicate their DEI positions and commitments. At the same time, they also face regulatory pressure from the opposite direction in the form of increasing diversity disclosure requirements.
As highlighted in a new report from Intelligize, three other developments are also influencing the state of play regarding board diversity disclosures.
Nasdaq rule changes
The Security and Exchange Commission in 2021 approved the Nasdaq Stock Market LLC's proposed rule changes regarding board diversity of Nasdaq-listed companies. The goal was to provide investors with more transparency about leadership at publicly traded companies. The rule, which supposedly enjoyed support from a broad array of commenters when it was proposed, requires companies to disclose statistics on board diversity, in their SEC filings or on their website, "using the Board Diversity Matrix or a format substantially similar."
Rulemaking activity by the SEC's Division of Corporation Finance
The SEC indicated that it is focusing on registrants' board diversity disclosures by including "corporate board diversity" as an item in its 2023 regulatory agenda. The Division of Corporation Finance is considering recommending that the SEC issue proposed rules to enhance registrant disclosures about the diversity of board members and nominees. In an example of trying to walk the walk, the SEC is also promoting diversity within the agency via the recent introduction of its own Diversity, Equity, Inclusion, and Accessibility (DEIA) Strategic Plan.
Recent proxy voting guidelines
The two major proxy advisory firms, Institutional Shareholder Services and Glass Lewis, have both issued voting guidelines endorsing policies that promote board diversity. They include initiatives related to gender, racial, and ethnic diversity.
The Intelligize report also analyzes SEC registrants' definitive proxy statements to determine the correlation between companies with a high percentage of diverse board directors and their industrial classifications. Download a copy now for more insight on navigating the landscape of board diversity disclosures.